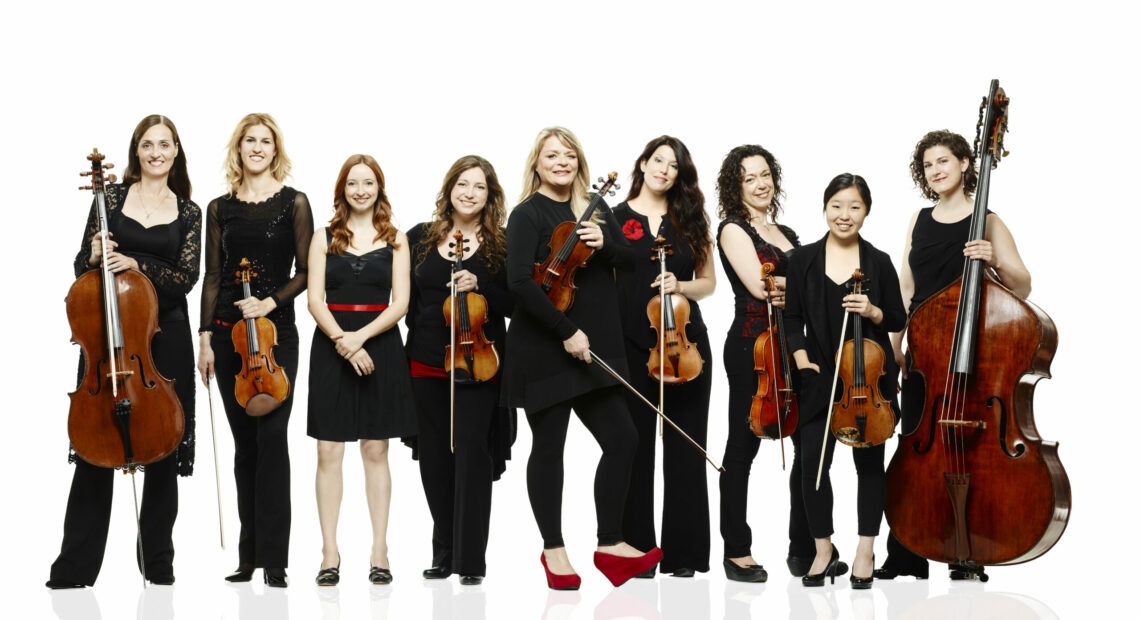 Music Moment: Angèle Dubeau & La Pietà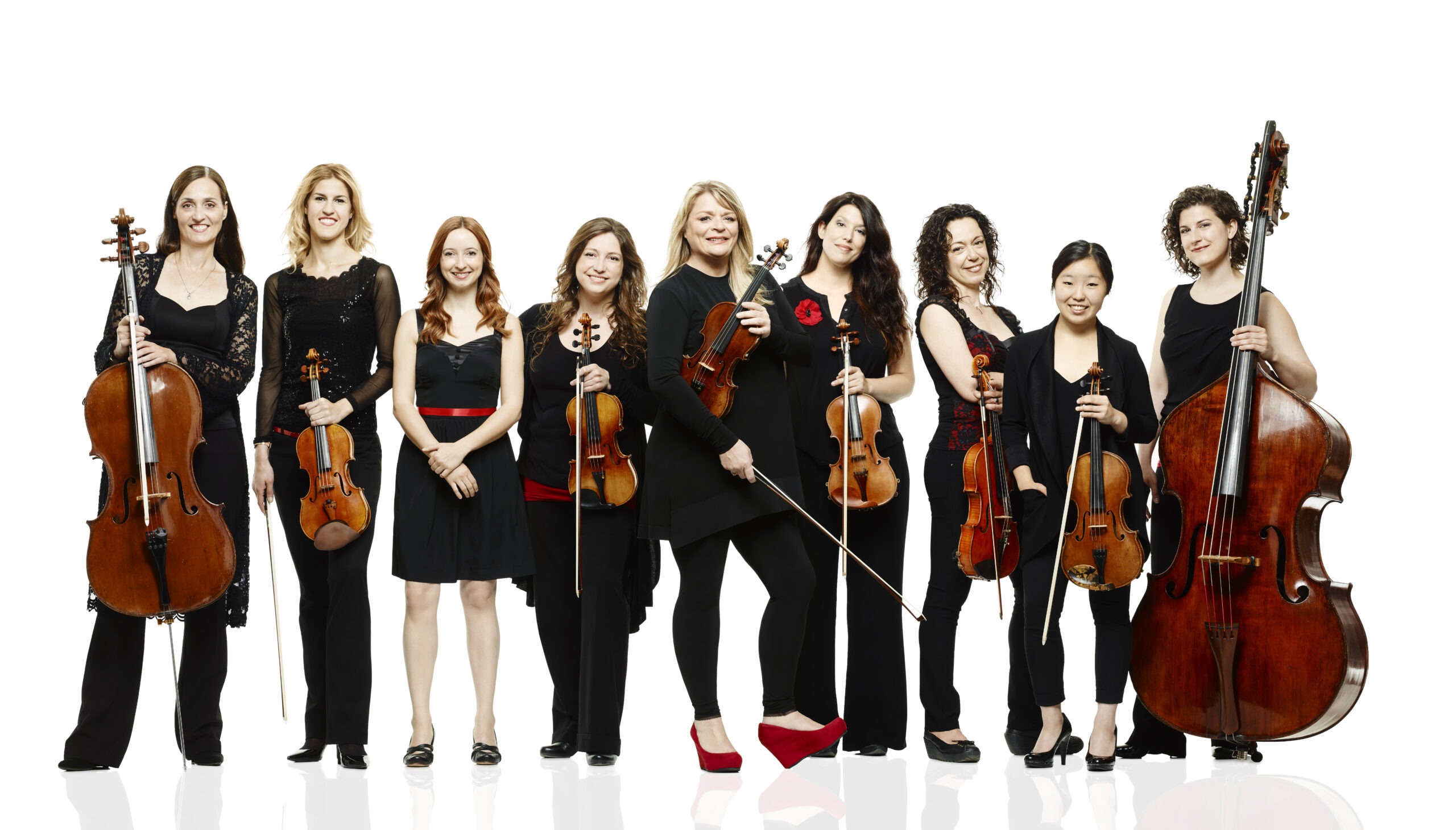 Twenty-five years ago, Angèle Dubeau had a thriving career as a concert violinist, having studied with the legendary Dorothy DeLay at the Juilliard School in New York. She had become a popular broadcaster at home in Québec, where she hosted a weekly French-language program on CBC. She already had her Arthur (as she calls her prized Stradivarius violin), but she envisioned an all-Canadian, all-female ensemble. A group which could accompany her on a Vivaldi recording project. She named her new group La Pietà, after the Venetian orphanage for girls where Antonio Vivaldi taught, played and composed for decades. Little did she realize that it would become a full-time occupation. As the recording and touring increased, so did the repertoire, now largely focused on contemporary string music and arrangements of motion picture, video game and jazz scores. Depending upon the program, the number of women varies from 8-16 performers. They not only play with precision, but with great enthusiasm. And they always wear red, in honor of Vivaldi, the "Red Priest" of classical music. For her many achievements, Angèle Dubeau has been elevated to the rank of Officer of the Order of Canada.
Happy 25th Anniversary to La Pietà and its founding Music Director, Angèle Dubeau.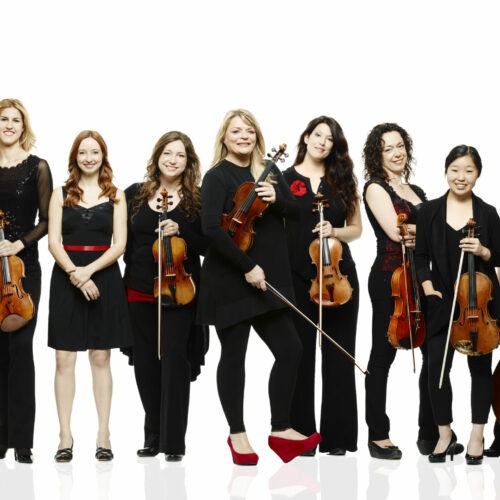 Twenty-five years ago, Angèle Dubeau had a thriving career as a concert violinist, having studied with the legendary Dorothy DeLay at the Juilliard School in New York. She had become a popular broadcaster at home in Québec, where she hosted a weekly French-language program on CBC. She already had her Arthur (as she calls her prized Stradivarius violin), but she envisioned an all-Canadian, all-female ensemble. Continue Reading Music Moment: Angèle Dubeau & La Pietà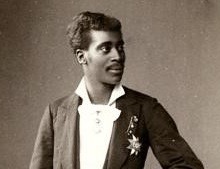 Claudio José Brindis de Salas y Garrido. A renowned violinist, born in Cuba in 1852. A contemporary journalist described his playing, and the effect it had on his listeners. "His eyes sparkled. His fingers multiplied…reaching into the deep nerves of the melody…leading a rapt audience to drunken emotion." Continue Reading Music Moment: Claudio Brindis De Salas Garrido