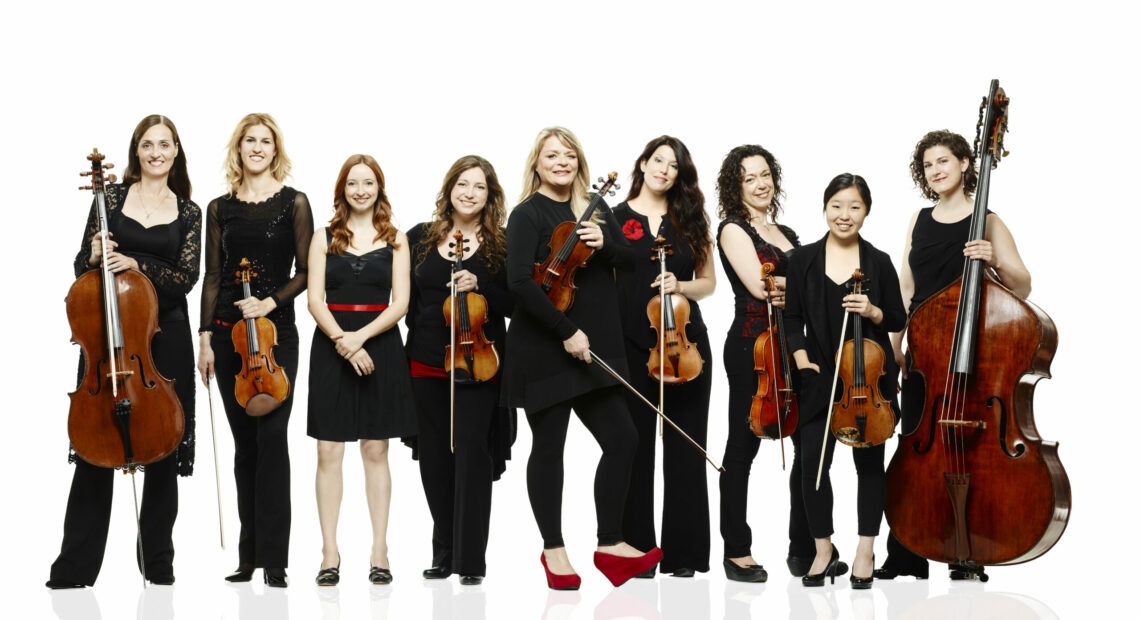 Music Moment: Angèle Dubeau & La Pietà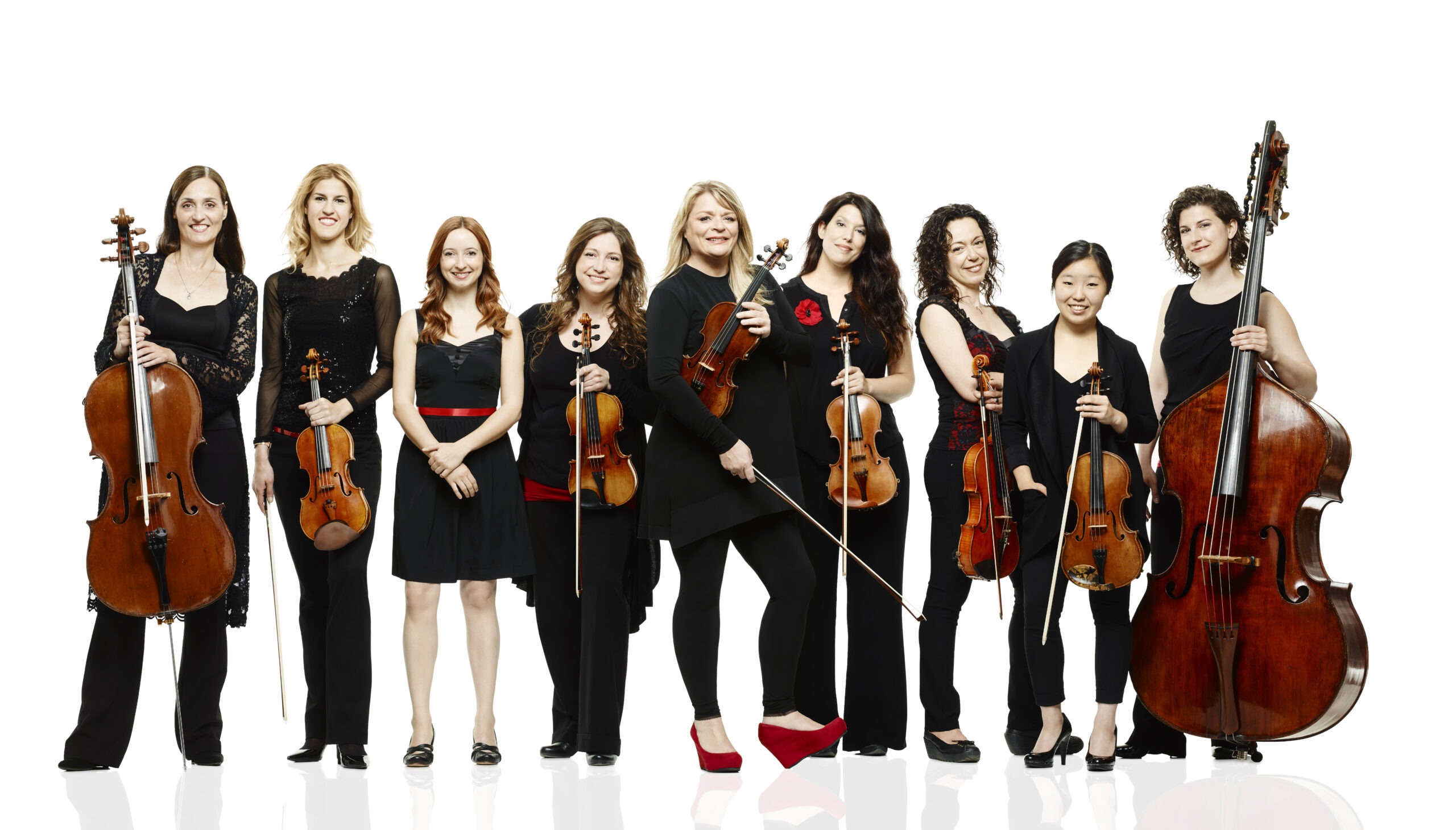 Twenty-five years ago, Angèle Dubeau had a thriving career as a concert violinist, having studied with the legendary Dorothy DeLay at the Juilliard School in New York. She had become a popular broadcaster at home in Québec, where she hosted a weekly French-language program on CBC. She already had her Arthur (as she calls her prized Stradivarius violin), but she envisioned an all-Canadian, all-female ensemble. A group which could accompany her on a Vivaldi recording project. She named her new group La Pietà, after the Venetian orphanage for girls where Antonio Vivaldi taught, played and composed for decades. Little did she realize that it would become a full-time occupation. As the recording and touring increased, so did the repertoire, now largely focused on contemporary string music and arrangements of motion picture, video game and jazz scores. Depending upon the program, the number of women varies from 8-16 performers. They not only play with precision, but with great enthusiasm. And they always wear red, in honor of Vivaldi, the "Red Priest" of classical music. For her many achievements, Angèle Dubeau has been elevated to the rank of Officer of the Order of Canada.
Happy 25th Anniversary to La Pietà and its founding Music Director, Angèle Dubeau.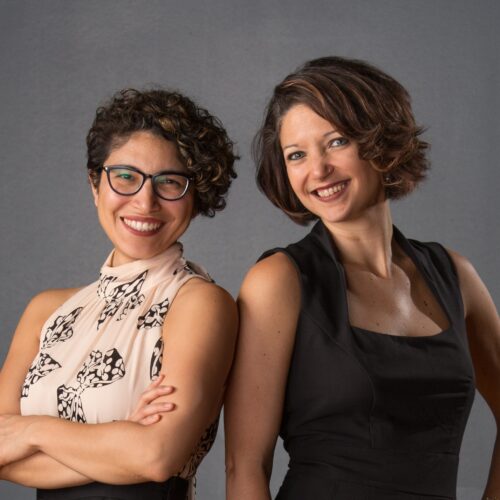 Quick: name a classical music composer. Chances are, the first names that come up are not women.
Now there's a new database that opens up centuries of women composers, linking their names to stories, performing scores, and recordings Continue Reading Music Moment: The Boulanger Initiative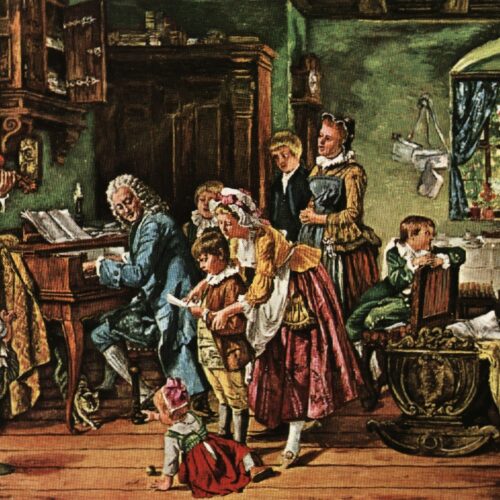 You've heard so much about the sons of Johann Sebastian Bach, but there were daughters, too.
Bach was 23, and his wife Maria Barbara was 24, when the first of their children was born. They named her Catherina Dorothea. CD grew into a singer, and helped out in her father's music work. Fifteen years passed, her mother died, her father remarried, and finally, CD Bach acquired a sister: Cristina Sophia Henrietta, daughter of Johann Sebastian and Anna Magdalena Bach. CSH died at the age of three, just as another sister, Elizabeth Juliana Frederica, was born. EJF Bach would grow up to marry one of her father's students. Continue Reading Women's History Music Moment: Bach's Daughters