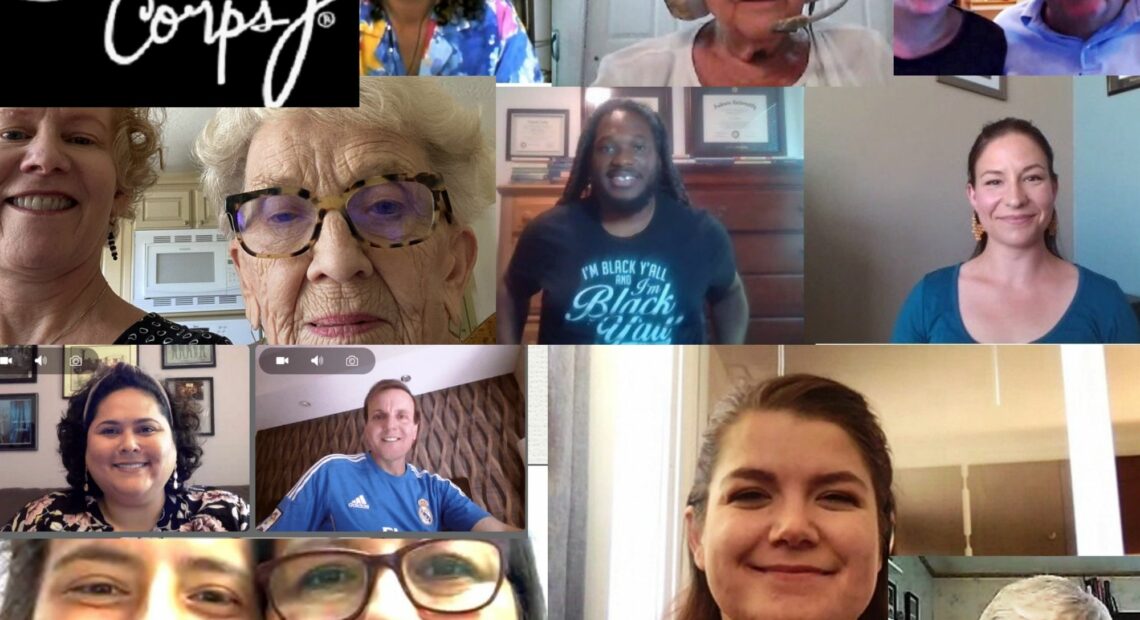 Collecting Stories Together, In A Year Spent Apart: A StoryCorps Northwest Special
Storytelling is in our DNA. It's how we process our experiences, learn from others and pass down important information.
In this hour-long special hear the following stories: Growing up next to a Japanese internment camp; becoming a doctor while pregnant; a family's healing after two suicides; hiding in an attic in World War II Germany; dealing with traumatic brain injuries;  laying the foundation for the Americans with Disabilities Act; and creating inclusive college campuses.  
Special thanks to Innovia Foundation and their Chief Executive Officer, Shelly O'Quinn, for helping to make StoryCorps Northwest and this special possible.