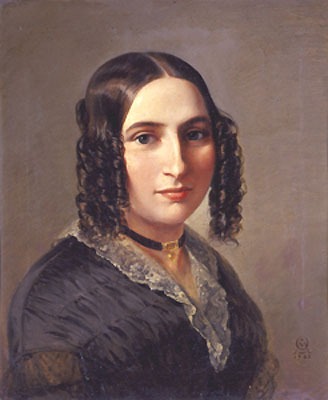 Spring Music Moment: Fanny Mendelssohn Hensel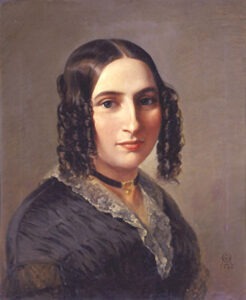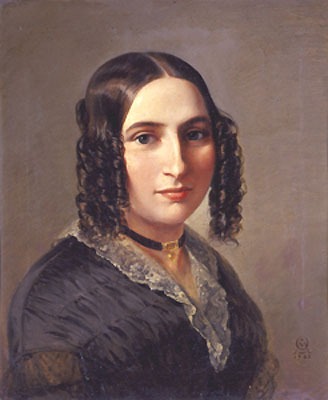 Fanny Mendelssohn Hensel, her husband and their young son spent the entire year of 1840 away from their home of Berlin and vacationing throughout Italy, a much needed breath of fresh air and an inspiring break for Fanny as a composer. 
They spent much of the first few months in Rome, taking in the famous historical city and celebrating the Roman Carnival. In May they reluctantly left Rome and traveled north to Venice for the summer months, before returning to Rome for winter and Christmastime. 
When they eventually returned home, Fanny Mendelssohn-Hensel began work on Das Jahr, or "The Year," musically encapsulating the trip. 
April represents the range of emotions she felt while preparing to leave Rome and the mixed feelings that came with leaving. These months in Rome had fulfilled a dream for Fanny Mendelssohn Hensel: the Mediterranean sunshine, the Italian musical life, shared with her congenial artist husband and her little son, Sebastian. The April movement she marked "capriccioso": like the month itself, the mood of Hensel's April alternates, capriciously, between bright and troubled. 
As a composer, back home in Berlin, she would channel her mixed feelings from that April – and the feeling of every other month of her Italian sojourn – into a cycle of twelve piano pieces she titled The Year.
Fanny Mendelssohn Hensel: celebrating April in this Springtime Music Moment on NWPB Classical.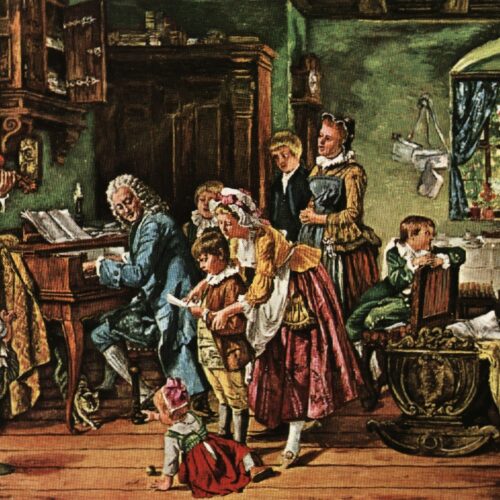 You've heard so much about the sons of Johann Sebastian Bach, but there were daughters, too.
Bach was 23, and his wife Maria Barbara was 24, when the first of their children was born. They named her Catherina Dorothea. CD grew into a singer, and helped out in her father's music work. Fifteen years passed, her mother died, her father remarried, and finally, CD Bach acquired a sister: Cristina Sophia Henrietta, daughter of Johann Sebastian and Anna Magdalena Bach. CSH died at the age of three, just as another sister, Elizabeth Juliana Frederica, was born. EJF Bach would grow up to marry one of her father's students. Continue Reading Women's History Music Moment: Bach's Daughters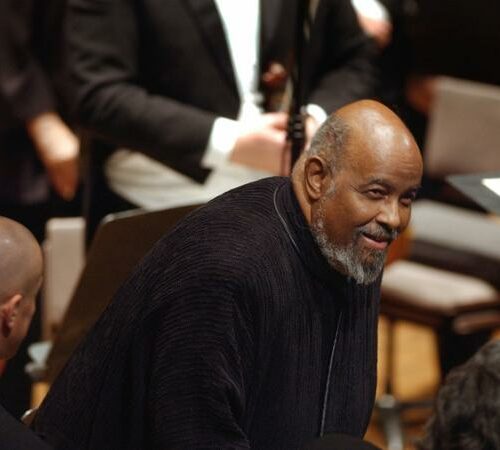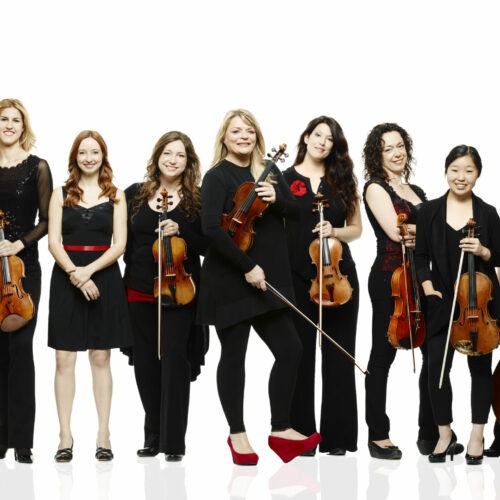 Twenty-five years ago, Angèle Dubeau had a thriving career as a concert violinist, having studied with the legendary Dorothy DeLay at the Juilliard School in New York. She had become a popular broadcaster at home in Québec, where she hosted a weekly French-language program on CBC. She already had her Arthur (as she calls her prized Stradivarius violin), but she envisioned an all-Canadian, all-female ensemble. Continue Reading Music Moment: Angèle Dubeau & La Pietà