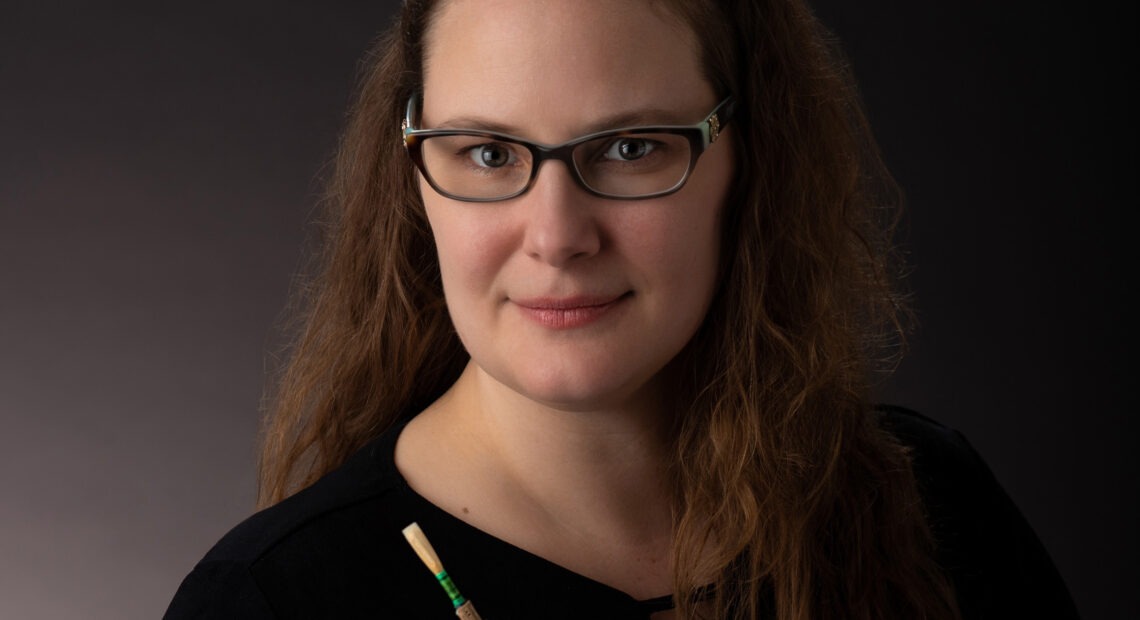 Passing The Baton: Oboist And WSU Professor Of Music Dr. Keri McCarthy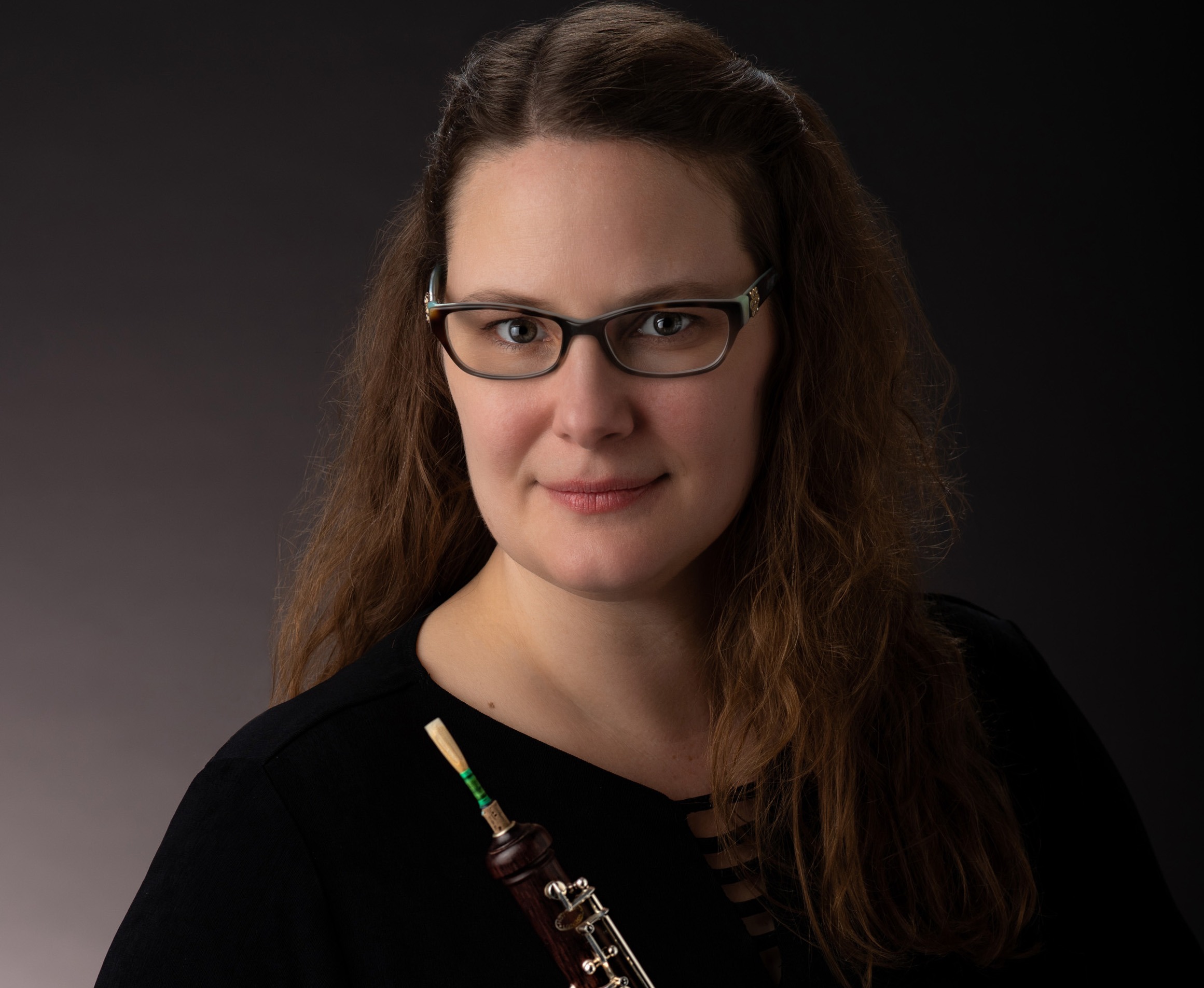 Music is a tough business. Not everyone can take center stage in the concert hall. At Washington State University, Dr. Keri McCarthy is encouraging students to think about their future roles in society as musicians — as music consumers, creators, and educators — by looking to the past. 
Dr. McCarthy is a professor of music in oboe and music history. In her 15 years teaching, she fosters and encourages curiosity in her students, a love, or at least appreciation, for music history, and gets students comfortable going to the library. 
"Also, I teach Introduction to Graduate Studies, which teaches students how to engage with library resources, both online and in paper forms, to find information about what they're most interested in, or what they're most passionate about," she says.
That encouragement recently earned Dr. McCarthy the WSU Libraries' Excellence Award, given to a staff or faculty member who has shown consistent support for the WSU libraries. 
"Our students are looking around and recognizing that they are going to need a diversity of skills, one of which is some knowledge about how music has existed in the past," she says. "How has music business existed in the past? How has music existed commercially in the past? And how can we use those models to understand what could work for the future and what might be a way to make music feasible as a profession. As a career." 
Dr. McCarthy's career has taken her to southeast Asia. In 2011, she was a Fulbright Scholar in Bangkok, researching connections between Thai traditional and contemporary music. She also taught oboe in Myanmar, Vietnam and Singapore. 
"I really appreciate the exchange of music and the way technology has enhanced that, in the last 20 years especially," she says. "When I was teaching in Thailand, it was difficult to get print music, to get music from composers to performers beyond  the country's boundaries, and it was difficult to get those recordings to be available."
But the pandemic has made collaborating over the internet easier, she says.  
"There were lot of successes in terms of figuring out how Zoom can connect people across large distances and with a fairly high-quality sound, so that we can teach people halfway around the world," she says. 
Dr. McCarthy admits that one of her greatest personal challenges of the pandemic has been dealing with the danger that comes with playing her instrument around other people.
"Oboe is kind of a super-spreader of an instrument," she says. "So I haven't been able to make music with other people for over a year now. I hope that there is an audience who is willing to make the trek out to the concert hall to hear live performers play for them, because I think that is a really important part of human existence that we have been missing over the last year and a half. And I'm really looking forward to it returning."
Dr. McCarthy says classical music is meaningful and resonates with a particular group of people, and it resonates over time with others beyond that initial group. 
"After this COVID dies down, after people are vaccinated, after we can all be in a room together and play, there's going to be so much joy there," she says. "That's one of the big things that I'm going to take away from COVID, and not take for granted for the remainder of my lifetime, really. I've been really blessed to have the opportunity to teach beyond my instrument and engage meaningfully with our students in the school of music and with the libraries."
Passing the Baton is a series on music mentors from NWPB Classical. See more in the series here.