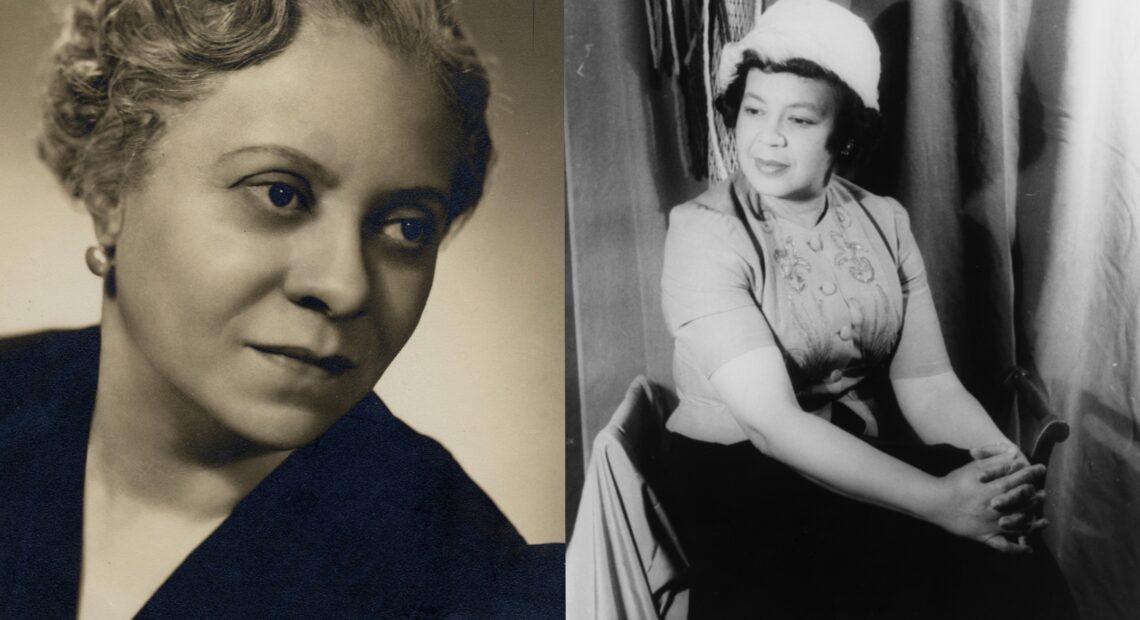 Passing The Baton: Florence Price And Margaret Bonds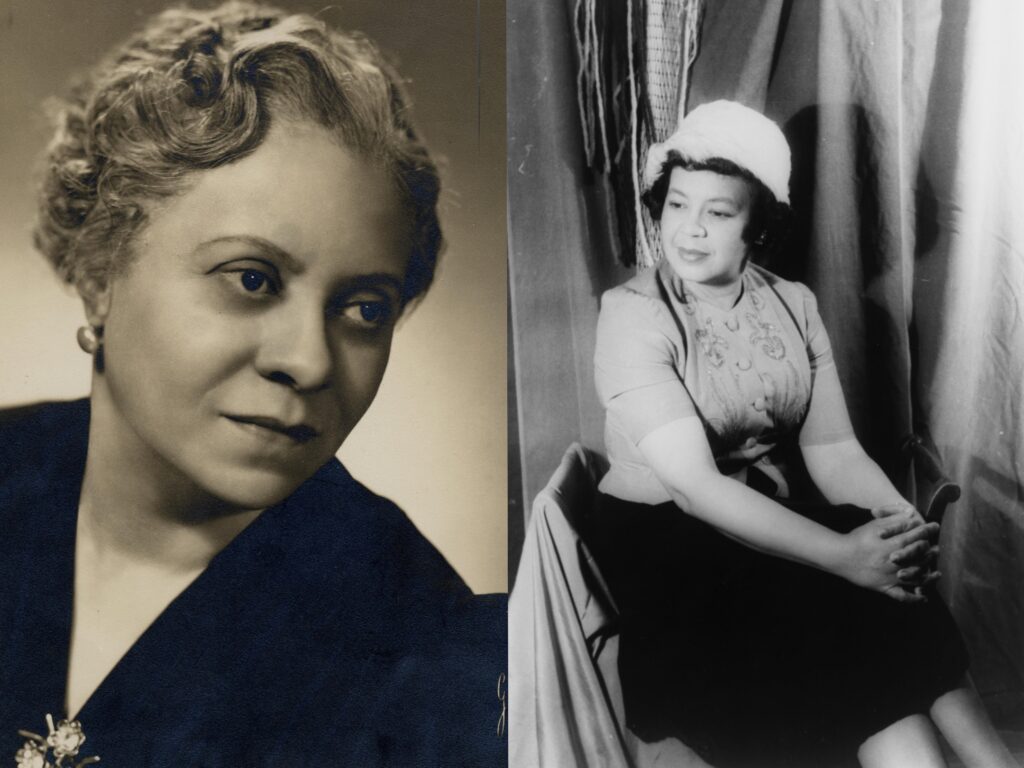 The early 20th century presented a series of uphill battles for women in music, but  women of color scaled mountains to compose, play and share their voices. It was a series of old, locked doors, blatant racism and intolerance.
While many in the white, male-dominated music community turned their backs, refused to listen, or even attempted to stop them before they could start, Florence Price and her student Margaret Bonds supported each other in tearing down doors and making history. 
Price and Bonds both started music early in life, young girls at the piano with their mothers looking over their shoulders as teachers. During her time at New England Conservatory, Price began to combine often overlooked and dismissed African American folk tunes with traditional classical practices, inspired by composers like Dvorak. As for Bonds, Price's protégé, despite her university refusing to let her live on campus or use any facilities, Bonds graduated with two degrees and started her studies with Price. During her college years, she also dug up the poetry of Langston Hughes in a dusty university library basement. 
"I was in this prejudiced university, this terribly prejudiced place–I was looking in the basement of the Evanston Public Library where they had the poetry. I came in contact with this wonderful poem, 'The Negro Speaks of Rivers,' and I'm sure it helped my feelings of security. Because in that poem he [Langston Hughes] tells how great the black man is: And if I had any misgivings, which I would have to have–here you are in a setup where the restaurants won't serve you and you're going to college, you're sacrificing, trying to get through school–and I know that poem helped save me." 
Her findings and inspiration from Hughes also foreshadowed her work with him during the Civil Rights movement. She set many of his poems to music, including the work she found in that dusty library basement, "The Negro Speaks of Rivers."
Not only did they tackle challenges as composers together, Price and Bonds provided each other with support while entering competitions – they both won an award from the Wanamaker Foundation of Chicago in 1932 – and spotlighting the other's talent whenever they could. Bonds and her mother even opened their home to Price when she was going through her divorce, cementing a lifelong friendship.  
Both women managed to make history in 1933, Price with her first symphony, the first major work by an African American woman to be performed by a major American orchestra, and Bonds as the first black woman to solo with the Chicago Symphony – an all-white, all-male orchestra. 
Price and Bonds built sturdy foundations for each other, and they led fulfilling and groundbreaking careers with the help of mentorship and friendship.