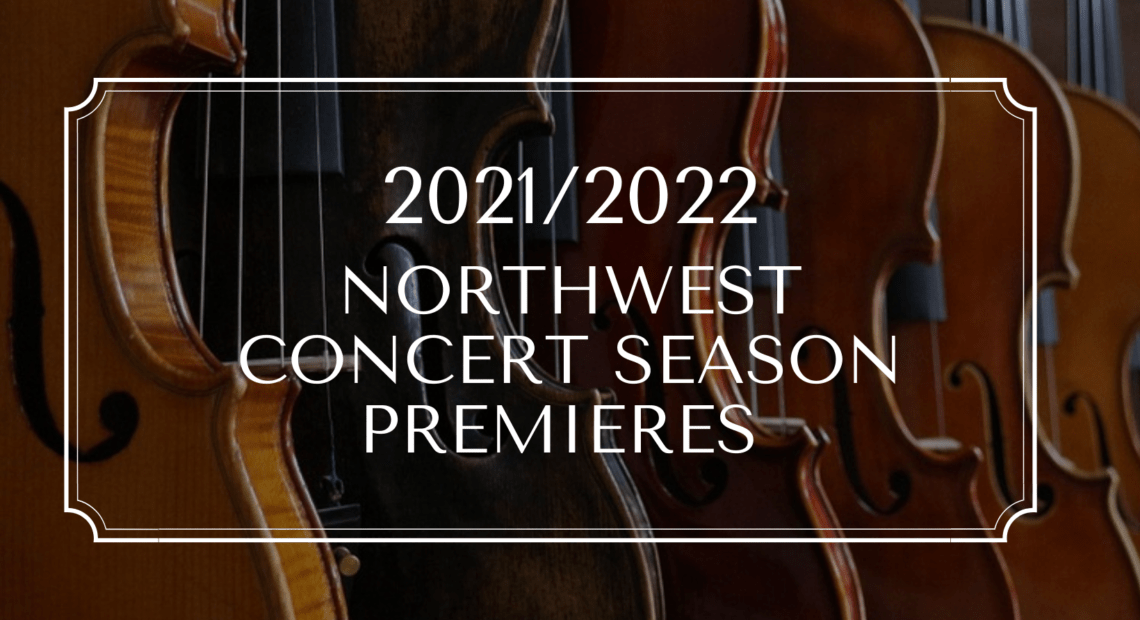 2021/2022 Northwest Concert Season Premieres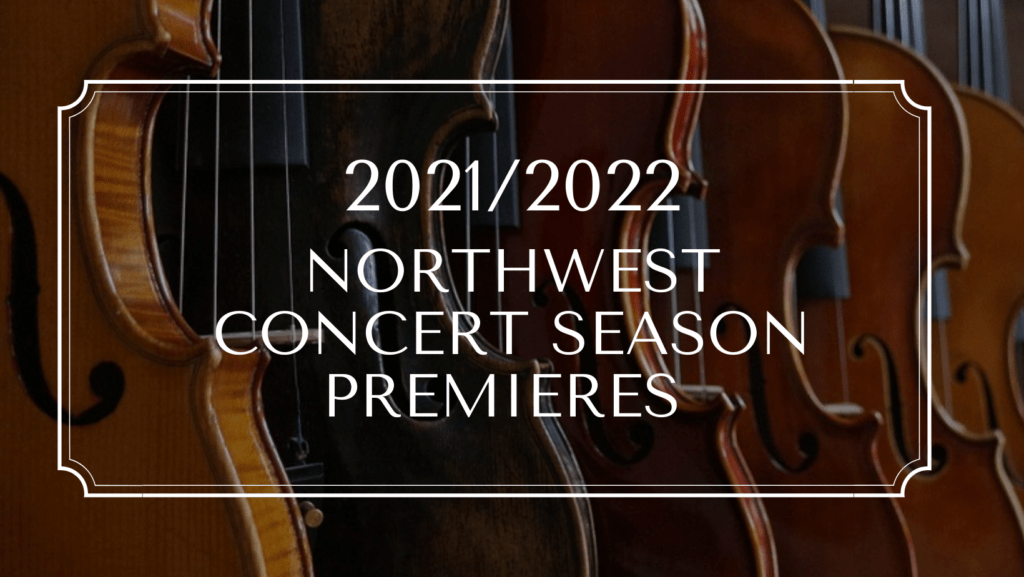 The orchestra tuning up. A quieting audience. Applause as the conductor enters the stage. Familiar sounds marking the start of a live performance. After a year and a half pause, the symphony season has been a notably missing companion in our community. But symphonies are back and the last year without live music means NWPB Classical is more excited than ever to be your guide to the 2021/2022 Northwest concert season premieres. 
---
2:30, October 3, Federal Way Performing and Events Center 
The Auburn Symphony kicks off their 25th season with a concert to hype you up for this special season and their first concert in 595 days – "A Triumphant Return."  
Pianist Anton Nel shares the stage to bring you a program of Bologne, Mozart and Mendelssohn to welcome you back.  
2:30, October 10, Federal Way Performing and Events Center 
The Federal Way Symphony blends Beethoven, Tchaikovsky and Morton Gould for their season opener, "The Magic of Sound." Along with one of Tchaikovsky's lesser-known Symphonies, hear jazzy Americana to set the tone for an exciting season ahead. 
October 10, Washington Center for the Performing Arts 
The Olympia Symphony kicks off their 2021/2022 season with guest conductor Roupen Shakarian at the podium for the first half of their season. 
Join the OS for their first in person concert in a year.  And sneak peek into the second half of their season: the OS invites you to get a feel for their Music director candidates. 
7:30, October 23, Pantages Theater 
Symphony Tacoma invites you to an epic season opener for their 75th season – pianist Charlie Albright returns to join them (and you!) for Tchaikovsky, Shostakovich and a timely piece dedicated to hardships brought on by the COVID-19 pandemic.  
7:30, September 25, Pullman High School, 3:00, September 26, Clarkston High School 
This September not only marks a return to in-person concerts, but also the start of the Washington Idaho Symphony's 50th season! Their season premiere features their string orchestra and some favorite works for strings by Dvorak, Barber and Still.  
October 2, Numerica Performing Arts Center
An ode to Spain with the Wenatchee Valley Symphony! A feast of Spanish music and celebrated composers inspired by the Iberian Peninsula to bring you into their 75th season. 
7:30, October 30, Capitol Theater 
The Yakima Symphony returns to the Capitol theater with a tasty premiere. A line-up of serenades and strings by Price, Vaughan Williams, Tchaikovsky and more to help you celebrate the YSO's 50th season. 
---
Many ensembles are waiting to see what the fall brings, planning their digital season or  posting their season soon. We'll keep you updated here, so be sure to check back!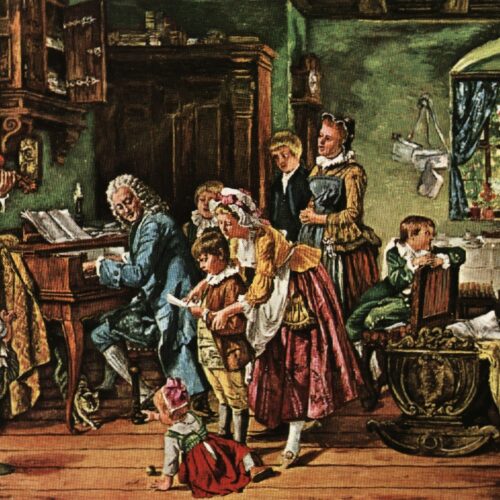 You've heard so much about the sons of Johann Sebastian Bach, but there were daughters, too.
Bach was 23, and his wife Maria Barbara was 24, when the first of their children was born. They named her Catherina Dorothea. CD grew into a singer, and helped out in her father's music work. Fifteen years passed, her mother died, her father remarried, and finally, CD Bach acquired a sister: Cristina Sophia Henrietta, daughter of Johann Sebastian and Anna Magdalena Bach. CSH died at the age of three, just as another sister, Elizabeth Juliana Frederica, was born. EJF Bach would grow up to marry one of her father's students. Continue Reading Women's History Music Moment: Bach's Daughters
Read More »