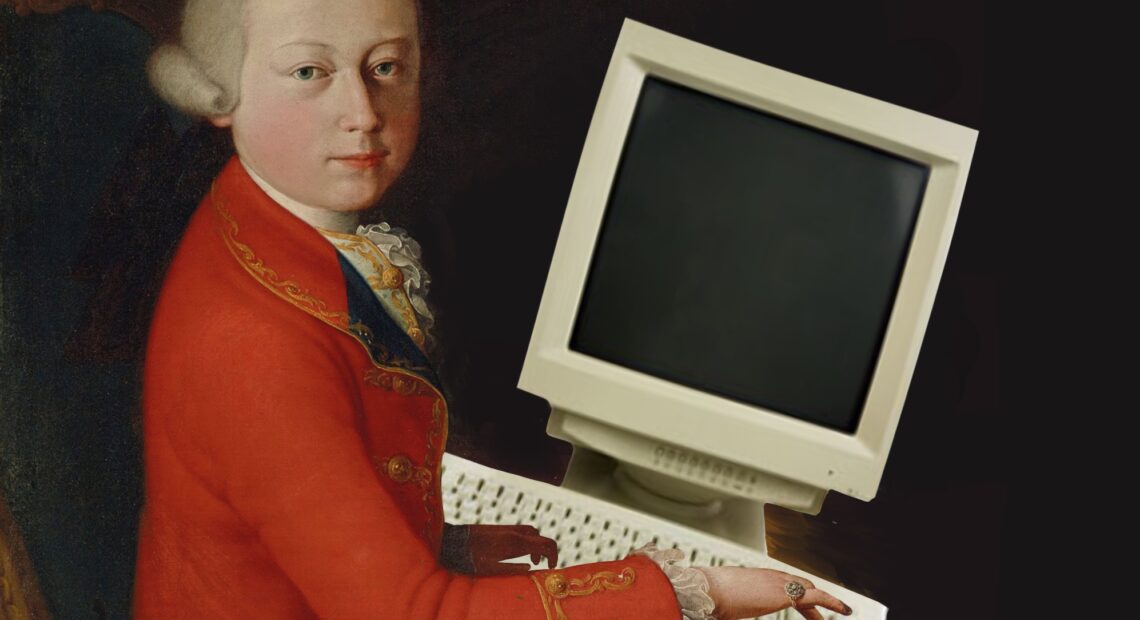 Quiz: Composer Or Music Software?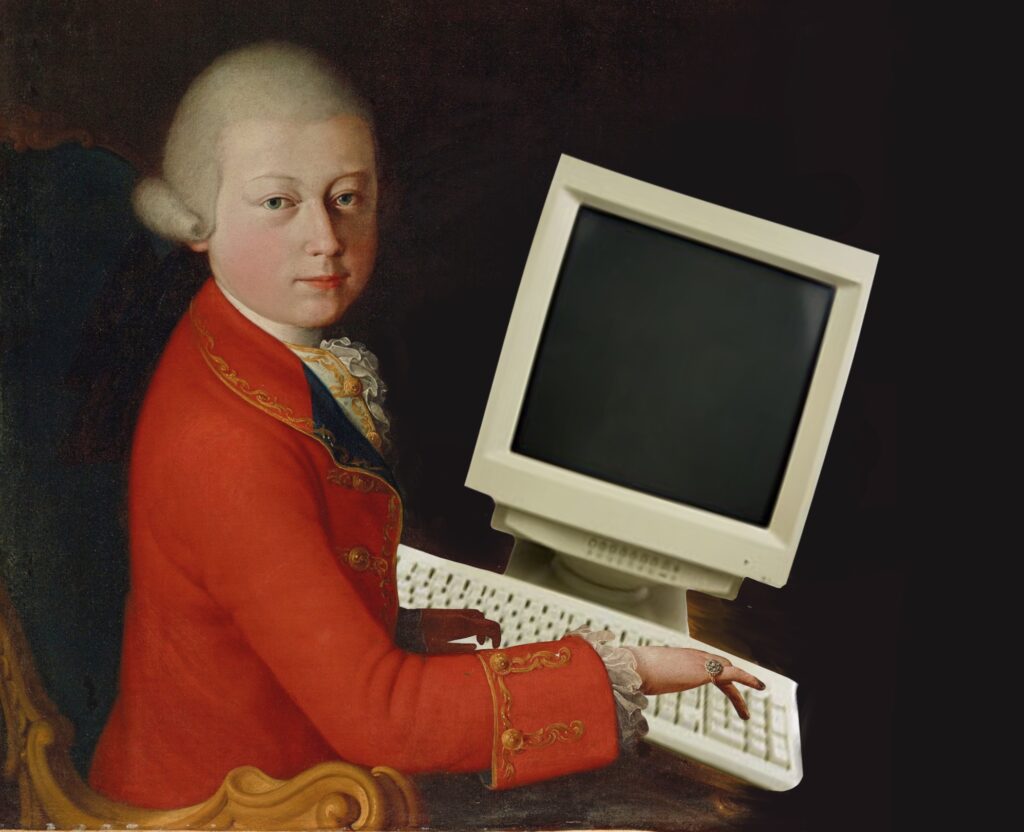 Music and technology – two things you probably can't live without! But can you tell the difference when given just a name? Is Frescobaldi a composer or music software? Or both! Take a couple moments to see if you can guess composer from music software in this quiz from NWPB Classical!
And we'd love to hear your score – tweet us at @NWPBClassical!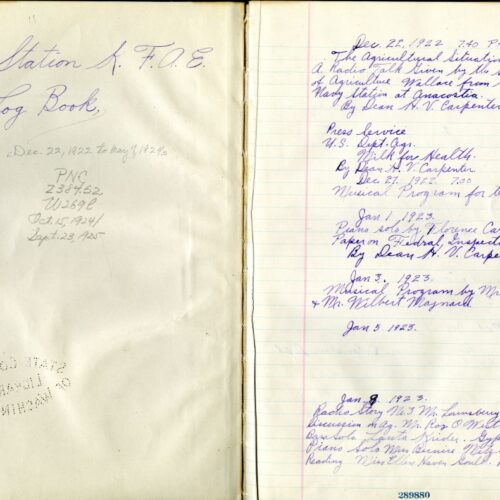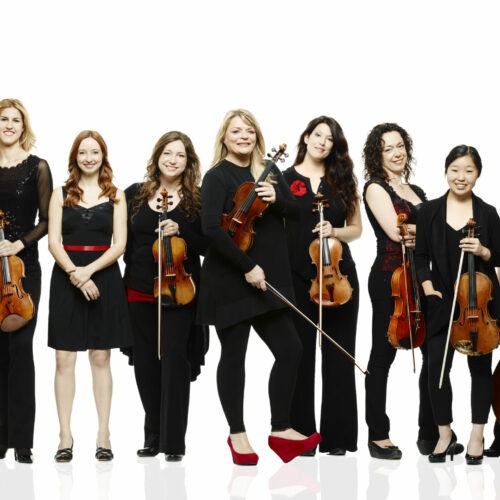 Twenty-five years ago, Angèle Dubeau had a thriving career as a concert violinist, having studied with the legendary Dorothy DeLay at the Juilliard School in New York. She had become a popular broadcaster at home in Québec, where she hosted a weekly French-language program on CBC. She already had her Arthur (as she calls her prized Stradivarius violin), but she envisioned an all-Canadian, all-female ensemble. Continue Reading Music Moment: Angèle Dubeau & La Pietà
Read More »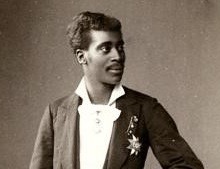 Claudio José Brindis de Salas y Garrido. A renowned violinist, born in Cuba in 1852. A contemporary journalist described his playing, and the effect it had on his listeners. "His eyes sparkled. His fingers multiplied…reaching into the deep nerves of the melody…leading a rapt audience to drunken emotion." Continue Reading Music Moment: Claudio Brindis De Salas Garrido
Read More »