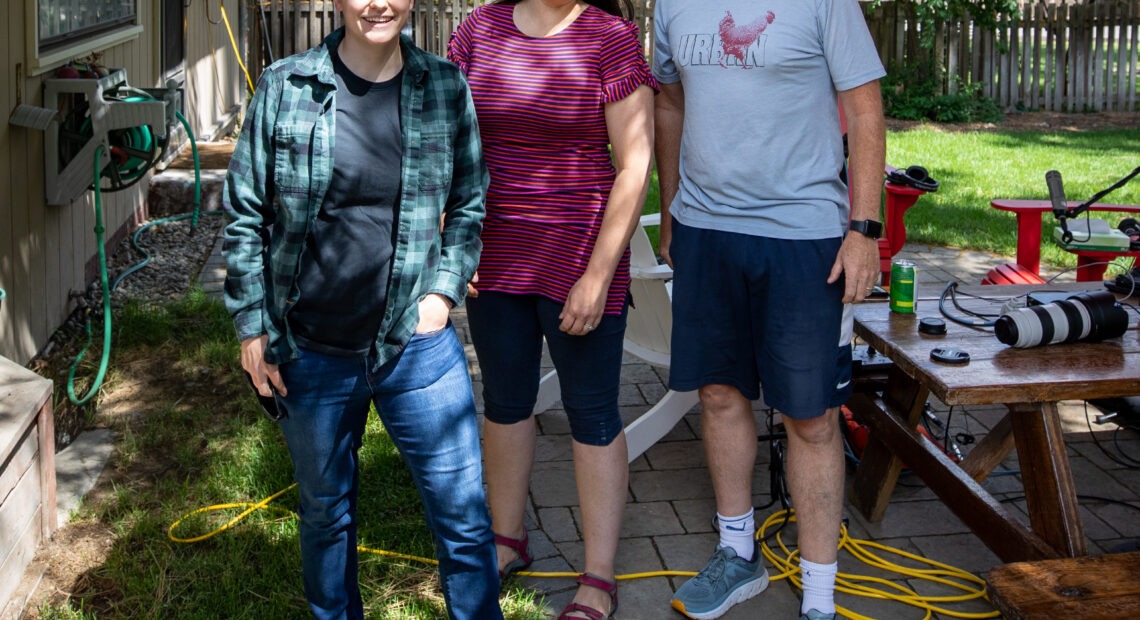 'Traverse Talks' Bonus Episode: Behind The Scenes Of Season Two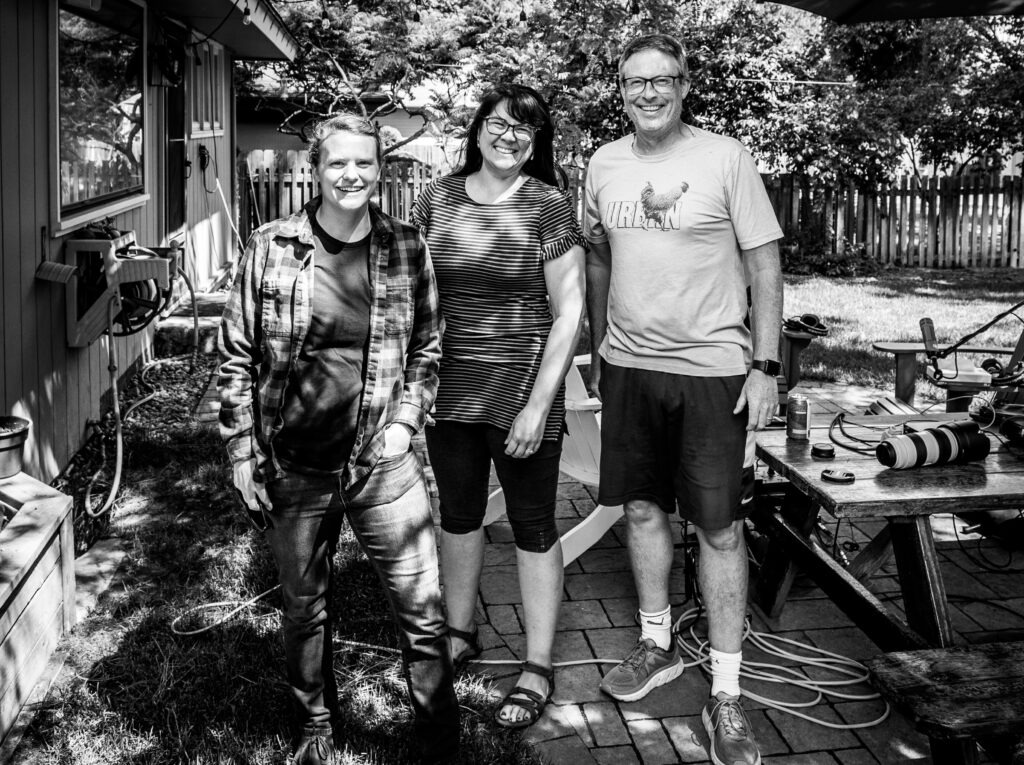 In this special episode of Traverse Talks with Sueann Ramella, producers Greg Mills and McKayla Fox with host Sueann Ramella discuss the origins of the podcast, how this second season came to be and the things they enjoyed and learned from all the wonderful guests. Listen to this episode below or stream Traverse Talks with Sueann Ramella, wherever you get your podcasts.
Do you know of someone that you think would be a great guest for the podcast? Send us an email at [email protected] with the subject "Traverse Talks."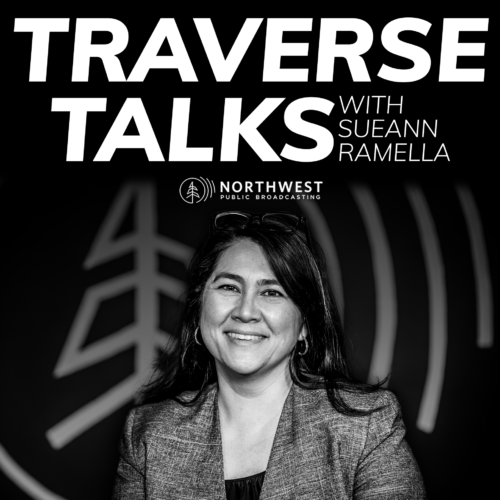 How This Whole Thing Got Started:
Sueann Ramella: Greg Mills, McKayla Fox, our producers, our audio engineers and you know, this podcast is really only existing because of the two of you. Why did you want to keep making it?
Greg Mills: Probably, I would say, for the same reason that we wanted to start it. We work in public broadcasting and our audience is dare I say, not young, in general, you know. 
Sueann: For the radio and the TV land.
Greg: Yeah, and I think, we're trying to find a way to make our products something that works in digital platforms and distributed in non-traditional ways. We'll get into it, I'm sure a lot more as we go, but I certainly have been very pleasantly surprised at what started out as a very simple idea because we work at Washington State University's campus and so we were very close to a lot of different writers that were coming in.
Sueann: Then you came in and you're like, look. Look who's visiting.
Greg: Let's just do this.
McKayla Fox: My thought was, why would they say, no, to an NPR station.
Sueann: The reputation is enough to get them in the door.
McKayla: So that was kind of our thought. Why would they say no? And then even if they did say no, the worst thing they said was no. And you just go, great, then we'll find the next person and they, hopefully, will say yes.
Taking The Side Road:
Sueann: Why do we feel like we have to correct people in order to fit what reality we think should be?
McKayla: Like Jesse Clyde, right? Where his reality is just like, I'm living life. Even after the interview and he left our studio, we were like, I could not live like that, but why are we putting our life onto him? He seems so fine with it.
Sueann: Oh, he's so fine. It was a challenging interview for me because he didn't fit.
McKayla:  Were you panicking?
Sueann:  I was.
McKayla: Me and Greg, we'll write a list out and you'll write a list out, and I mean, the list usually isn't long, cause usually people will talk or you'll find something else to say. You were going through that list pretty quickly.
Sueann: We burned through that list. After I got over myself, like, he's not answering any of my questions, goddammit. Like, wait a minute, flow with this guy, man. I want what you're on. [Everyone laughs.]
Greg: That interview in the end, especially the edited end, surprised the heck out of me because it wound up being really fantastic. Just got off the freeway and had a conversation that didn't, oh, you know, every one of the conversations had its own individual flavor to it and a ride, sometimes bumpy, sometimes not, between you and the person you were talking with. But that one was a real side road and it was cool because of that, I thought.
Sueann: It was and I learned a lot. 
Add Lettuce And Tomato And That's a Wrap:
Greg: A lot of conversations with so many of our guests, we're at times pretty intense. We managed to hit on some deep subjects. [Sueann] said how wonderful it was, how opened up people became during [these] conversations about their feelings, about their experiences, about their emotions, about your emotions, about your mother. [Everyone laughs.] I mean, I say that and we laugh, but it's one of my favorite parts about this season in particular, but this podcast, is just how embedded in the conversation you became.
Sueann: Oh, thanks.
Greg: You are to be commended. We really couldn't have done it without you as the host, I don't think. 
Sueann: Well, thanks, guys. I think that's a wrap.
McKayla: Yeah. Wrap on season two. See you in season three.
*Question and responses were edited for length and clarity.