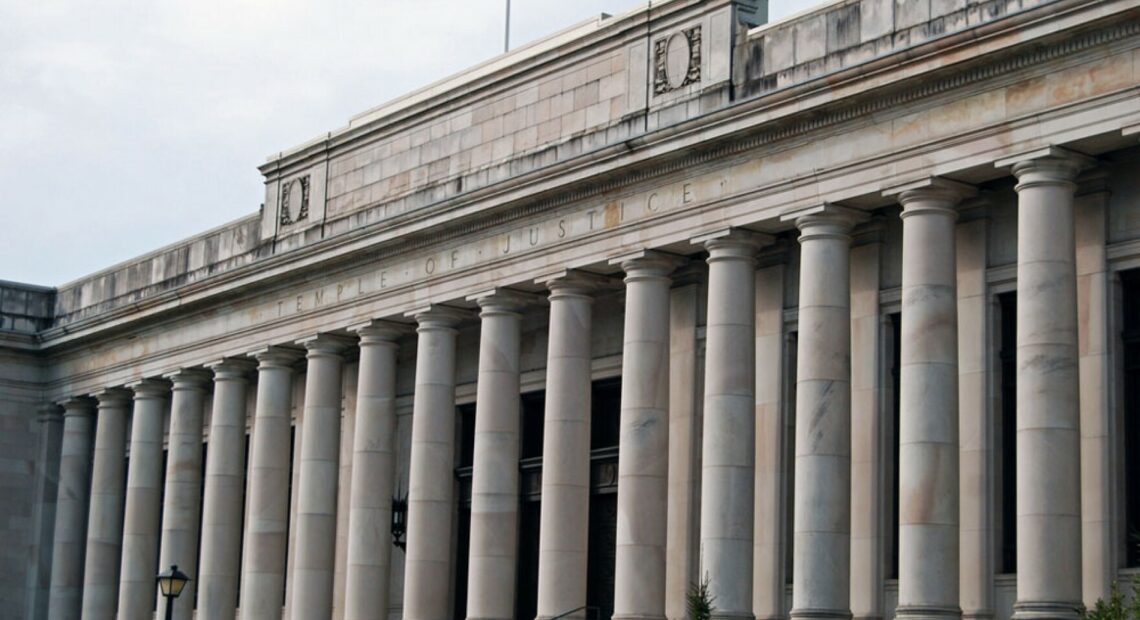 Washington Supreme Court Says Redistricting Commission Met Its Deadline, Declines To Redo Maps
In a surprise order Friday morning, the Washington Supreme Court declined to take on the job of drafting new congressional and legislative maps. Instead, the court declared that the state's Redistricting Commission had finished its work on time last month.
The order, signed by all nine justices, represented a dramatic turn of events. Earlier it was presumed that the commission had missed its November 15 midnight deadline and that, as a result, the Supreme Court would, by law, have to assume responsibility for drawing new maps.
Instead the justices, in their five-page order, said a timeline of events showed "that the Commission approved both redistricting plans by the constitutional deadline."
Specifically, the justices determined that the maps themselves were approved before the midnight deadline. The fact the Commission transmitted the redistricting plan to the Legislature after midnight, the justices said, was not reason enough to declare the process failed to comply with the law.
"This is not a situation in which the Supreme Court must step in because the Commission has failed to agree on a plan it believes complies with state and federal requirements," the order concluded.
The court, however, did not weigh in on the constitutionality of the maps, which could still be challenged under the federal Voting Rights Act.
This is a developing story.