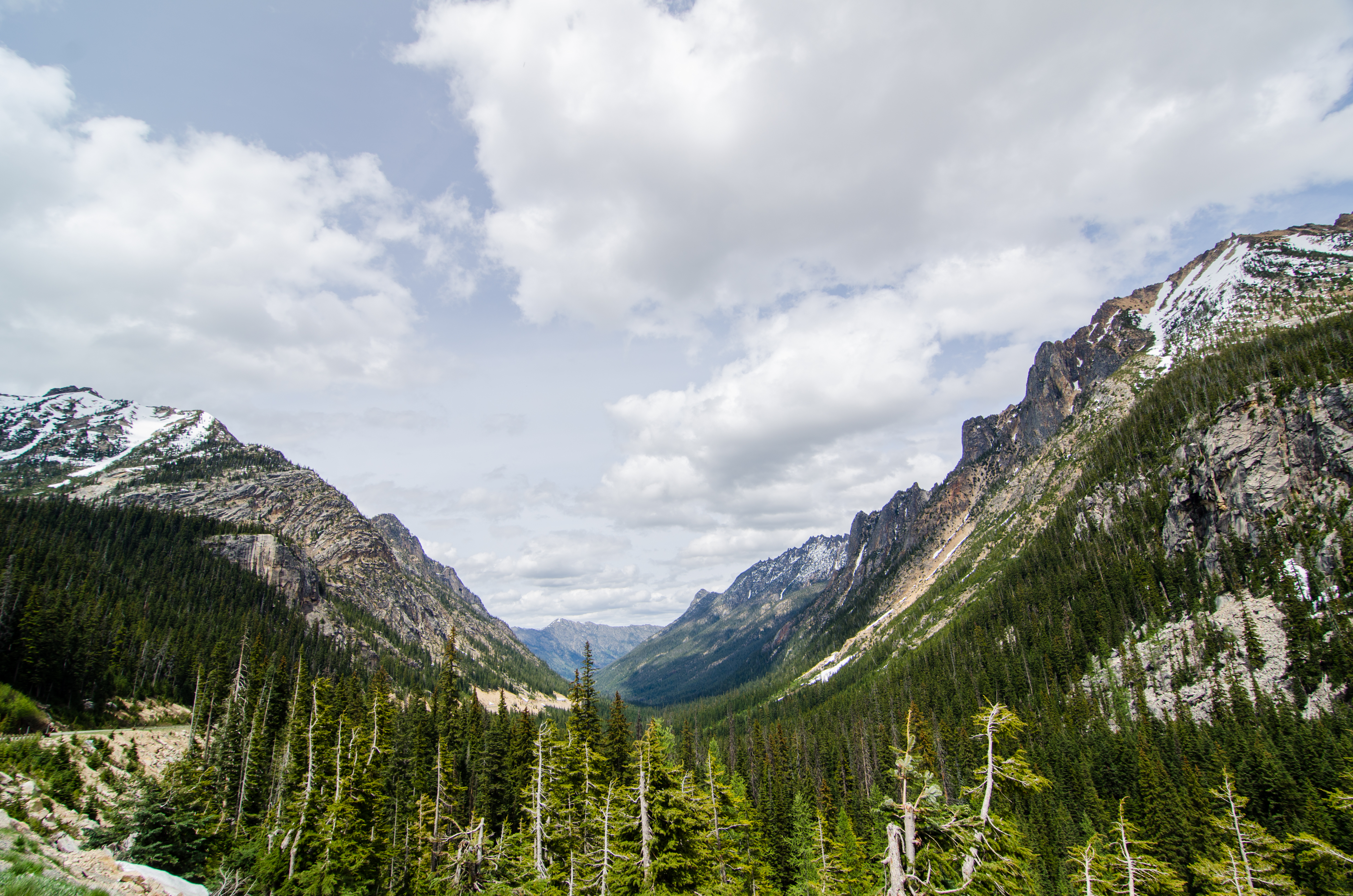 A Look At The Keep Washington Evergreen Initiative – Part One: Restoring Forest Health
By Lauren Gallup
Commissioner of Public Lands Hilary Franz introduced the Keep Washington Evergreen initiative at the end of November, which aims to protect and reestablish the state's forests. 
Since Hilary Franz has been commissioner of public lands, she has seen that forests are in trouble. The ever increasing threats of wildfires and development have greatly decreased Washington state forests. Since 2010, more than 4.5 million acres have burned in the state and between 2007 and 2019, 400,000 acres were lost to human development.
"We need to be moving to having a critical mass of working forests that we depend on for survival here, and a critical mass of conservation forests, that provide the carbon sequestration, the critical habitat that we all value for our quality of life," Franz says.
The Keep Washington Evergreen initiative sets goals of protecting forests from conversion and reforesting forests over 20 years. NWPB will dive into those goals in later stories, but first, let's look at restoring forest health. 
The Department of Natural Resource's 20-year forest health strategy has set the goal of restoring 1.25 million acres of forest. The state legislature unanimously passed House Bill 1168 this year, securing investment by the state for this forest restoration and wildfire management. 
Rachel Baker with the Washington Environmental Council sees the Keep Washington Evergreen initiative as complementing forest health work underway from HB 1168. Baker says the initiative establishes a framework to look at strategies and plans to meet these goals, but that it doesn't specify tools or steps the state will take on this agenda.
More specificity is something Baker would like to see.
"So for us to be able to evaluate, do we think the right tools will be prioritized? Do we think this work is likely to ultimately be successful? It is helpful to have an understanding of more clear direction," Baker says.
Baker wants to focus on how current forest management could be done from more of an ecological perspective, which she feels is not addressed by either this initiative or HB 1168. An example of this would be to extend timber rotations, or how often a forest is harvested, Baker says.
"Managing more ecologically is an opportunity for forests anywhere in the state. Our forests, you know, in the country, in Washington, are not meeting their full potential to sequester carbon and provide other benefits," Baker says. 
Moving ahead, Baker says WEC and other partners will be providing input to DNR on how to strengthen this initiative and potentially address shifting forest management to more ecological practices. 
This is part one of "A Look At The Keep Washington Evergreen Initiative." Parts two and three are also on NWPB's website.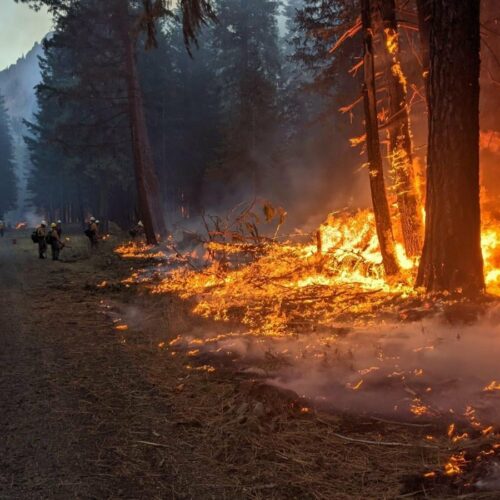 Lawmakers are allocating over $6 billion this fiscal year to support the Department of the Interior and the United States Forest Service in wildfire response.
It's an increase of 14% from the last year's funding, and will support wildfire suppression, operations and a new research hub to aid fire management. This fiscal year, the forest service will see an increase of $576 million in available funding for wildfire response.
Continue Reading Federal government allocates over $6 billion to wildfire technology and management