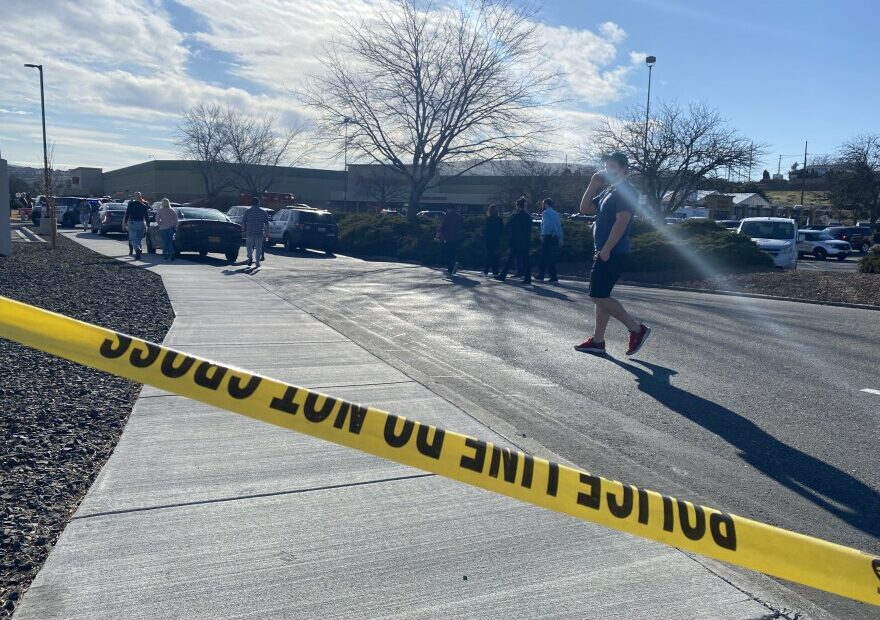 Richland Fred Meyer Shooting Suspect Apprehended
Richland police officials say the shooting suspect has been apprehended on his way north to Spokane from the Tri-Cities late Monday night. Police haven't yet released the names of the victims. The injured person was last known to be in critical condition Monday.
According to Richland Police Department Police Commander Chris Lee, 39-year-old Aaron Christopher Kelly has been taken into custody. And there was no incident during the apprehension. Kelly was arrested on Interstate 90 between the City of Spokane and the small burg of Sprague. Kelly will be taken back to the Tri-Cities and booked into Benton County Jail on first degree and attempted first degree murder. Many police and law enforcement agencies worked together to catch the suspect.