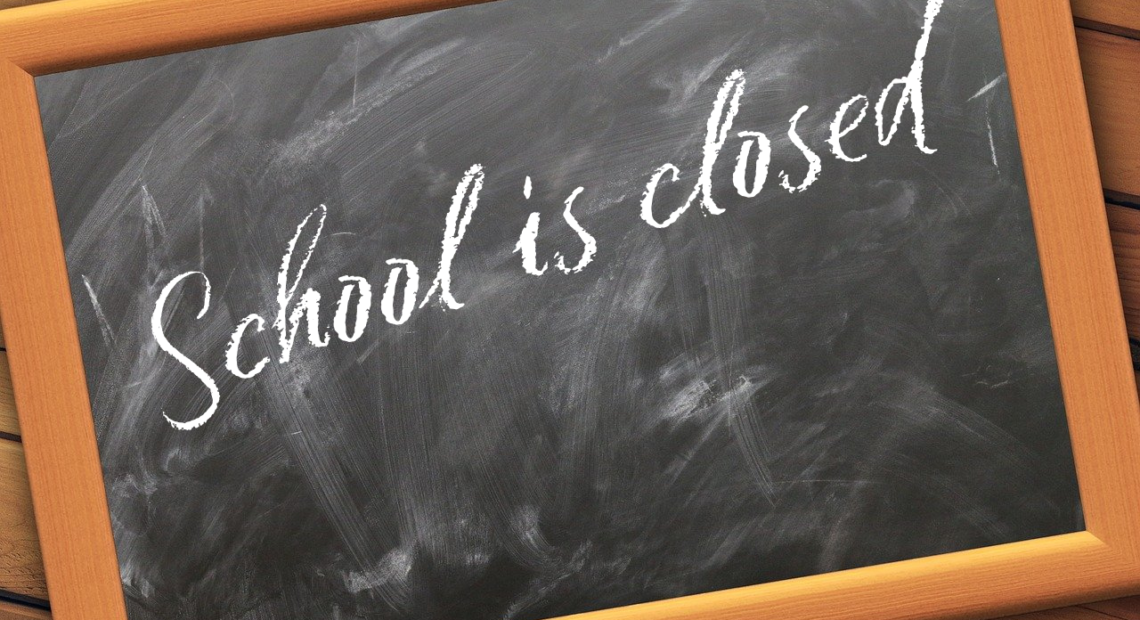 Richland Public Schools Are In Emergency Closure Again
Richland Washington public schools were in an emergency closure Wednesday, and will be closed again Thursday.
A 2:30 pm emergency executive session was called by the Richland School Board on Wednesday to address the three to two vote made Tuesday by Richland's school board to immediately end mask mandates.
But the legality of that vote is being questioned.
The school district administration  closed all schools  after the school board voted to defy the mask mandate and go to "Mask Choice" for the district.
Regarding Tuesday's vote, Richland School Board President Jill Oldson, who was out of town when the vote was held, says the vote was illegal because it wasn't on the meeting agenda. That violates OPMA – the Open Public Meetings Act.
"We had board members that blatantly and knowingly violated the law, which puts them at personal financial risk. I want the community that is upset with this decision and overstepping of our bounds to know that it is not a district decision. Individual board members need to be held responsible."
The emergency session Wednesday afternoon ended with no actions taken by the school board.