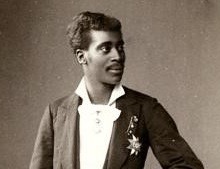 Music Moment: Claudio Brindis De Salas Garrido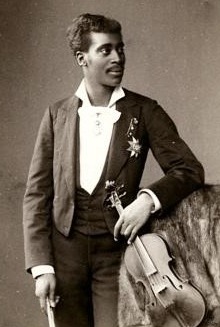 Claudio José Brindis de Salas y Garrido. A renowned violinist, born in Cuba in 1852. A contemporary journalist described his playing, and the effect it had on his listeners.
"His eyes sparkled. His fingers multiplied…reaching into the deep nerves of the melody…leading a rapt audience to drunken emotion."
Brindis de Salas began astonishing music lovers on the streets of Havana at age 11. Shortly thereafter, patrons in Argentina gifted him with an original Stradivarius. He found his way to France, where he graduated from the Paris Conservatory with the First Prize, and where he received a knighthood in the Legion of Honor. To Germany, where he married into nobility, becoming a baron and, by edict of the Kaiser, a recipient of the Black Eagle Cross. To Russia, where he fully justified the nickname "The King of Octaves." To Italy, where a newspaper admiringly dubbed him "The Black Paganini."
Brindis de Salas was a tall, handsome, elegant black man. A musician acclaimed for the grace, as well as the technical prowess, of his playing. He spoke seven languages fluently and, at the height of his career, enjoyed a lavish, bohemian lifestyle in the classic nineteenth-century fashion. Alas, like too many other artists, he died, destitute and largely forgotten, in Buenos Aires in 1911, having sold his beloved Strad for a mere ten pesos. At the pawnshop, he hugged and kissed the violin, "like a child," the shopkeeper reported.
In the century-plus since his passing, the world has slowly come to revisit the genius of Claudio Brindis de Salas, even honoring him before the United Nations General Assembly. All the same, his full legacy remains to be examined and appreciated.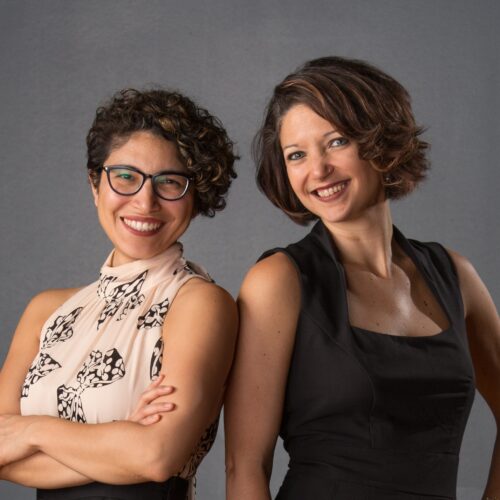 Quick: name a classical music composer. Chances are, the first names that come up are not women.
Now there's a new database that opens up centuries of women composers, linking their names to stories, performing scores, and recordings Continue Reading Music Moment: The Boulanger Initiative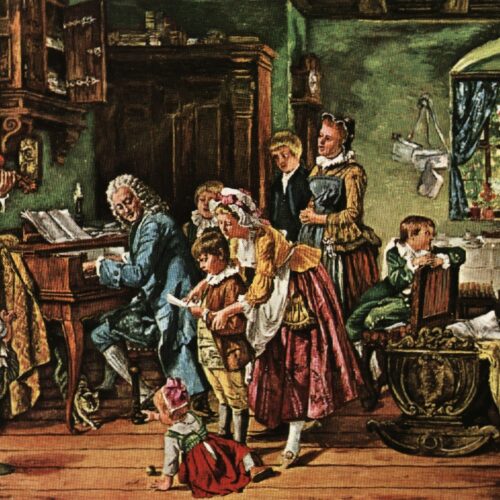 You've heard so much about the sons of Johann Sebastian Bach, but there were daughters, too.
Bach was 23, and his wife Maria Barbara was 24, when the first of their children was born. They named her Catherina Dorothea. CD grew into a singer, and helped out in her father's music work. Fifteen years passed, her mother died, her father remarried, and finally, CD Bach acquired a sister: Cristina Sophia Henrietta, daughter of Johann Sebastian and Anna Magdalena Bach. CSH died at the age of three, just as another sister, Elizabeth Juliana Frederica, was born. EJF Bach would grow up to marry one of her father's students. Continue Reading Women's History Music Moment: Bach's Daughters