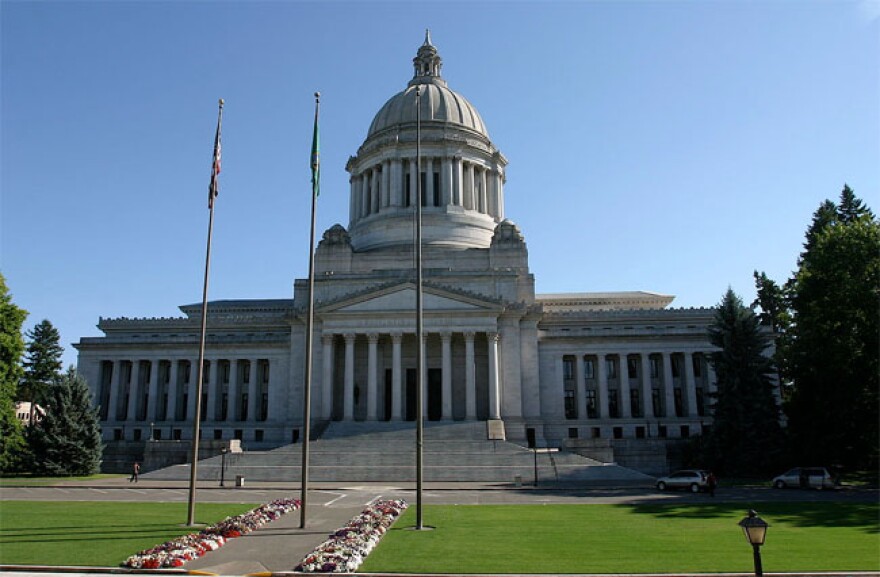 Bills Dying In Final Days Of WA Legislative Session
This is the final week of Washington's legislative session. But already a number of proposals have met their demise – especially following a key cut-off deadline on Friday. 
A big topic of conversation this year was emergency powers reform. Current Washington law gives the governor broad latitude to declare and maintain a state of emergency. A bill to give the legislative branch a bit more authority passed the Senate, but failed to come up for a vote in the House. Some advocates of reform said it didn't go far enough.
Other bills that have died this year include reforms to the state's redistricting commission, new rules for hospital staffing and a proposal from Governor Jay Inslee to make it a crime for politicians to incite lawlessness by lying about election outcomes. Also biting the dust, a bill to make it a crime to sell or to show a fake COVID-19 vaccine card. And a proposed expansion of Washington's Voting Rights Act. And for the second year in a row, a bill to create an office of independent prosecution in the attorney general's office to investigate police deadly force incidents didn't get a vote.