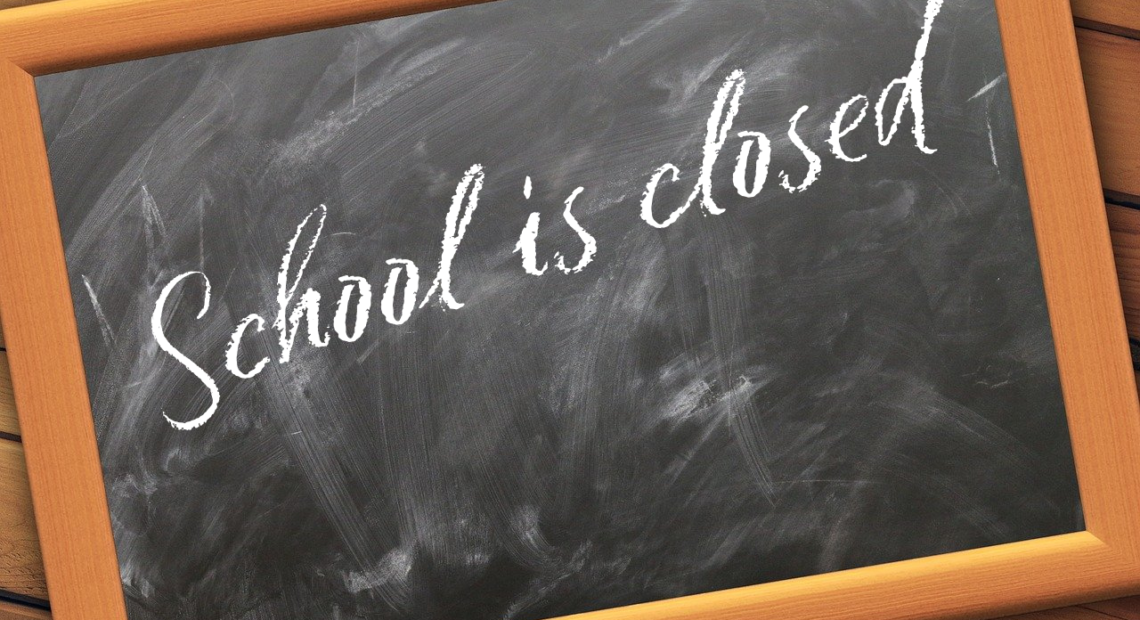 Update On Open Meeting Lawsuit Against Richland School District
NWPB's Dori Luzzo Gilmour reports on a lawsuit against the Richland Public School Board / Runtime – 1:14
The Open Public Meetings Act Lawsuit filed against Richland Washington School Board, the district, and three individual members of the board is moving on to the next phase.
Last month, the Richland school board votedto make masks optional, in a meeting some say violated the O-P-M-A. After the vote, the district superintendent shut down schools via emergency order.  Activist Arthur West filed a lawsuit, and this week received a response.
"When you file a lawsuit, that starts deadlines ticking and the defendants have twenty days to file an answer, so we got the answer filed by the defendants, probably going to do some discovery, and then eventually we will move to a summary judgement type of proceeding," West said. 
The school district is using the same outside law firm as the board members and all have answered the lawsuit claims the same way.
 "When they start answering discovery and when they start filing motions or responses to motions for summary judgments we will get a little more information about what is going on..but yes, they pretty much denied everything which is no big surprise," West said. 
West said he will make the most factual case and the judge will rule whether or not the board violated the OPMA and he is willing to appeal.
West believes they will be briefing in late April and in court by May or June.
Click below to read the defendants' response to the lawsuit: