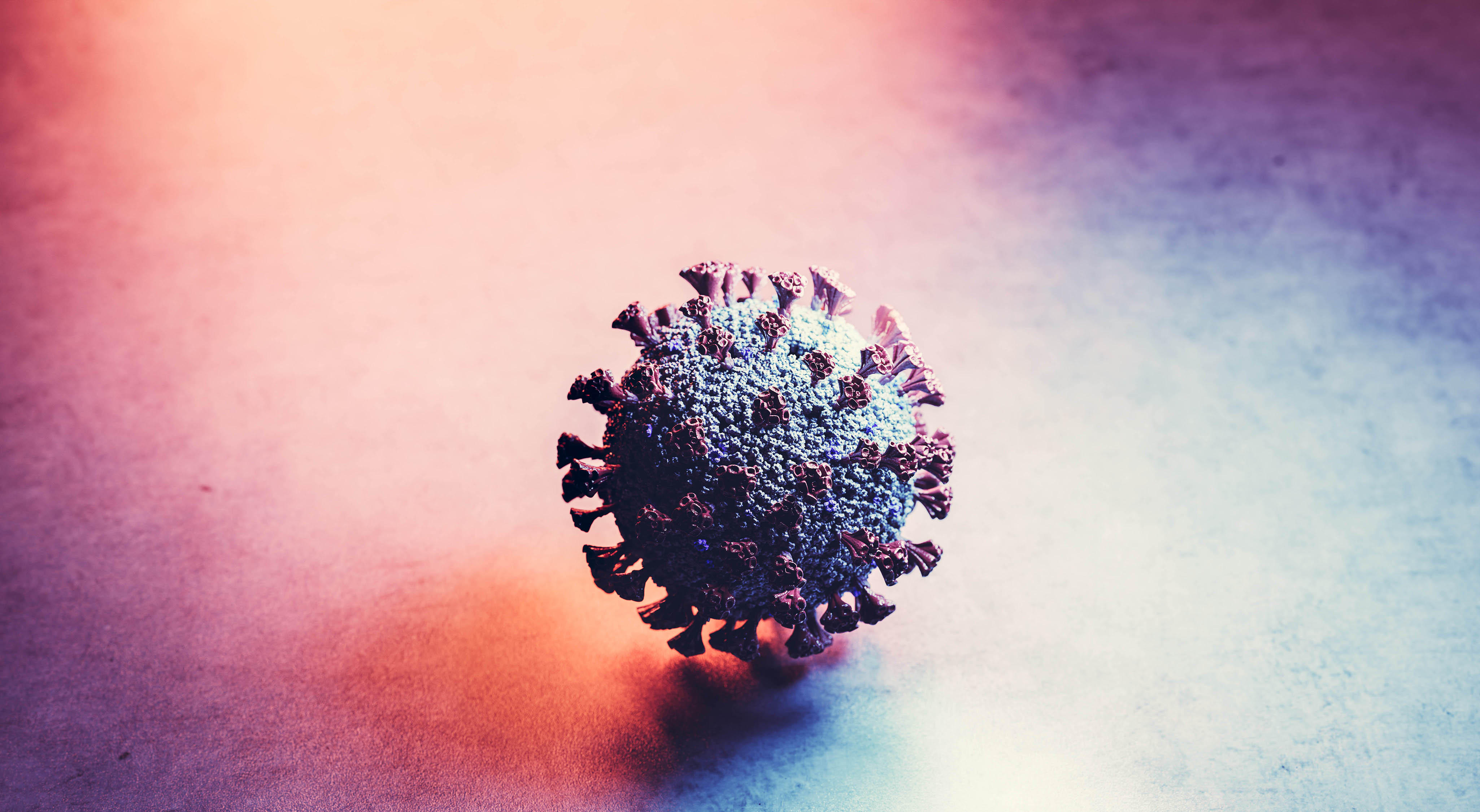 Tracking COVID Through Wastewater in Idaho
Rachel Sun reports on how scientists at the University of Idaho are tracking COVID through wastewater / Runtime – 1:46
Wastewater testing at the University of Idaho is helping to pave the way for a new method of tracking and predicting spikes in COVID-19 cases at a community level.
The U of I program, funded by the CDC's National Wastewater Surveillance System, will receive roughly eight hundred and twenty-five thousand dollars over two years to help build a set of publicly available data on COVID-19 levels within communities.
The university is working in partnership with the Idaho Bureau of Laboratories, and the three other state colleges and universities.
Although wastewater testing cannot be used to determine case counts, the U of I team has been able to predict case spikes by roughly five to seven days before they appear in clinical data, says Erik Coats, a professor of environmental engineering.
"The value of the wastewater data is trending it over time. No one measurement is all that meaningful to us. It's stringing together measurements," he said. 
Wastewater monitoring also has the ability to anonymously capture changes with an entire community, not just those who get official tests.
The U of I team has been testing wastewater for coronavirus since 2020 after a request for help by the City of Moscow, Coats says.
They aim to eventually record data from 35 sites across the state, along with their partners. Thanks in part to their early start, the U of I team is currently the most active in the state, tracking data from six communities including Moscow.
"We can help provide data that helps them make decisions on whether they're going to mask up, whether it's time for a booster, whatever it might be," Coats said. 
---
This report is made possible by the Lewis-Clark Valley Healthcare Foundation in partnership with NWPB, the Lewiston Tribune, and the Moscow-Pullman Daily News.