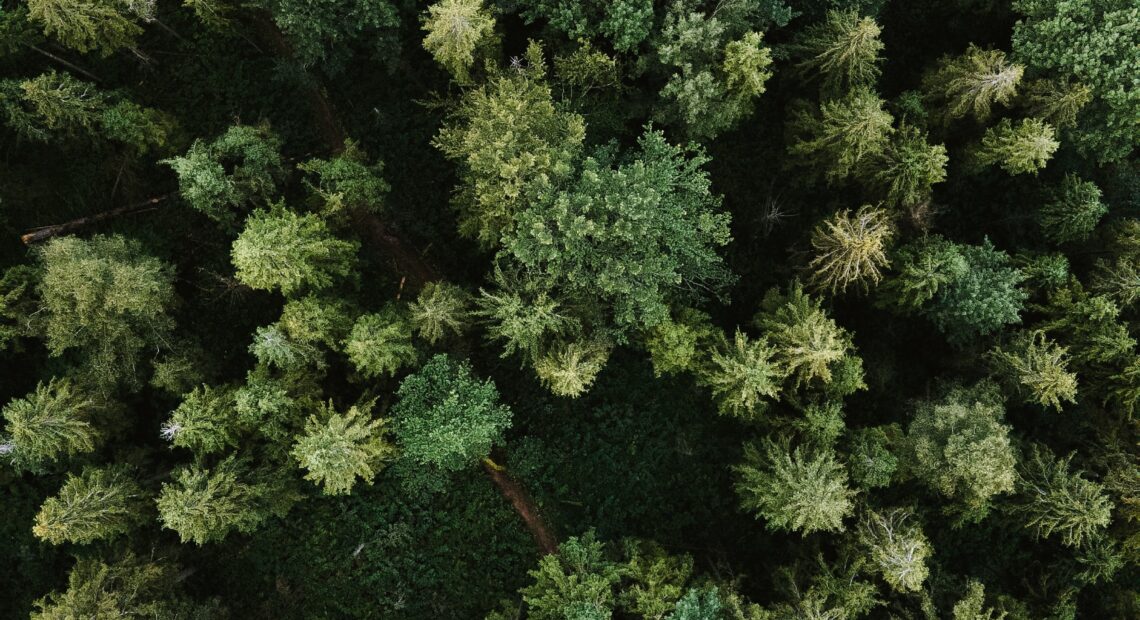 Beaver Valley Sorts Timber Sale Auction Delayed After Jefferson County Commissioners' Concern
The Beaver Valley Sorts timber sale in Jefferson County will go to auction this July, months later than expected. Lauren Gallup reports / Run time 1:12
Board of Natural Resources meetings of late have been filled with public opposition to timber sales of forests containing older trees, but a letter from Jefferson County Commissioners opposing the Beaver Valley Sorts sale added a new voice to the conversation.
Jefferson County is one of the beneficiaries of timber harvests on state trust lands, but the commissioners question the environmental tradeoff of this funding model.
In the letter, the three commissioners wrote "Simply put, funding schools, libraries, emergency services and other essential services with industrial forest practices is outdated and needs to be reconsidered."
The Beaver Valley Sorts sale was the hot topic of Tuesday's meeting, with multiple members of the public arguing both for and against the sale.
Angus Brodie, deputy uplands supervisor with the DNR told the board ahead of the vote that last spring they received numerous comments that one of the parcels in the sale contained "larger, older  trees."
In efforts to address these concerns, the unit was removed from the proposed sale, Brodie explains:
"So the current sale that's in front of you does not contain the sale that we received substantial amounts of comments on."
Brodie says there are other units in the sale that contain trees over 80 years old, but that are still in early maturing stages.
While they delayed the auction date, the board ultimately approved the Beaver Valley Sorts sale, along with all proposed sales this month.
I'm Lauren Gallup.
Produced with assistance from the Public Media Journalists Association Editor Corps funded by the Corporation for Public Broadcasting, a private corporation funded by the American people.