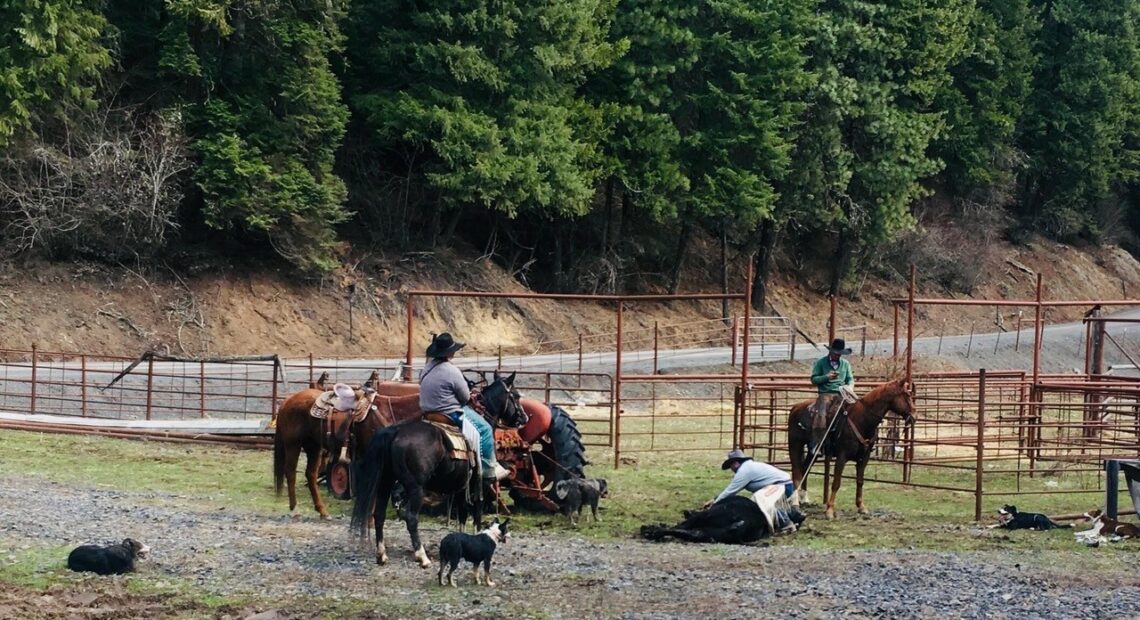 Hearing Set For Clearwater County Animal Abuse Case Of 98 Cattle
A hearing has been set for Douglas Towles of Orofino after the Clearwater County Sheriff's Office found several dead cows and almost 100 head of cattle left uncared for on his
property.
Towles has been charged with 'permitting animals to go without care.'
Sheriff Chris Goetz says animal cruelty cases usually include a few dogs, not something this extensive.
"They were being starved to death," says Goetz. So that's what was happening, and that's why we were forced to take action in this case."
Goetz says there are two possible outcomes of the hearing. Either the court gives the county the animals to be disposed of, or Towles can post a bond and pay for all of the expenses to date,

including future care of the animals.
"That's running about $420 a day right now to hold those animals."
Along with daily feeding and care, Goetz said the Clearwater County Sheriff's Office had to rent corrals, and hire cowboys to wrangle up the cattle and get them transported to the Lewiston
Livestock Market.
Goetz says the total costs at this point are almost $20,000. A vet from the Idaho Department of Agriculture has been handling the veterinary care.

The disposition hearing will be Friday, April 8 at 1 p.m.
Produced with assistance from the Public Media Journalists Association Editor Corps funded by the Corporation for Public Broadcasting, a private corporation funded by the American people.