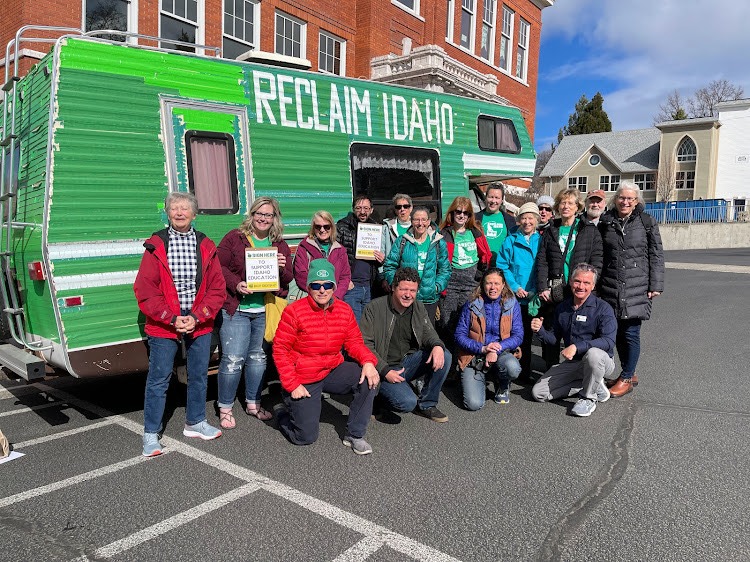 Reclaim Idaho Nears Signature Goal To Increase Education Funding In Gem State
Reclaim Idaho founder Luke Mayville often cites this statistic when he makes the case for his latest ballot measure.
"Idaho is dead last out of 50 states in funding per student for K – 12 public education, and it's really hurting our kids," says Mayville.
Mayville was the driving force behind the Medicaid Expansion initiative that Idaho voters approved in 2018. Now, he's back with what he calls the Quality Education Act. He says the measure would increase funding for K-12 public schools by $323 million a year.
"We're not competing for teachers, we're not competing for support staff, and we're underfunding programs across the state including, you know, programs and things like carpentry, welding, and agricultural science, that give kids a chance to make a living."
Petitioners need at least 65,000 valid signatures by the April 30th deadline. Mayville is aiming for 90,000 signatures to give room in case any are disqualified.
They're most of the way there. Over the weekend, volunteers with Reclaim Idaho in Moscow collected more than 800 signatures. That brings the total to over 80,000 signatures.
Canvassers also need to focus on collecting signatures in a few more counties to satisfy another state requirement.
The initiative would be funded by restoring the state corporate income tax rate to 8% and adds a 4.5% income tax on earners making more than a quarter million a year. Mayville says less than 1% of Idahoans would be affected by the increase.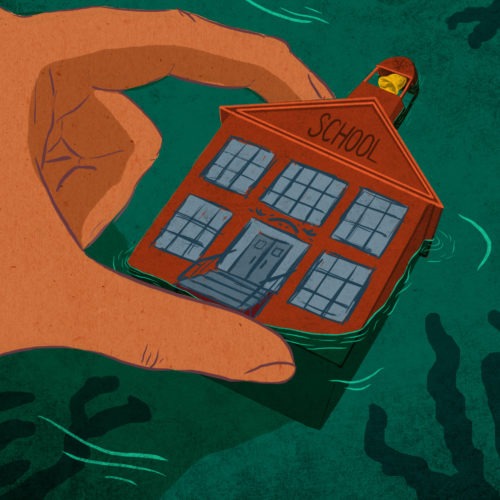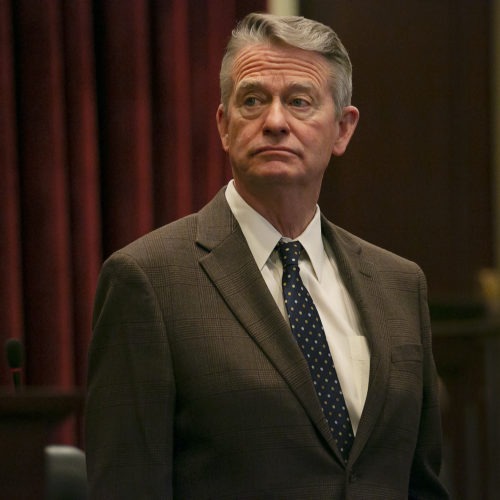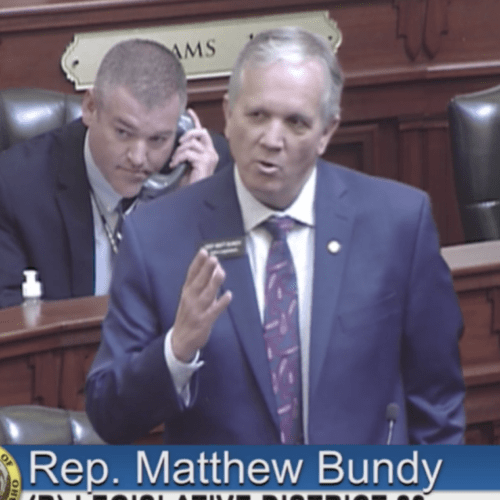 The new budget bills still have to pass both houses — and House conservatives have killed three major education bills over social justice and critical race theory concerns. But on Monday, the Senate followed the House's lead, passing a bill addressing "nondiscrimination" in schools and critical race theory. That nondiscrimination bill, now on its way to Gov. Brad Little's desk, is seen as a linchpin to passing education spending budgets. Continue Reading New Education Budgets Emerge In Idaho Legislature After Previously Being Blocked