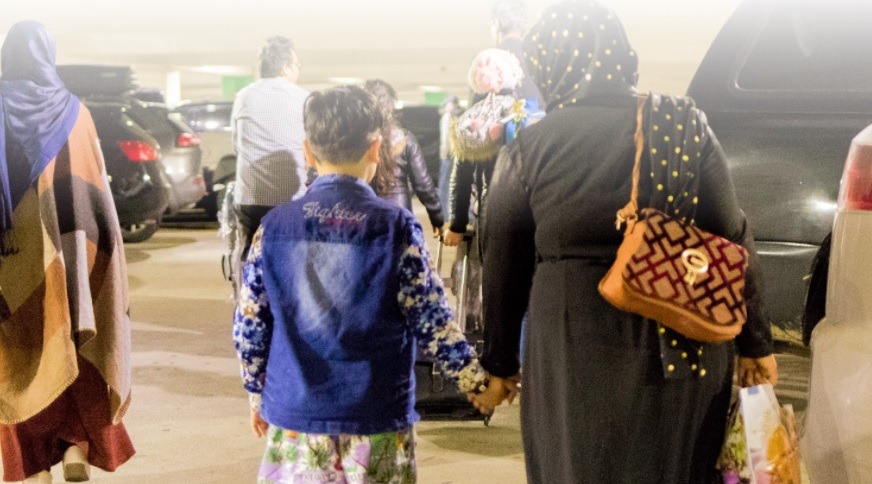 Reports Of A Thousand Ukrainian Refugees Coming To Tri Cities Is False
Reports of a 1000 Ukrainians coming to the Tri Cities are not accurate according to the head of an organization that aids refugees in the area. 
Ken Primus is the Director for the World Relief Tri-Cities branch. The Christian based non-profit is a US government authorized refugee resettlement organization. Primus says they've completed 1000 applications for Ukrainian refugees since 2016, not since the start of the Russian invasion of Ukraine.  
Primus says the State Department has had a program for Ukrainians who already have ties in the US. 
"So they set this program up specifically for people of Ukraine. That if they have family members that are living here in the States as permanent legal residents. They can apply, through this program, to have family members join them here."
Typically, it takes two or three years to process the paperwork. At most, Primus says they can help a few hundred people a year. Over the past 5 years World Relief Tri-Cities has helped resettle about 350 Ukrainians to the Tri-Cities.
Produced with assistance from the Public Media Journalists Association Editor Corps funded by the Corporation for Public Broadcasting, a private corporation funded by the American people.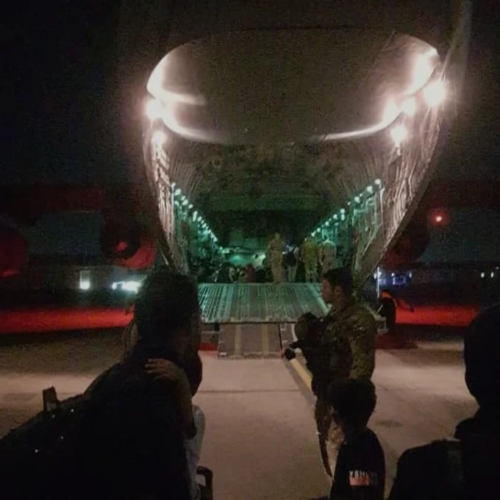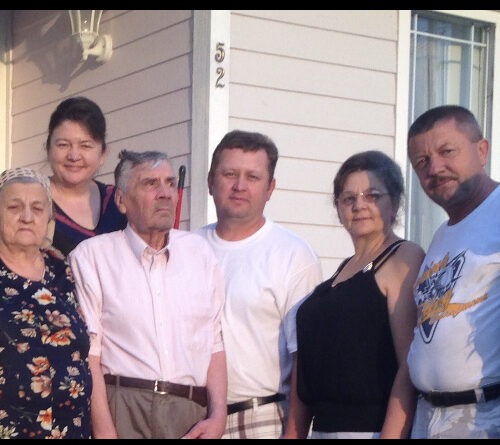 More than four million people have fled Ukraine since the Russian invasion. Most of them have gone to other European countries, some are trying to get to the US.
Lana Sinyuk is in the Tri Cities trying to help those Ukranians, while also helping her own family in the middle of a war.
Continue Reading Ukrainian In Tri Cities Helping Refugees