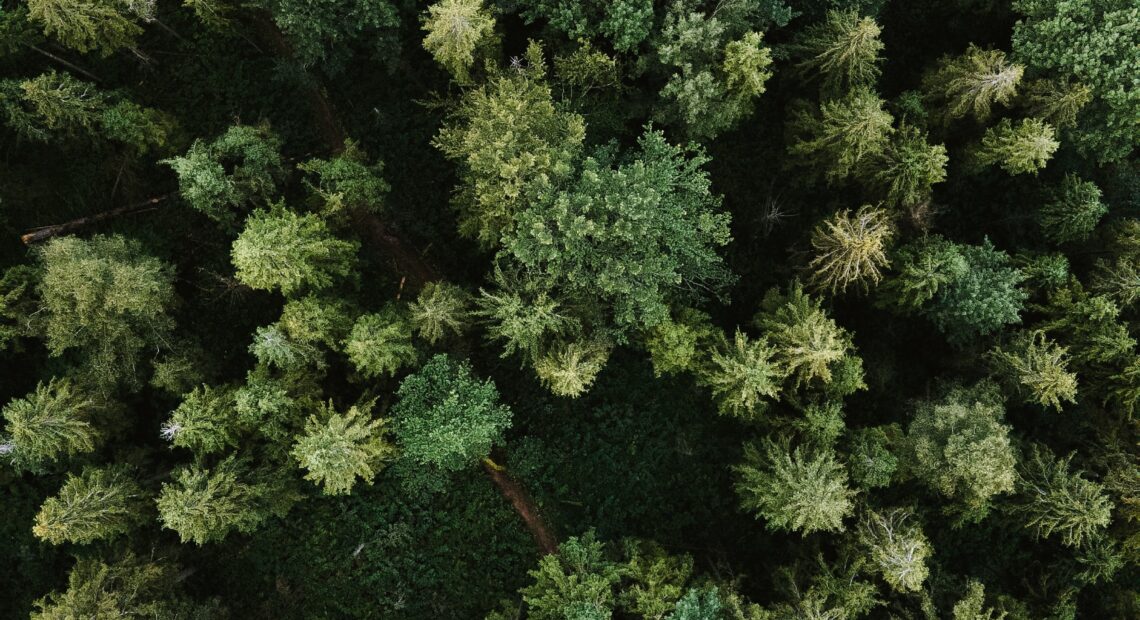 Stakeholders React To State Supreme Court Decision On Trust Lands
Both the timber industry and environmental groups are celebrating the Washington Supreme Court's decision on public land management last week. The decision affirms the Department of Natural Resources' authority to manage the trust lands for public benefit.
The state constitution requires that the public lands must be "held in trust for all the people."
Environmental groups brought the suit against DNR seeking an interpretation of that line which goes beyond the economic benefit of harvesting trees to sell timber. 
Despite the fact that the court ruled against environmental groups on this suit, it is not a blow to their agenda. The opinion written by Justice G. Helen Whitener confirmed DNR's ability to consider different uses for the land, saying that "There appear to be a myriad of ways DNR could choose to generate revenue."
Rachel Baker with the Washington Environmental Council is optimistic.
"Timber harvest is an option, but it's not required. And it's very clear that maximization of revenue is not required," Baker says.
The DNR has already begun setting aside some lands to sell carbon credits to companies.
In a statement to the press last week, Commissioner of Public Lands Hilary Franz again acknowledged the need to preserve the state forests, saying "in the face of a rapidly changing climate, we must do everything we can to safeguard public lands and protect our forests."
With DNR's discretion on how they manage the land for public benefit affirmed by the court, both environmental groups and those representing the timber industry see this as an opportunity to sway the department.
In response to the decision, the Washington State Working Lands Group of the Pacific Northwest and Forest Climate Alliance is asking the DNR to stop harvesting some of the state's oldest forests, which they say are less than 5% of DNR managed lands. 
The American Forest Resource Council, which represents timber companies, applauded the court's decision in a press release, focusing on the fact that DNR does have the authority to continue to generate revenue through timber sales.