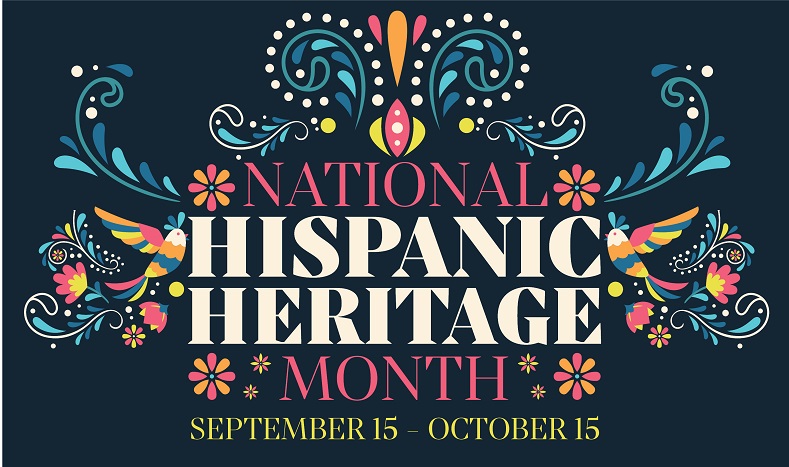 Film Festival Honors Hispanic Heritage In Kennewick
A Hispanic Heritage Film Festival will kick off the Tri-Cities celebration of Hispanic Heritage Month. This weekend's festival will honor the historical and cultural contributions of Hispanic communities in different parts of the world and in the United States.
Award-winning films from Mexico, Argentina, Colombia, Chile and Spain will be shown at the Mid-Columbia Libraries, Kennewick Branch.
Libraries Communications Manager, Annie Warren says that the festival is an opportunity to increase appreciation of Hispanic and Latino cultures.
"I think it's a great way for our local community to experience Latino communities outside of our area. These are from Mexico, (and) other places in Latin America, Spain – just to get a glimpse of how other people live and how rich their cultures are," says Warren.
The films also reflect the struggles of immigrant communities: language barriers, anti-immigration sentiments and ways of empowering young generations in the face of hardship.
Warren says the variety of languages, including indigenous dialects,  contributes to greater understanding and to enrichment of our views on diversity.
The movies are intended for adult audiences and have English subtitles.
Festival schedule