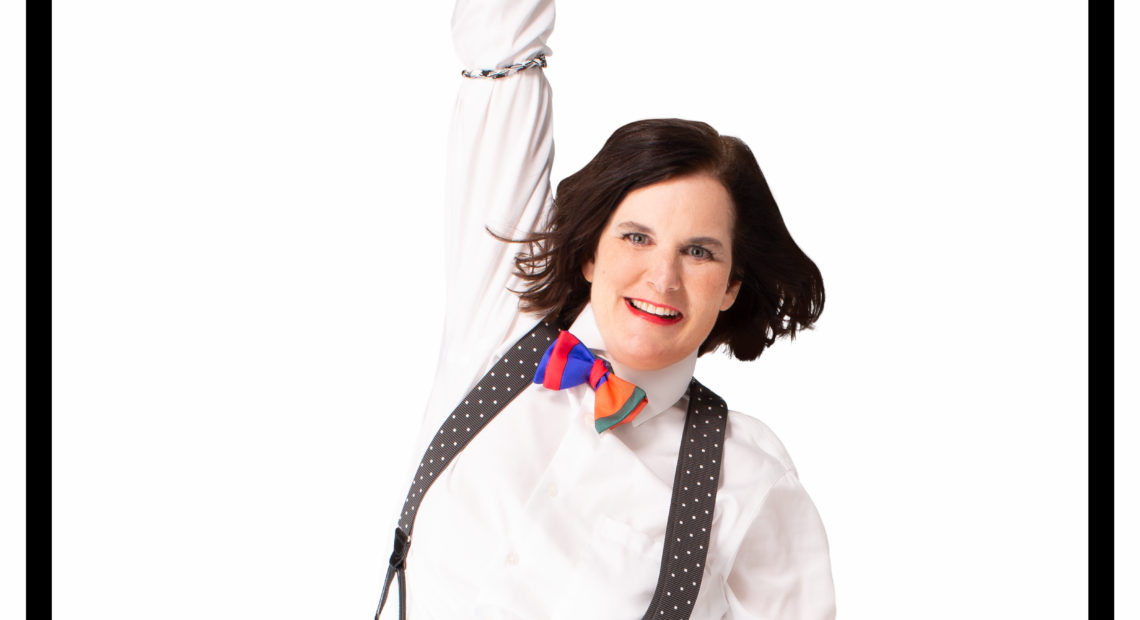 Comedian Paula Poundstone talks the importance of librarians and how to 'Get back to being human'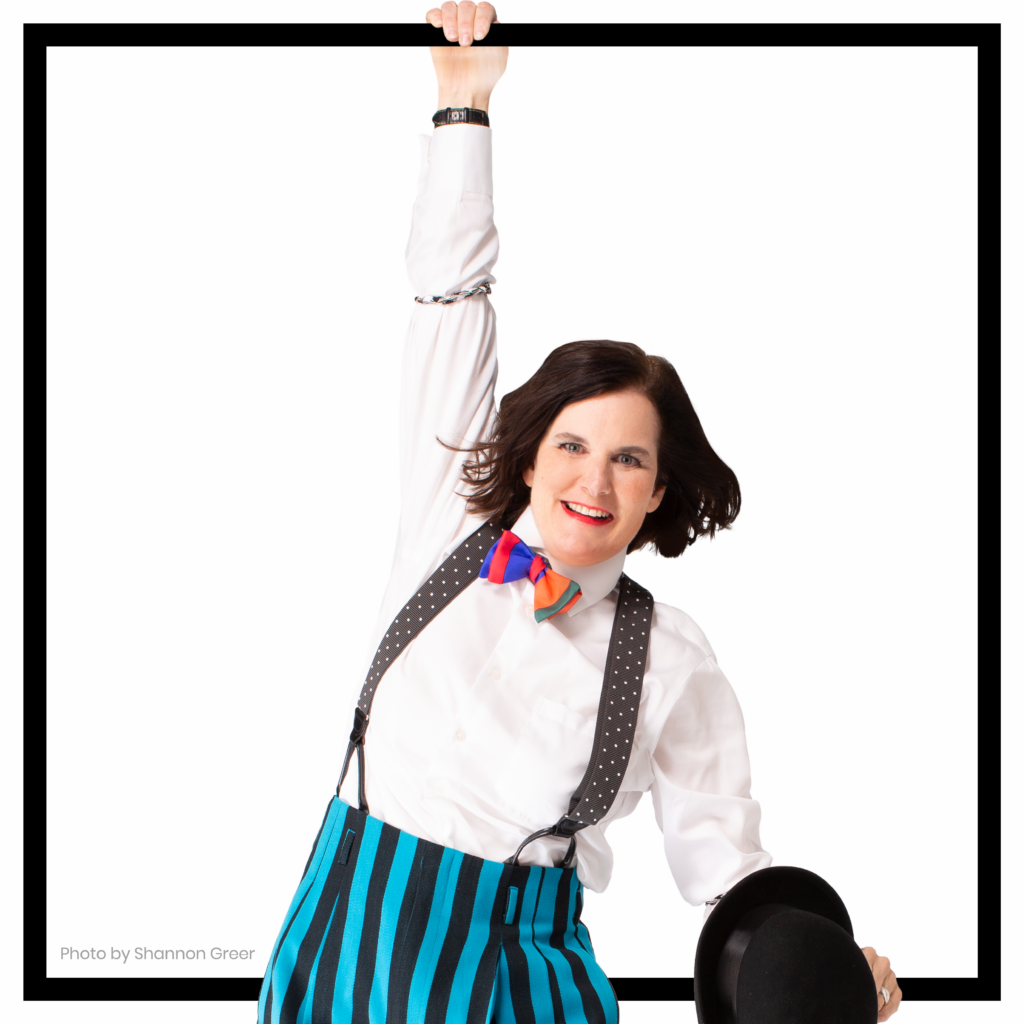 Kokenge: Hi, I'm Thom Kokenge. Comedian powerhouse of over 40 years, Paula Poundstone has many awards and accolades. She's also an author, actor, commentator, podcaster and frequent panelist on the NPR News Quiz, "Wait, Wait, Don't Tell Me." What you may not know is she is also a spokesperson for the many Friends of the Library groups across the country and United for Libraries. So, what does she have to say to people who are concerned about libraries and banned books?
Poundstone: Libraries are great things and librarians are — they're heroes. They're on the front lines of this book banning stuff. And I've read a number of articles with interviews with librarians and I follow some librarians on Twitter, for example. And one of the things that I've read and heard repeatedly, is the delight that they've taken in pairing kids, in particular, with books that reflect the kid's experience. And there are situations wherein the library was the place that they went to hide, to spend some time where who they were was accepted. And what a great impact to have had on a kid's life.
Kokenge: Indeed. 
You travel quite a bit. And are you noticing a change in the crowds? Are things still opening up after the pandemic?
Poundstone: My assistant told me that he had seen — I don't know if it was the person that was the head of the National Institutes of Health, or if it was the head of the CDC — who said their goal, you know, the medical problem that they wanted to address during their period of service, was loneliness. It's such a weird thing to hear.
Kokenge: It's the [United States] Surgeon General Vivek [H.] Murthy. 
Poundstone: Were people lonely before COVID? Yes, absolutely. But I do think that this experience of the Stay at Home Order — which I was totally in support of, because whatever we can do to keep people safe is the right thing to do — but it did come with some bad side effects. And one of those side effects was that we lost the ability to gather, for that period of time, as an audience. And I'm not telling people that they have to come to see me — although wouldn't that be wonderful? — but that thing where you sit in a group where you are collectively experiencing emotions, be it finding something funny, laughter, or something sad, or you know, something suspenseful that is scary, doesn't matter. Your collective experiences … I think we take that for granted. And I think that's a big part of what makes you feel like a human being. 
I just like to remind people, you know, the importance of laughing, maybe even singing every so often? And again, doesn't have to be with me — although I'd really like it! But just in general, in your life, make sure you schedule those kinds of things in, get back to being human.
Kokenge: That's really well said.
Poundstone: Thank you.
You know, I get it. I work alone, and even though I'm with a big crowd of people, which is fantastic, then I'm gonna back in a hotel by myself, blah, blah, blah. Every now and then I have to really take myself in hand and consciously go, 'You know what? I just have to get together with people.' Instead of just doing my chores and doing the stuff that I would normally do, you know, because, it's good for you.
Kokenge: Thank you so much for your time. 
Poundstone: Alright, thanks, Thom! 
Kokenge: You're welcome. Thank you. Goodbye. 
That's comedian Paula Poundstone.
Paula will be in Walla Walla this Friday and Saturday night [July 28 and 29] for a performance at the Gesa Power House Theatre. and NWPB's General Manager Cara Williams Fry and I will be there Saturday night. Hopefully we'll see you.
For NWPB news, I'm Thom Kokenge.