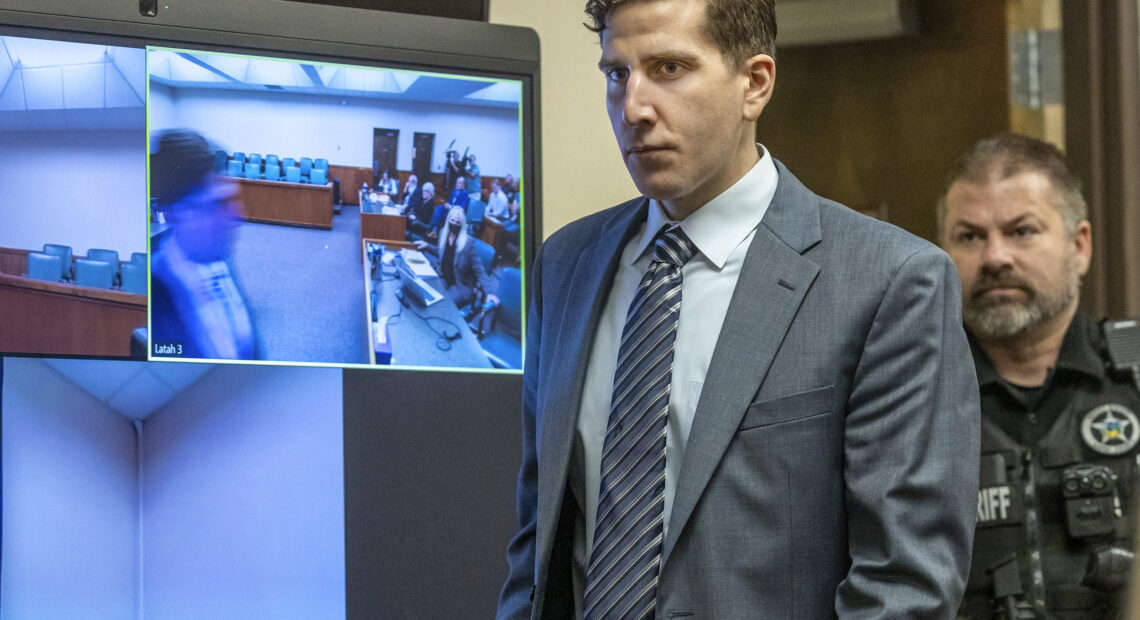 October trial postponed as Kohberger waives right to speedy trial in case of student killings
The capital murder trial of Bryan Kohberger has been postponed after a hearing this week in Latah County, Idaho.
"This could be a sign that Kohberger's defense was banking on a change of venue and after it was denied, they are re-strategizing," said Corey Kleer-Larson, a lawyer in Pullman, Washington.
Under Idaho state law, criminal defendants must receive a trial date within six months of their arraignment unless they waive their right to a speedy trial.
Originally set for October 2, Kohberger's trial has been postponed indefinitely.
"It's hard not to feel discouraged by the delayed trial, especially when the term 'indefinitely' looms large," said Rathdrum resident Theresa Rivers, who grew up in Moscow and has watched the case unfold. "The case has left us all grappling with countless unanswered questions. 'When' is just another one added to the list."
Police arrested Kohberger in December and charged him with the murders of Madison Mogen, Kaylee Goncalves, Xana Kernodle and Ethan Chapin, who were all students at the University of Idaho when they were killed by stabbing.
In May, Kohberger was indicted on four counts of murder and one count of felony burglary. His next scheduled court appearance will be September 1.
A judge will hear the defense's motion to dismiss the grand jury indictment, arguing the jurors did not receive proper instructions.