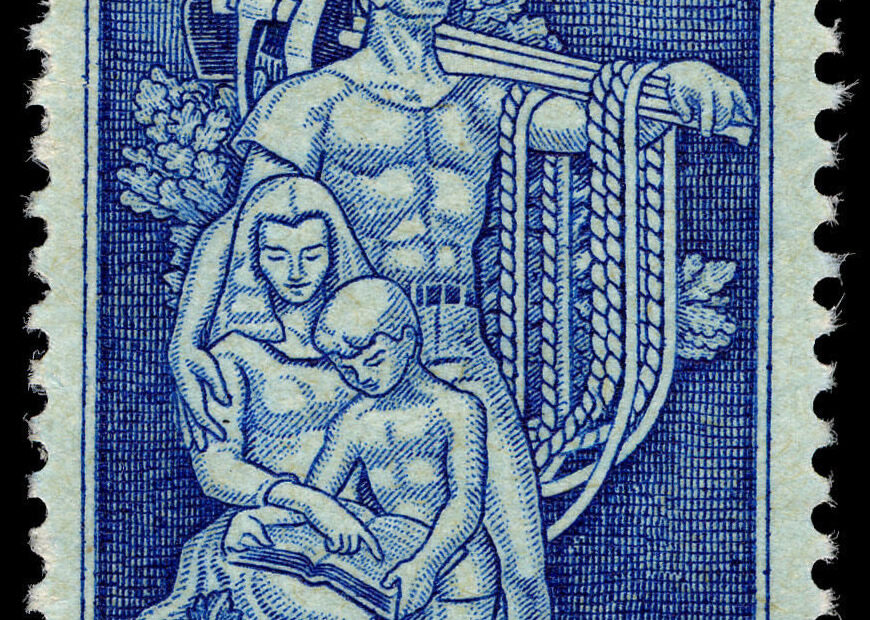 Variations on a Theme: Labor Day!
The first Labor Day was celebrated in 1882. The labor movement is long, varied, and complex. But at the heart of it is the desire for better living conditions for more Americans. 
Dr. Martin Luther King, Jr. said once, "All labor that uplifts humanity has dignity and importance and should be undertaken with painstaking excellence."

And excellent is all the music in this list. 

First, the Merry Lumberjacks polka. They sound happy, and indeed, lumberjacks usually enjoy their work. However, it is also in the top 10 most dangerous jobs. Right up there with deep sea fisherman and police work. Still, it's a fun piece to celebrate the fun holiday. 
Next, the alternate name for the "Happy Workshop" could be called "Variety is the Spice of Life" because it changes keys and jumps around so much. Written in the 1940s, it's one of the last pieces Richard Strauss composed, and a fun one to listen to. Difficult to play. Strauss definitely made work for the wind instrumentalists in his piece. 
Quiet City finds Aaron Copland exploring a troubled character in a play by Irwin Shaw of the same title. Copland wrote the incidental music for the play. The main character rejects his Jewish heritage in order to "get ahead" in the business world. Quiet City is Aaron Copland imagining what that character goes through every time he walks around, wondering what people think of him. Self-consciously pursuing capitalism – on the other end of the play is his brother, and artsy, socially conscious person embracing his heritage. An interesting contrast in how success is defined and how one's background plays into it. 
Speaking of… music historian Joe Horowitz has a lot to say about Copland and Labor Day in this interview with NPR in 2021. In a book Joe Horowitz wrote, though, he also criticized Leonard Bernstein and Aaron Copland for muting the affect of Black and African American influence in Classical music. 
But regardless of the historical debate, no amount of time or adversity can diminish the genius which is William Grant Still's Symphony No. 1 (Afro-American). It is American, through and through. If you listen carefully, you can hear where Gershwin likely pulled inspiration for "I've Got Rhythm". The symphony pre-dates Gershwin's Porgy and Bess, and it's well known that Gershwin was influenced greatly by Black and African American music, Tin Pan Alley and the Harlem Renaissance. 
Playing Gershwin after William Grant Still seemed the natural fit, then. And we end on the hopeful narrative of one of his most well-known songs: "Nice work if you can get it, and you can get it if you try."

Happy Labor Day! Take a breath and appreciate how far we've come and how the hard work of Americans everywhere can take us into the future. 
"Whatever your life's work is, do it well." – Dr. Martin Luther King, Jr.