Anjuli Dodhia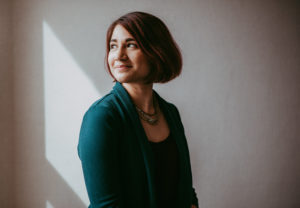 Hailing from Bellevue WA, Anjuli Dodhia was immersed in classical music at a young age. She sang in her church youth choir, and in senior year of high school, she was the orchestra's principal violinist.
When Anjuli began studying Zoology in college, she realized she couldn't live without making music, so changed majors. In her music studies at Shoreline Community College, Anjuli discovered her passion for opera in particular. The first opera she saw was Bellini's I Puritani at the Seattle Opera in 2009 – and she promptly fell in love with the bel canto style of singing. She gained a healthy appreciation for 20th Century music when she saw Bartok's Bluebeard's Castle and Schoenberg's Erwartung.
Anjuli began working at Northwest Public Radio as the music librarian in 2012 while studying and receiving vocal training at Washington State University. She is an active member of the music community, performing with the Idaho Bach Festival, the Regional Theater of the Palouse and the Palouse Choral Society. In her free time, Anjuli can be found practicing her arias, indulging in fantasy literature, or enjoying her favorite TV shows, including Sherlock and Doctor Who.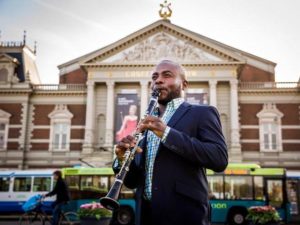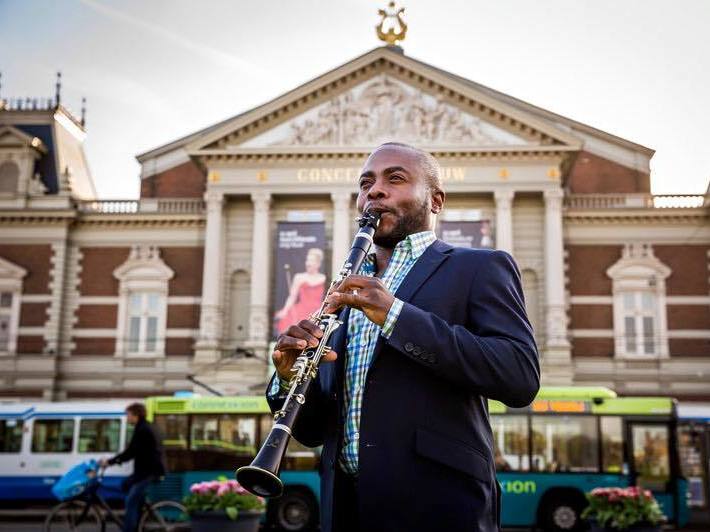 Classical Music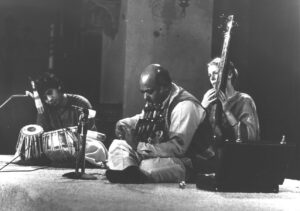 Classical Music
Since his first American concert, Zakir Hussain has become perhaps the most famous tabla player in the world. He now lives in California, and he says it was this performance 50 years ago that showed him that Indian classical music could be played in the West in its purest form. "It really set the tone of how I would present myself to my fellow musicians — whoever I was accompanying — for the rest of my life." Continue Reading When The Giants Of Indian Classical Music Collided With Psychedelic San Francisco