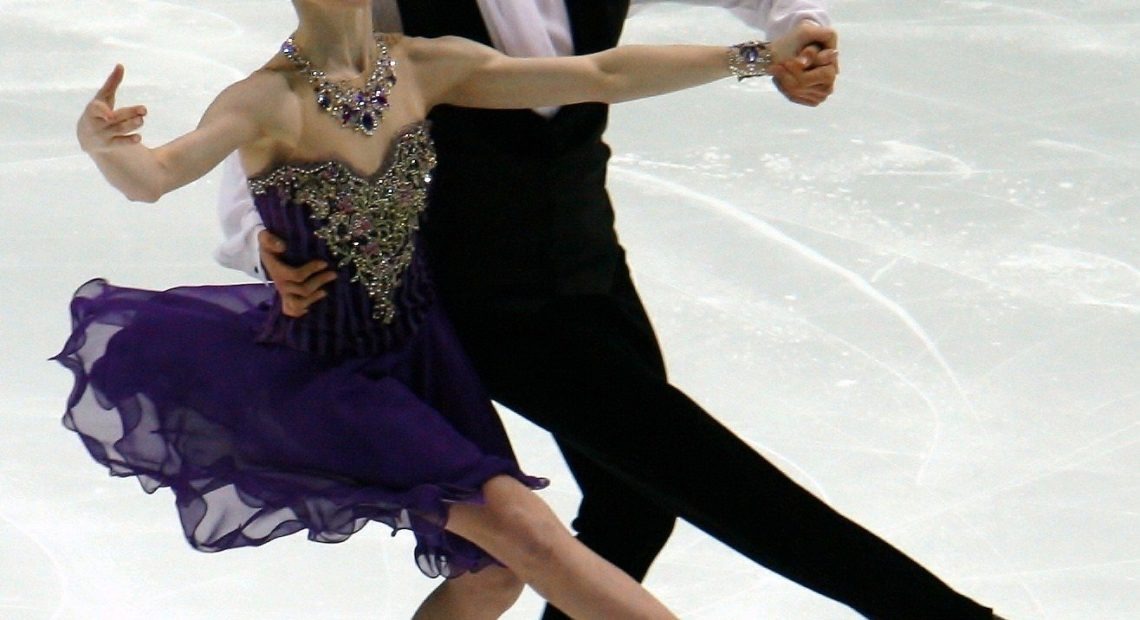 Excited for the Olympics? Warm Up For The 2018 Games With Ravel, Gershwin And Rachmaninoff
This year's Olympics will sound slightly different – the PyeongChang games will be the first in which figure skaters can use music with vocals during their performances. But classical music and figure skating have a long history together. While gearing up for the 2018 games, take a look at some winning performances featuring classical music.
Michelle Kwan of the United States brought home silver from the 1998 Olympics in Nagano, with a stunning combination of Rachmaninoff's Trio élégiaque and Piano Concerto No. 3.
Rachmaninoff was also featured during the 1992 Albertville Olympics – the silver medal went to Japan's Midori Ito skating to excerpts from Piano Concerto Nos. 1 & 2.
And Kristi Yamaguchi claimed gold in 1992, thanks to her performance to Ernesto Lecuona's fiery "Malagueña" from Suite Andalucia.
Torvill & Dean skated an unforgettable routine featuring Bolero, winning gold and making this team from Great Britain a household name. Their performance caused a surge in popularity for Ravel's masterpiece.
Sarah Hughes brought home gold at the 2002 Salt Lake Olympics, in a surprising turn of events. Watch the performance that took her from fourth to first, with help from Ravel's Daphnis et Chloe of course.
Scheherazade has been a favorite figure skating score for years. At the 2014 Sochi Olympics, Americans Meryl Davis & Charlie White won the gold skating to the mystical musical storytelling of Rimsky-Korsakov.
The Canadian team Tessa Virtue & Scott Moir brought won gold during the 2010 Olympics in Vancouver for an original ice dancing routine – watch their electric dance to Farrucas by Pepe Romero. 
And of course, their passionate long program to the "Adagietto" from Mahler's Symphony No. 5.
Korea's Yuna Kim won gold in Vancouver during the 2010 winter games, in a historic performance to Gershwin's Piano Concerto in F. Kim's gold marked the first ever for Korea in this event.
No words can describe the longstanding relationship between classical music and figure skating – be on the look out for new memorable performances throughout the 2018 PyeongChang games.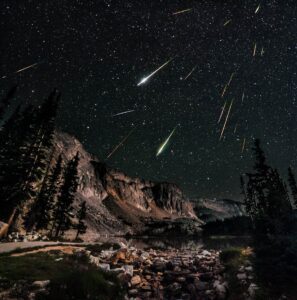 With the height of the Perseids on August 11 & 12, it's a great time to reflect on the inspired music of composers entranced by the celestial objects that surround us. The sky has had a long history of captivating its audience. Continue Reading Composers And The Night Sky
Read More »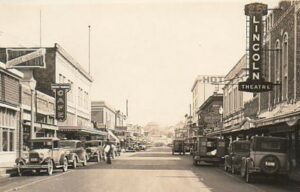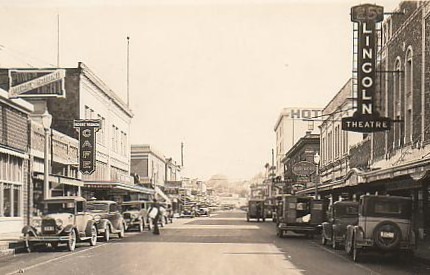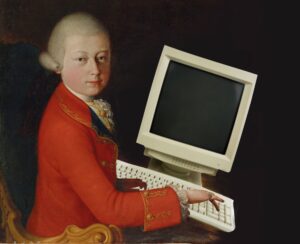 Music and technology – two things you probably can't live without! But can you tell the difference when given just a name? Is Frescobaldi a composer or music software. Or both! Take a couple moments to see if you can guess composer from music software. Continue Reading Quiz: Composer Or Music Software?
Read More »