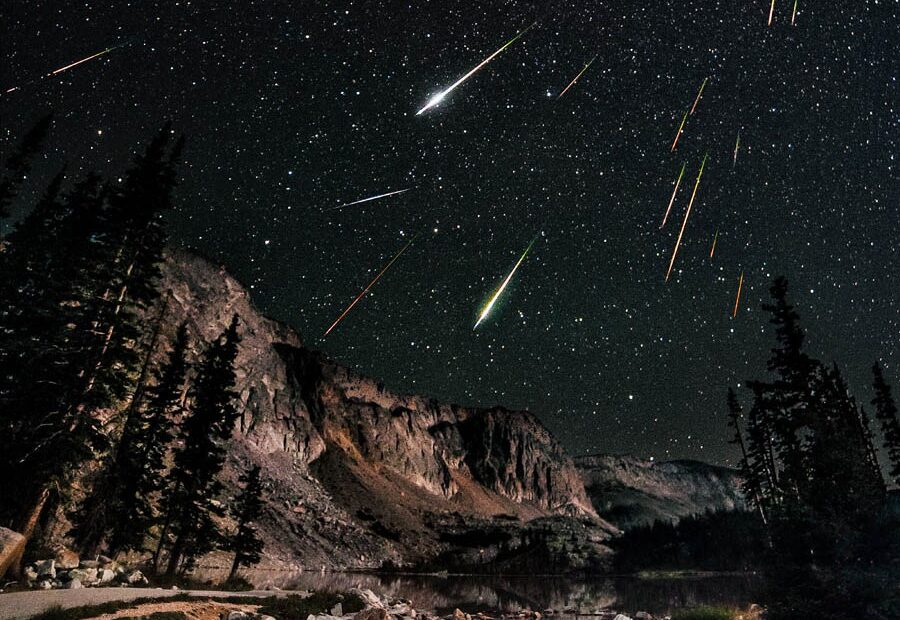 Composers And The Night Sky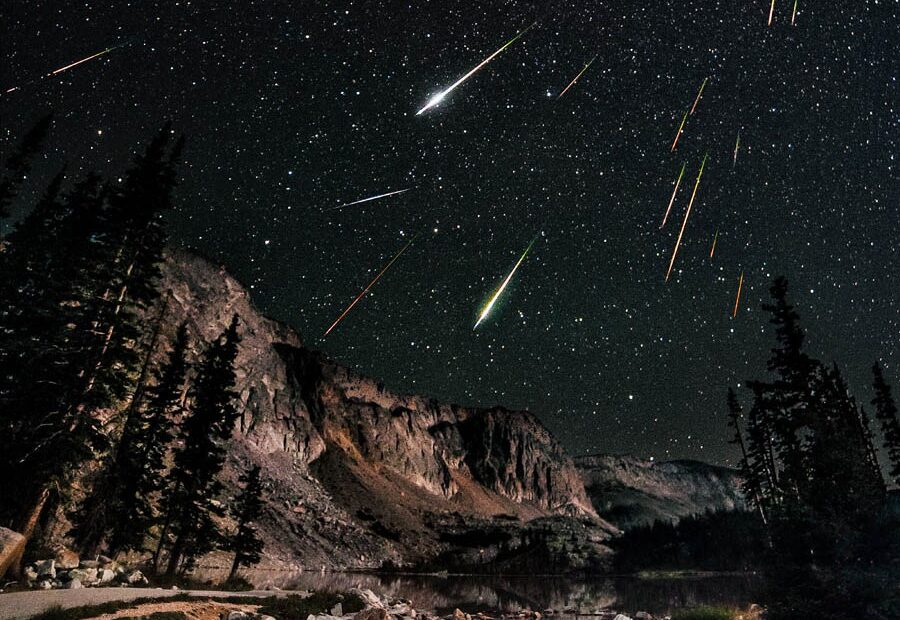 The peak of the 2021 Perseid shower is August 11 – 13, presenting the best views and the perfect time to reflect on the inspired music of composers entranced by the celestial objects that surround us. The sky has had a long history of captivating its audience. Artists, poets and musicians have spent ages creating art of the heavens above. Stars, planets and twinkling darkness have inspired many composers to write stargazing into their music.
A Franco-Flemish musician, William Daman was a 16th century composer, and a bit of a mystery as not much is known about him. But he did compose a choral work called Harmony of the Spheres, bringing to life the ancient notion that the movements of the sun, moon, earth, and planets work together to create their own music. The concept also inspired Paul Hindemith for his opera The Harmony of the World, Danish composer Rued Langgaard and more recently Dutch Composer Joep Franssens.
Eric Whitacre's Deep Field celebrates a great discovery of the Hubble Space Telescope – connecting us to remote galaxies and hundreds of billions of stars.
On one of Earth's rotations around the sun, Henryk Górecki wrote a symphony for the 500th anniversary of the birth of Nicholas Copernicus, the mathematician that theorized the sun was the center of our solar system.

The man who discovered of Uranus was also a musician and composer – William Herschel. He wrote 24 symphonies and 14 concertos on top of a making his major astronomical discovery.
Norwegian Composer Ola Gjeilo's Sunrise Mass takes you from an open vastness of the beginning of the universe to a solid, grounded earth, all in the span of one mass.
Best to just quote Alan Hovhaness for the thought behind his epic 53rd Symphony 'Star Dawn:' "The thought for the symphony initiated with a phrase from Dante, "star dawn", which suggested traveling in space. Bells symbolize the stars, long flowing melodies create a sense of journey, and great chorales symbolize humankind. My life-long interest in astronomy has suggested the thought and hope that we may colonize Mars. As we overcrowd the Earth, we must eventually confront this issue. Mars, although cold, seems to have a climate which may make this possible."
Holst was first inspired by a conversation about astrology for his suite The Planets – he wrote Mars, Saturn, Jupiter and all our milky way neighbors into a sparkling collection of characters.
Sibelius had a keen interest in astronomy throughout his life and it shined through his music – none more obvious than his Luonnotar, based on a Finish folk legend of cosmology and the creation of the earth.
And Sibelius is just one of many composers to have had an asteroid or small planet named after him, along with one of Mercury's craters, forever entwining the majesty of the night sky with the composers who have gazed upon i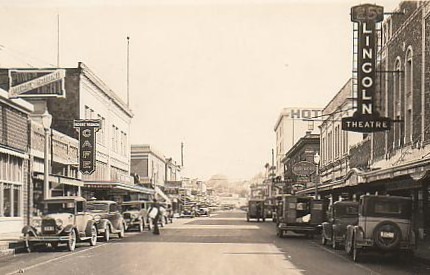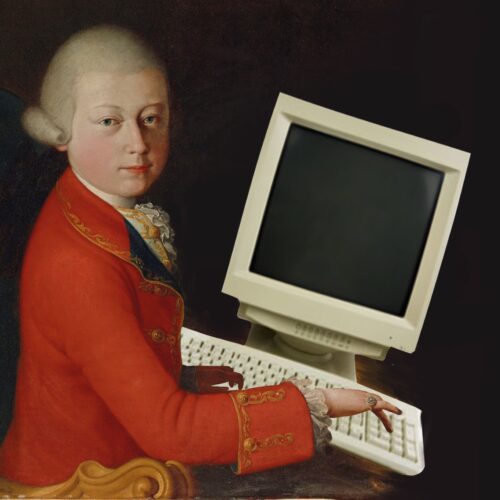 Music and technology – two things you probably can't live without! But can you tell the difference when given just a name? Is Frescobaldi a composer or music software. Or both! Take a couple moments to see if you can guess composer from music software. Continue Reading Quiz: Composer Or Music Software?
Read More »