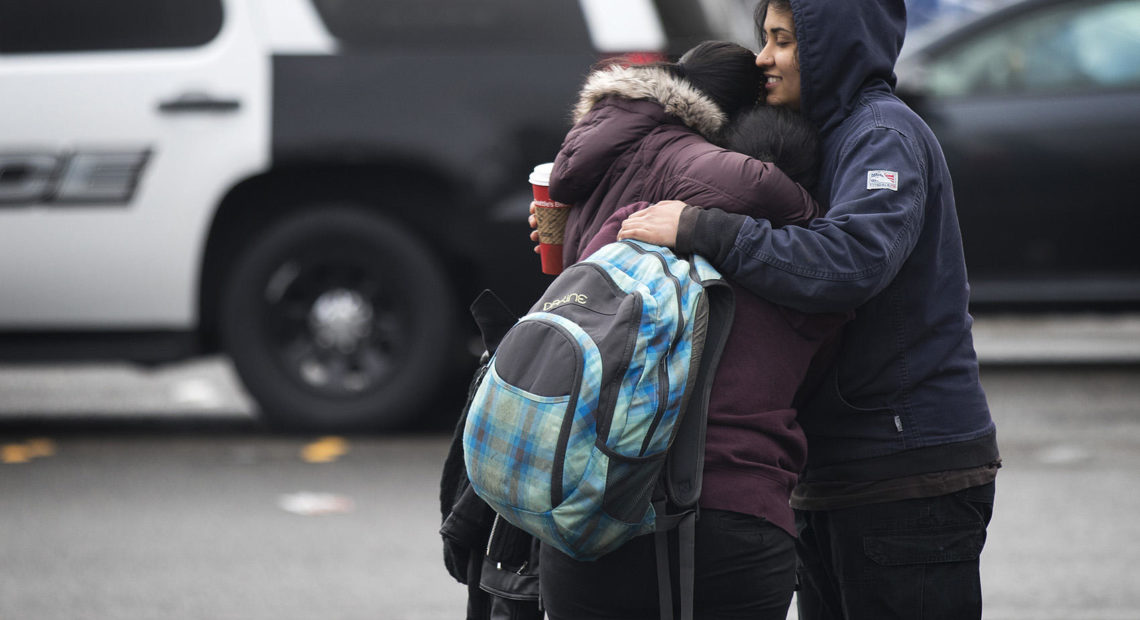 'All Clear' For Highline College After Lockdown Draws Large Emergency Response
Highline College has been given the all-clear following reports of gunfire on campus Friday morning.
The school went on lockdown shortly after 9 a.m. Highline, located in Des Moines between Seattle and Tacoma, warned incoming students to stay away from campus through Facebook and automated phone recordings. Multiple police and emergency agencies, including the FBI, ATF and Washington State Patrol, and local police departments, responded to the incident, physically searching the entire campus.
Following the high school shooting in Parkland, Florida two days earlier in which 17 people were killed, authorities said they responded as if it were an active shooter situation.
Kyle Ohashi with Puget Sound Regional Fire Authority told KUOW that no victims or other evidence of a shooting on campus were found, including shell casings or holes in walls. The lockdown was lifted after nearly three hours.
Students and family were directed to a reunification site set up in a nearby Lowe's parking lot, and classes were cancelled for the remainder of the day.
The Seattle Times said no injuries were reported, but two students were treated for asthma-related conditions and anxiety.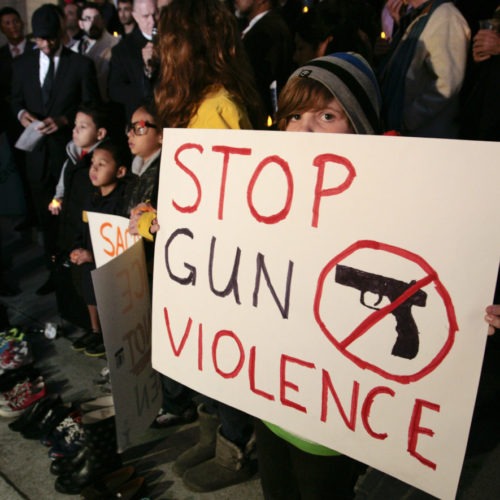 There may be a connection between tougher gun laws and fewer child fatalities from firearms, a new study suggested Monday. The study, published in the journal Pediatrics, says states with universal background checks report fewer children's deaths due to gun incidents. However, more data is needed to understand the relationship between firearms and public health, and to conclude whether such laws save lives, the study maintains. Continue Reading Digging Into Data: Do Gun Safety Laws Decrease Child Deaths?
Read More »