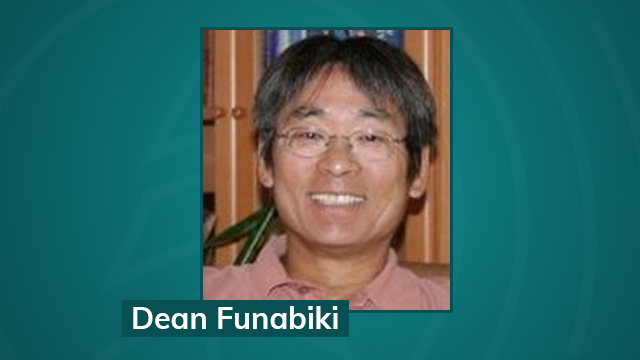 Pullman Police Say No More Known Victims Of Now-Dead Psychologist Accused Of Rape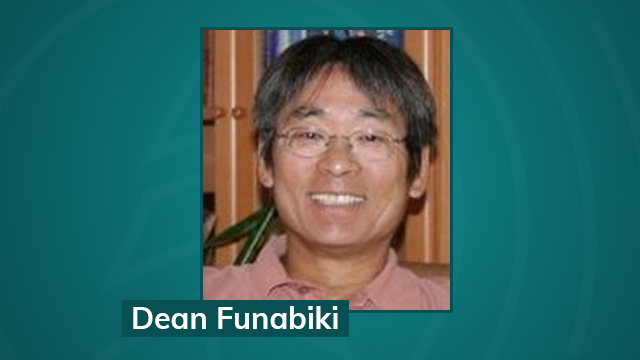 Pullman psychologist Dean Funabiki was found dead in a Whitman County jail cell late Sunday, February 18 after being arrested on a charge of sexually assaulting a patient.
The alleged victim was a 40-year-old patient. After a sexual assault exam at a Pullman hospital, she told police the assault happened during a therapy session in Funabiki's office in January.
Police found DNA from Funabiki to match evidence from the sexual assault exam according to analysis from the Washington State Patrol Crime Lab. Funabiki turned himself in to authorities two days before his death on a charge of second degree rape.
He died from a suspected suicide.
So far, authorities are aware of only one alleged victim, according to Pullman Police Chief Gary Jenkins.
"Ultimately it was a violation of trust in the community with someone that held a position of status and trust and violated this trust," Jenkins said. "Unfortunately it took a victim coming forward, it took a lot of courage for this victim to come forward.
Funabiki was part of the local community. He was a program manager for the Palouse Tennis Program. And he was part of the WSU Bryan Society for his donations to the university.
"It's shocking from most of the people that I've heard from in the community," Jenkins said. "That no one would have suspected this."
If found guilty, Funabiki faced a potential life sentence.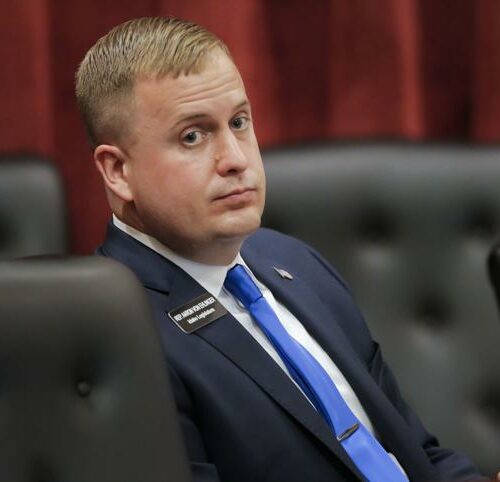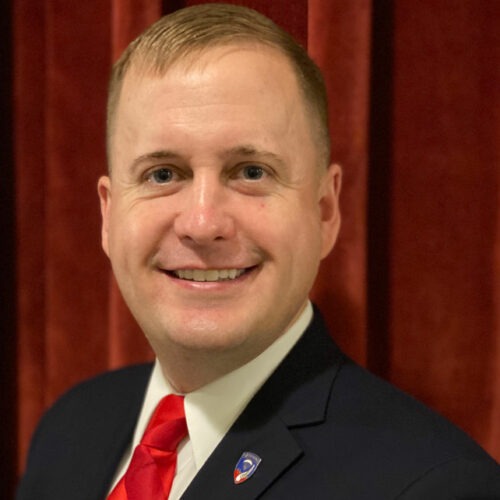 The investigation into Lewiston Republican Rep. Aaron von Ehlinger's conduct began in March, when the intern told a supervisor that the 38-year-old lawmaker raped her at his apartment after the two had dinner at a restaurant. The Boise Police Department has a criminal investigation underway, and the Legislature's Ethics Committee is scheduled to hold a public hearing on Wednesday to determine if the lawmaker "engaged in conduct unbecoming a representative which is detrimental to the integrity of the House." Continue Reading 19-Year-Old To Publicly Testify Against Idaho Lawmaker From Lewiston Accused Of Rape
Read More »