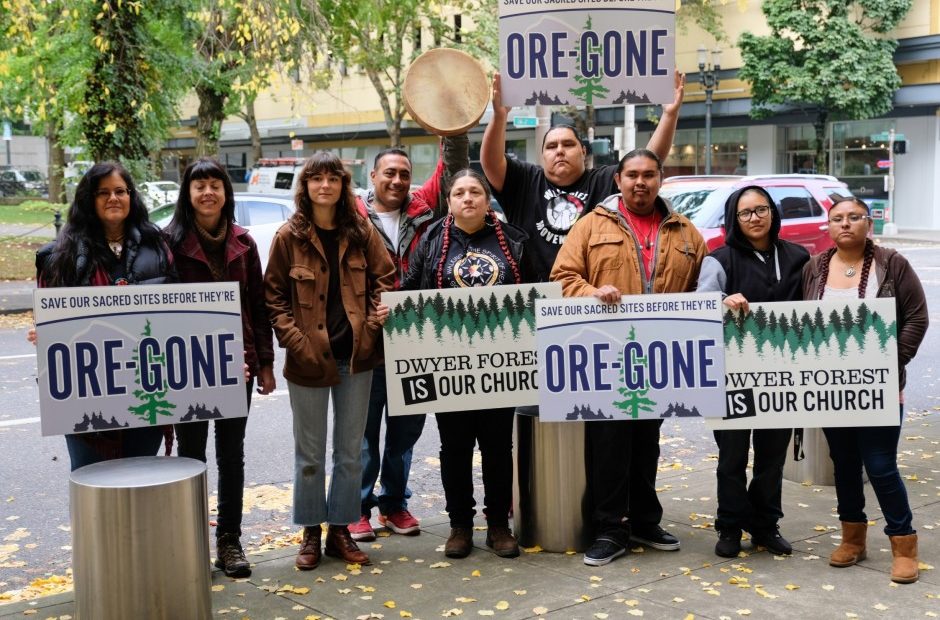 Federal Judge Rules Against Northwest Tribes In Religious Freedom Case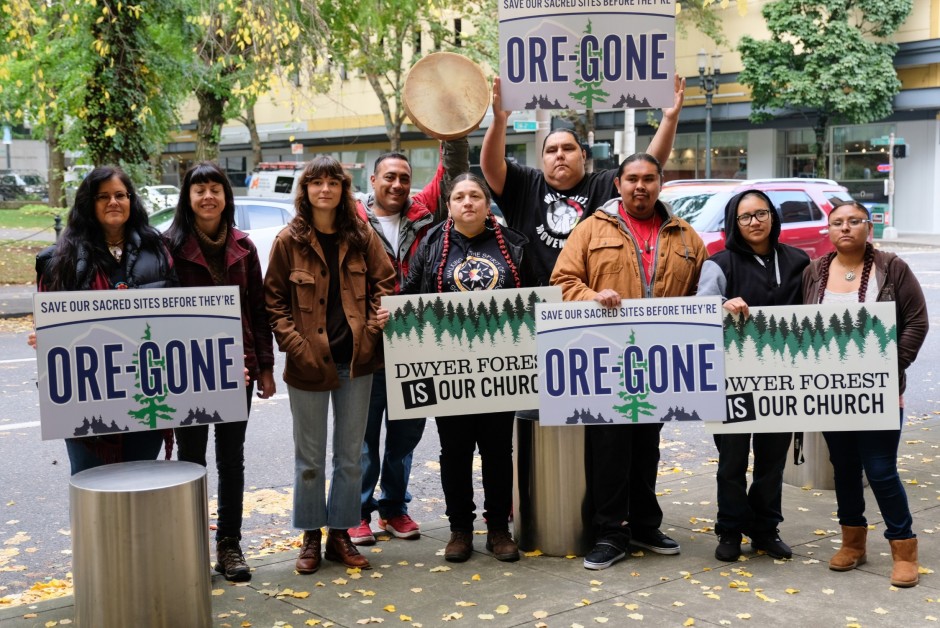 A federal magistrate judge in Oregon ruled Friday against several Northwest tribal members in a case over the destruction of a spiritual site near Mount Hood. A road expansion project a decade ago destroyed burial grounds and a stone altar, along with old-growth trees.
The Oregon Department of Transportation expanded part of Highway 26 onto land owned by the federal government. The site is about 13 miles west of Government Camp.
Members of the Confederated Tribes and Bands of the Yakama Nation, as well as the Confederated Tribes of Grand Ronde, argued they can no longer practice religious ceremonies at the site because it no longer exists.
They asked a federal court to find that the government violated the Religious Freedom Restoration Act.
But attorneys for the federal government held that the RFRA did not apply.
In her ruling, U.S. District Court Magistrate Judge Youlee Yim You said the tribal members failed to show their rights to practice religion had been "substantially burdened."
"In their [Religious Freedom Restoration Act] claim, plaintiffs (the tribes) assert that federal defendants have substantially burdened and interfered with their right to exercise religion by 'damaging and destroying a historic campground and burial grounds through tree cutting and removal, grading, and ultimately burying the campground and burial grounds,' and 'by blocking off access to these by installation of a new guardrail,'" Judge You wrote in her ruling. "These actions were taken as part of the widening of U.S. 26 in response to community outcry over vehicular accidents, including at least one fatality, caused by the lack of a left-turn lane. However … plaintiffs' claim fails because they cannot show that their right to exercise religion has been 'substantially burdened.'"
Now the site is a grass-covered berm. But it was once "the place of big, big trees," said plaintiff Carol Logan at a 2017 hearing. Logan is an elder with the Confederated Tribes of Grand Ronde.  
A press release from the tribal members' law firm says they intend to appeal Friday's ruling.
Copyright 2018 Oregon Public Broadcasting