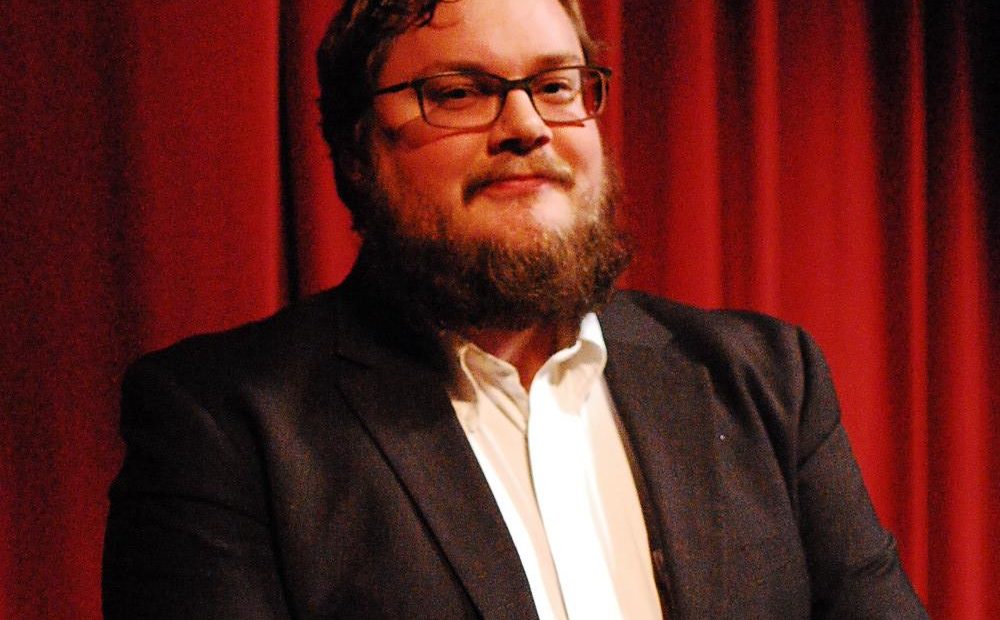 The Schlichtings: A Legacy With The Olympia Symphony
The Olympia Symphony celebrates 65 years in 2018. To mark this special occasion, they commissioned the grandson of one of their first music directors, Austin Schlichting, to write a piece.
Austin Schlichting is a composer and music teacher in western Washington. His works have been performed across the country – Northwestern University and Las Vegas. In "Festchrift,"  he pays homage to the Olympia Symphony and his grandfather's legacy with the orchestra dating back to the 1950's.
NWPB music director Jessie Jacobs sat down with Austin to hear about his inspiration, the upcoming world premiere and the unexpected ways he incorporated his grandfather into the work.
The symphony premieres the piece later this month at the Washington Center for the Performing Arts during their concert 'Coming Full Circle.'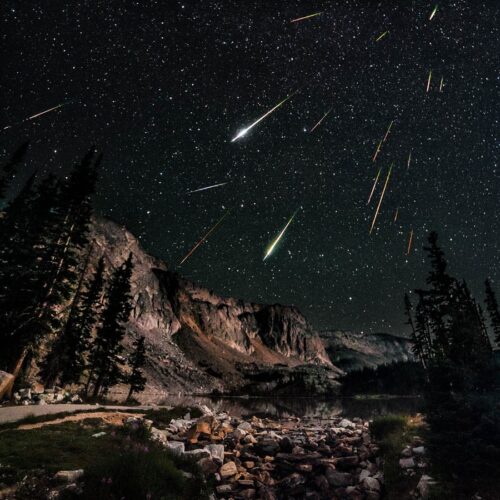 With the height of the Perseids on August 11 & 12, it's a great time to reflect on the inspired music of composers entranced by the celestial objects that surround us. The sky has had a long history of captivating its audience. Continue Reading Composers And The Night Sky
Read More »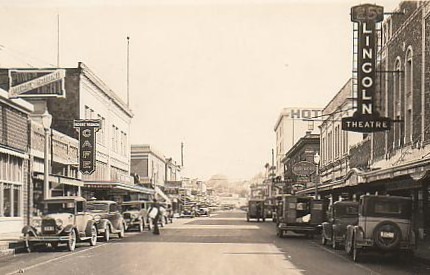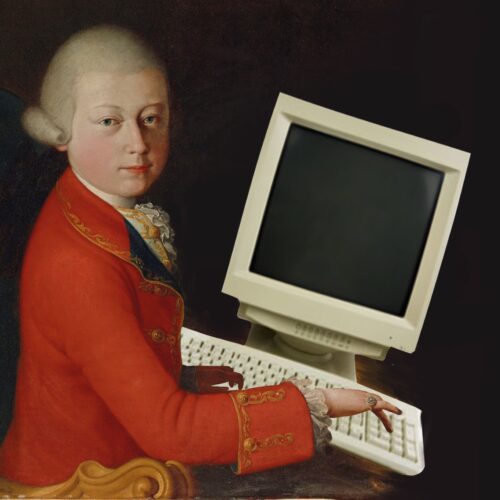 Music and technology – two things you probably can't live without! But can you tell the difference when given just a name? Is Frescobaldi a composer or music software. Or both! Take a couple moments to see if you can guess composer from music software. Continue Reading Quiz: Composer Or Music Software?
Read More »