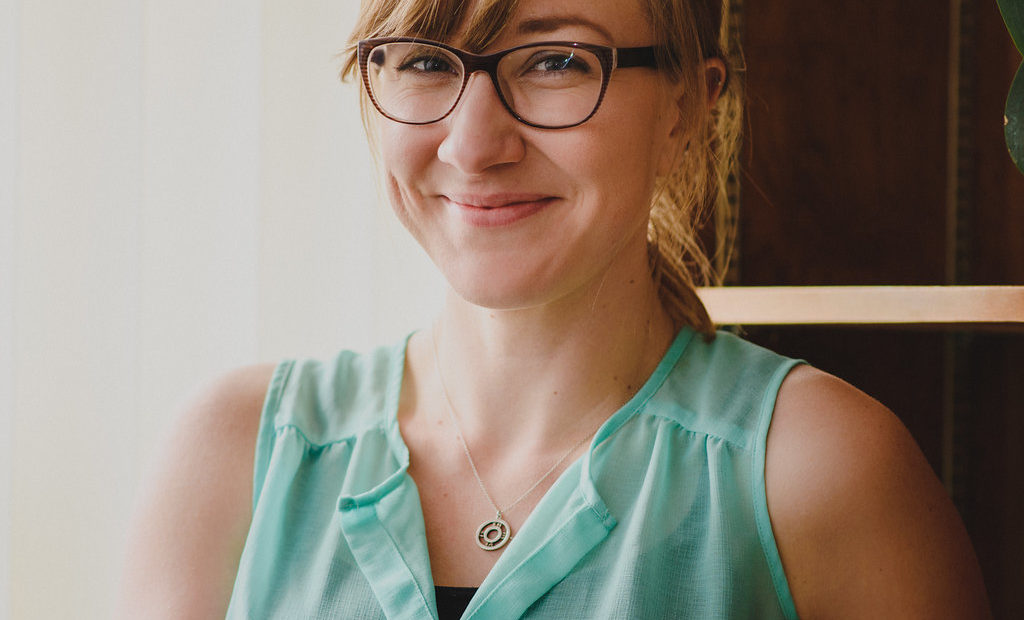 Goodbye And Good Luck, Jessie Jacobs!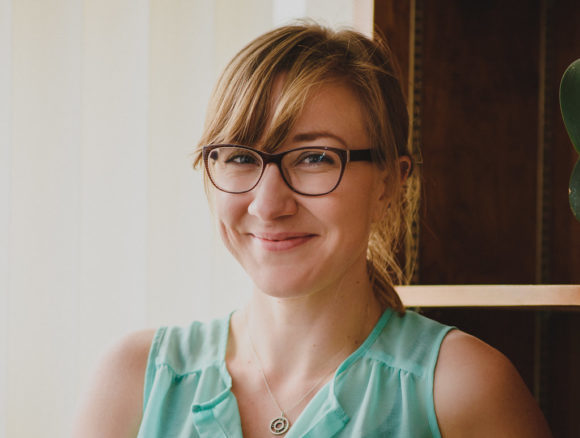 This month, we are saying goodbye to our Music Director, Jessie Jacobs. You've heard Jessie on-air Friday afternoons on NWPB, and her contributions and dedication behind the scenes have made NWPB into a vital music resource for listeners and communities across the region. Now we wish her luck on her next great adventure.
In 2011, Jessie joined NWPB as music librarian, and worked her way to music director in 2015. She expanded locally-hosted music at the station, brought musicians into the studio to perform live on air, and converted our music library to digital (no small feat!).
Jessie sat down with Anjuli Dodhia to reflect on her time with NWPB.
ANJULI DODHIA: What brought you to NWPB all those years ago?
JESSIE JACOBS: I really love classical music and wanted to do something with it but wasn't sure what. Gillian Coldsnow noted that deep interest and invited me to get involved with Northwest Public Broadcasting as the music assistant. I didn't know much about the inner workings of public radio at the time but decided to join.
DODHIA: What has been one of the most rewarding aspects of your time here?
JACOBS: Being able to interact and talk with listeners.  It is so rewarding to hear from listeners who tell us about a piece of music that lifted their spirits and got them through a hard day, or just enjoy spending time with any of our announcers.  It's incredibly rewarding to know that Northwest Public Broadcasting makes a difference in someone's life, especially in rural communities.
Also rewarding is being able to work with a passionate group of people at NWPB who are also interested public media and in making a difference in the lives of our audience.
DODHIA: Can you share with us a favorite memory?
JACOBS: Having the chance to attend the Public Radio Program Directors conference, where I was with so many other public media colleagues from around the country.  We were able to collaborate and share stories of ways we are serving our audience. I enjoyed learning from other stations and bringing back those ideas to NWPB.
DODHIA: What are your plans now?
JACOBS: I plan to take some time off, be with family, and spend a lot of time riding horses before moving to the east coast. I hope to continue in public broadcasting.
DODHIA: If you were to tell one person "Thank You" for helping me become the person I am today, who would it be and what did they do?
JACOBS: Gillian Coldsnow played a big role in my career and life – she's an incredible mentor, encouraged me and helped me realize my potential in so many aspects.
DODHIA: Anyone else you want to thank?
JACOBS: I want to thank Northwest Public Broadcasting and the Murrow College for giving opportunities to many young professionals.  It's a great place to grow and learn. This is the kind of place that will ensure public broadcasting is vibrant in the future because it gives the chance to so many of public media's future leaders.
Thank you to Gigi Yellen, Steve Reeder, Anjuli Dodhia and Dan Maher for being a great music team.
And thank you to our listeners for enjoying classical music with us every day.  You make it all possible.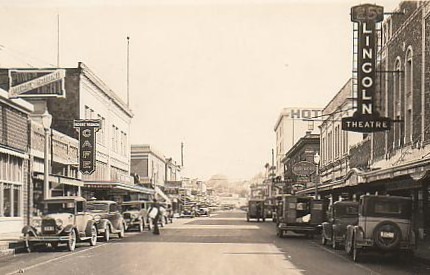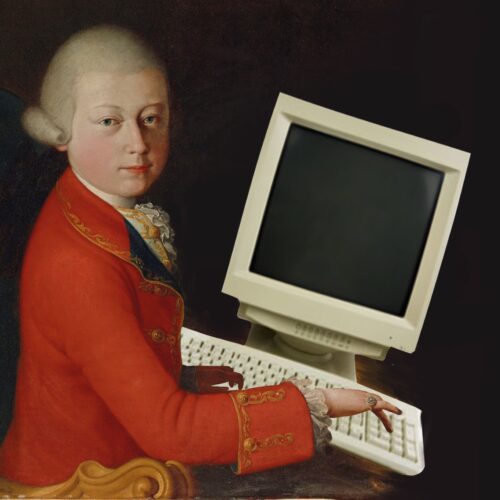 Music and technology – two things you probably can't live without! But can you tell the difference when given just a name? Is Frescobaldi a composer or music software. Or both! Take a couple moments to see if you can guess composer from music software. Continue Reading Quiz: Composer Or Music Software?
Read More »