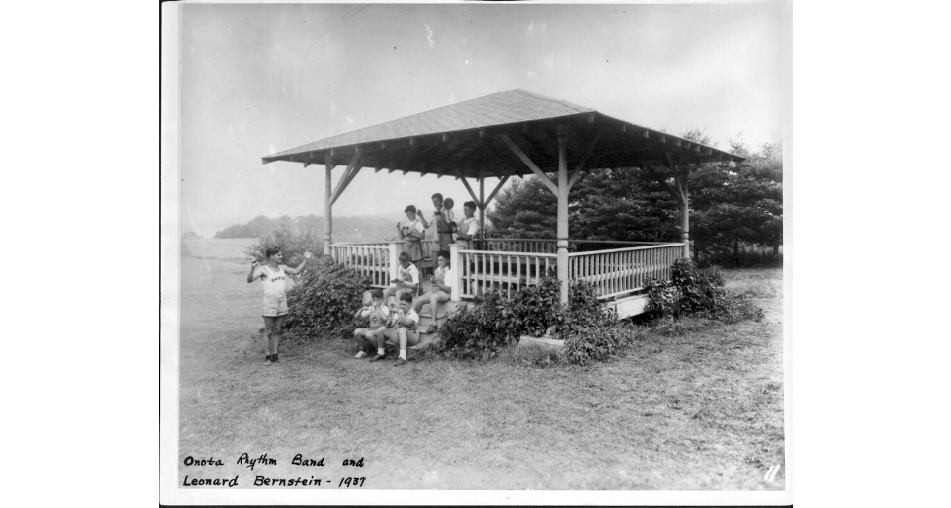 Leonard Bernstein: How 'Noise That Keeps People Awake At Night' Helped Ignite A Brilliant Career
"Moynik!" ("Music!"), the young Leonard Bernstein would exclaim, even before his second birthday. He was clearly fascinated by the sounds emanating from his parents' Victrola at home in Lawrence, Massachusetts and the piano in the house of close friends in Revere Beach. It didn't matter whether the music in question was Jewish cantors, pop songs or operatic arias. The young boy (registered at birth on August 25, 1918 as Louis) loved it all. His mother, Jennie, took to calling him her "windowsill pianist" given his habit of tapping out the music he heard on the record-player while watching the passers-by through the front window.
Remarkably, neither his parents nor his teachers through age eleven sought to give him a formal education in music. Then a bequest from his Aunt Clara changed all that. When she moved from Boston to New York, she gave a sofa and a mahogany upright piano to Leonard's parents. As Bernstein later wrote, "I remember touching this thing the day it arrived, just striking it and going mad. I knew, from that moment to this, that…my life was to be about music."
He began playing pieces he had heard on the new medium of radio. By his own admission, he didn't know which notes to play in the left hand, so he just played anything, confidently, loudly. He was "in heaven," but his father, Samuel, was just annoyed by all that "noise that keeps people awake at night." 
Less than a year after finally getting a piano teacher, Leonard was delving into Bach preludes and Chopin nocturnes. He was grasping the basics of form, melody and harmony. He discovered the Hungarian rhapsodies of  Franz Liszt, pieces beyond his "wildest dreams of complexity." However, when his first teacher, Frieda Karp, suggested more advanced training for Leonard at the New England Conservatory at the cost of three dollars an hour, his father balked. Although the Bernstein family had not been decimated by the Wall Street crash of 1929, Samuel closely monitored the finances of their beauty products company.    
Young Leonard took the initiative, giving lessons to younger kids in the neighborhood (for one dollar per hour), forming his own jazz band and playing at weddings. On March 30, 1932, he made his recital debut at a student program in Boston, impressing the audience with Paderewski and Brahms. During that same period, he launched into his first original composition, a piano concerto which he modestly subtitled "The War of the Gypsies and the Russians." He never completed it.
Later that year, Bernstein "converted" his father to the promise of his  musical talent and career aspirations. At his Bar Mitzvah ceremony, Leonard delivered an eloquent speech. He had written it himself, in English and Hebrew. Samuel was so proud of his son that he gifted him a baby grand piano. Henceforth, Lenny would make beautiful "noise," and he would make it his life.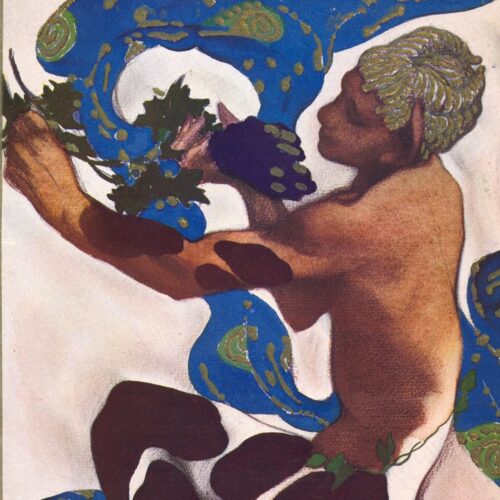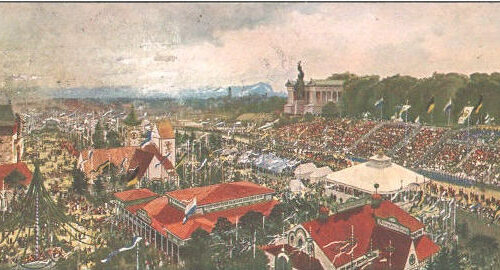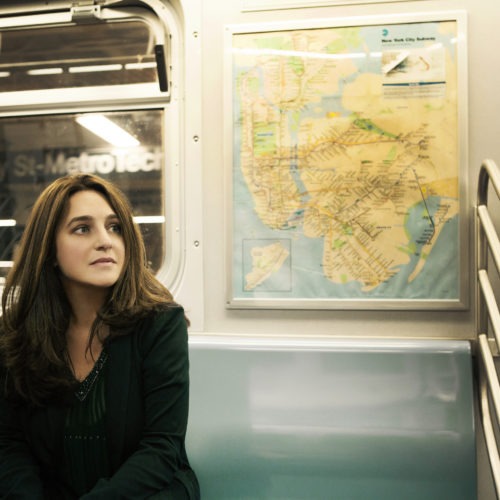 The gifted American pianist Simone Dinnerstein has always taken a thoughtful–even bold–approach to her art. Now, Dinnerstein has emerged from a pandemic-induced period of reflection with an impressive new recording, "A Character of Quiet," which combines etudes by Philip Glass with Franz Schubert's last sonata. She and her longtime producer laid down the tracks over two evenings in late June in her home in Brooklyn. Continue Reading Simone Dinnerstein: 'A Character Of Quiet' For Troubled Times