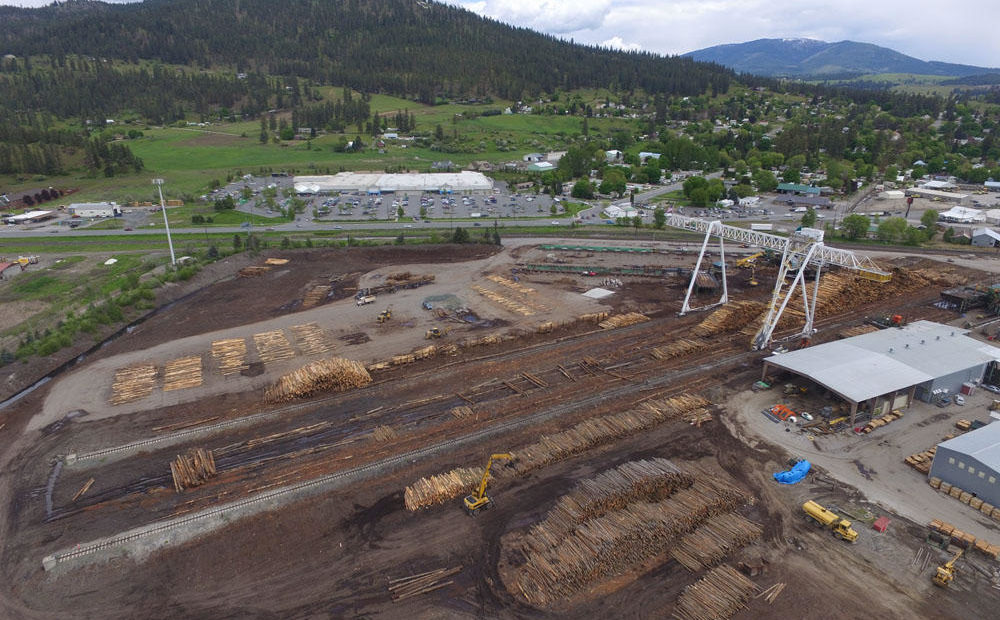 Federal Judge Greenlights Controversial Forest Restoration Project In Northeastern Washington
On Thursday, a U.S. District Court Judge in Spokane gave the green light to a controversial forest restoration project on Washington's Colville National Forest.
In 2016, Montana-based Alliance for the Wild Rockies filed a lawsuit against the U.S. Forest Service. They said the agency violated three federal laws by allowing Colville-based Vaagen Brothers Timber Company to take on a restoration project from start to finish, or, as it's called, "A to Z."  
The project required a lengthy, federal environmental analysis. Vaagen Brothers hired a third-party company to help.
Many environmental groups hailed the effort as a collaboration and a way for an agency, bogged down by red tape and limited by meager funds to improve forest health. The Alliance called it "a conflict of interest" and argued that Vaagen Brothers was privatizing management of public lands.
In a summary judgment, a U.S. District Court judge found no conflict of interest. She also found the third-party contractor maintained the integrity and objectivity of the federally mandated environmental review.