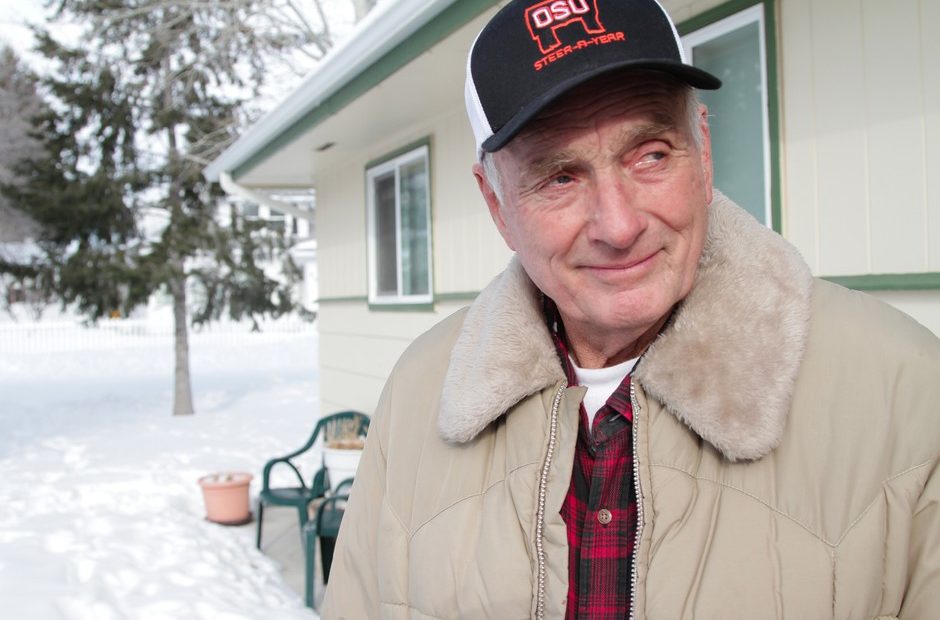 Environmental Groups Sue Over Restored Grazing Rights For Oregon Ranchers Pardoned By Trump
Environmental groups sued today over a federal decision allowing two Eastern Oregon ranchers to graze cattle on the same land they were convicted of burning in 2012.
Prison sentences for ranchers Dwight and Steven Hammond sparked protests, leading to the 2016 standoff at the Malheur National Wildlife Refuge.
President Trump pardoned the father-son duo last year. As one of his last acts last December, former Interior Secretary Ryan Zinke reinstated their right to graze cattleon about 26,000 acres near the refuge.
The move reversed a decision by the Bureau of Land Management revoking the family's grazing permits in 2014, two years after a jury found they set fires on federal lands without authorization.
BLM grazing permits are 10-year privileges to run livestock on public property.
Several environmental groups filed suit against the heads of Interior Department and the BLM in Portland Monday.
The Western Watersheds Project, Center for Biological Diversity and Wildearth Guardians contend the federal agencies violated their own rules, which require grazing permit holders to have a "satisfactory record of performance."
Copyright 2019 Oregon Public Broadcasting