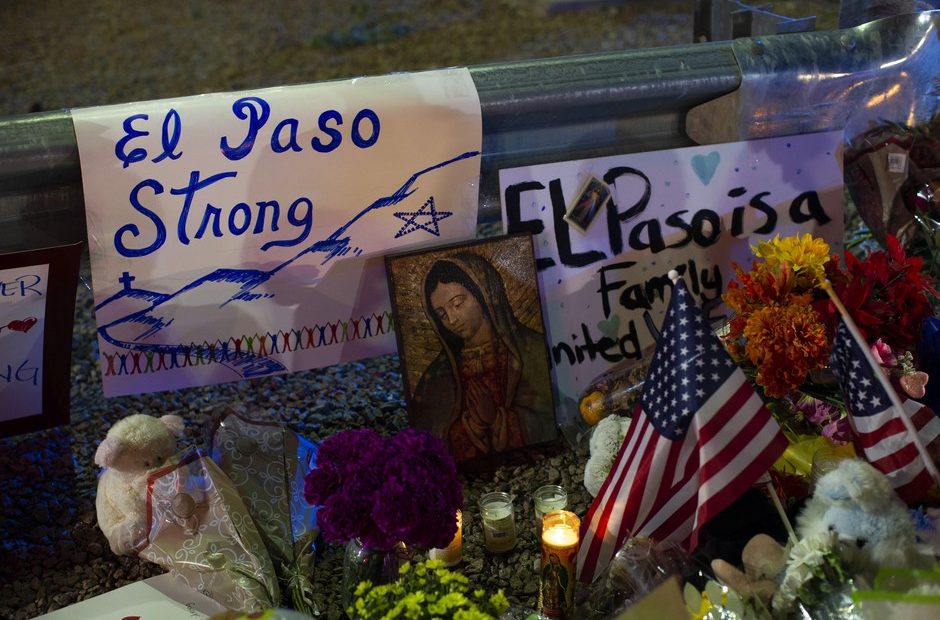 Controversial Internet Forum 8Chan Gets Back Online With Assist From Washington Web Company
BY JONATHAN LEVINSON / OPB
The internet forum 8chan went offline Sunday after San Francisco-based security company Cloudflare announced it would no longer provide services for the site. Shortly after, a company founded in Vancouver, Washington, stepped in to try and get the site back online. 
8chan is an online forum popular among white supremacists, neo-Nazis and misogynist groups called incels. The most vitriolic is the /pol/ board, a political forum where users often encourage acts of violence. Writing about 8chan for Bellingcat in April, author Robert Evans said, "the overarching goal of /pol/, held by most of its members, is to radicalize their fellow anons to 'real-life effortposting,' i.e. acts of violence in the physical world."
In the past four months, three people have posted racist, anti-immigrant manifestos to the site before carrying out mass shootings, including the person behind this weekend's shooting in El Paso, Texas.
After Cloudflare dropped 8chan, the site moved to Seattle-based firm Epik and briefly went back online, replaying a nearly identical chain of events from two years ago: In August 2017, Cloudflare stopped providing services to the neo-Nazi website Daily Stormer. At the time, a Vancouver, Washington-based company called BitMitigate stepped in to provide services. Epik has since acquired BitMitigate.
But things are playing out a little differently this time. As of Monday, Epik also found itself in hot water. Epik leases servers from a company called Voxility, which announced they would no longer do business with Epik.
In a public statement, Epik CEO Rob Monster said, "Our services fill the ever growing need for a neutral service provider that will not terminate accounts based on arbitrary reasoning or political pressure."
The Daily Stormer and 8chan websites were both down as of Monday afternoon.
Copyright 2019 Oregon Public Broadcasting. To see more, visit opb.org