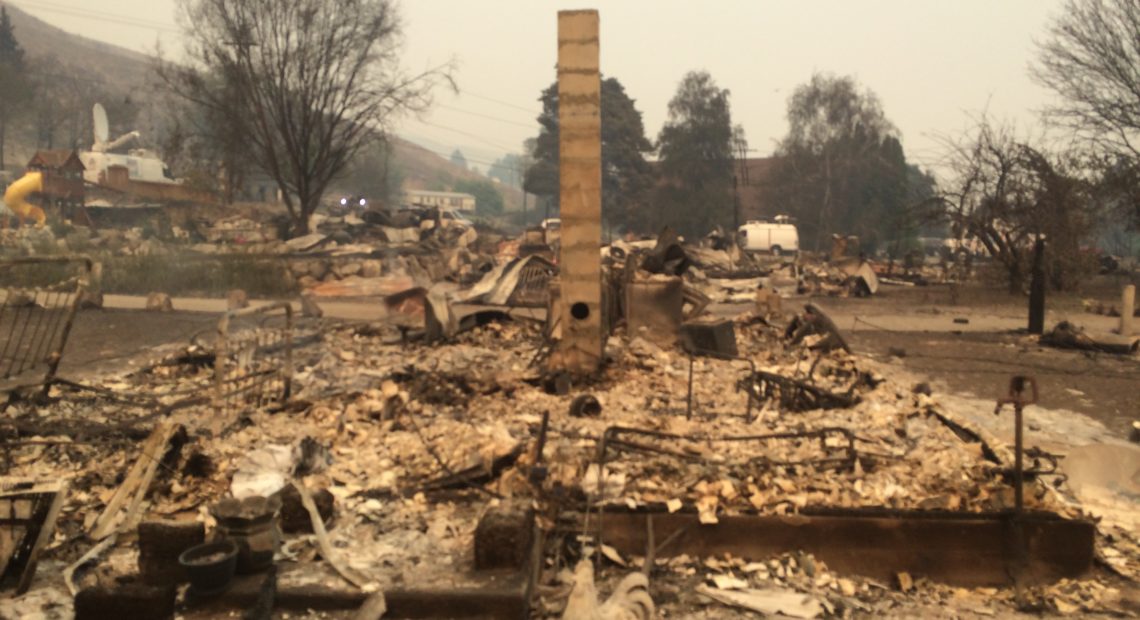 Wildfire Lessons Teach Counties How To Communicate With Spanish Speakers In Other Disasters
Communication is key in emergencies. That's especially true when the people you're working to protect don't speak English. 
That's why Washington emergency management offices are working on their language skills — whether for a fire, earthquake or any emergency.
After the 2014 Carlton Complex fire in Okanogan County, state emergency officials received concerning feedback from Spanish speakers.
"The Hispanic population there, they didn't know where the shelters were. They didn't know which way to drive," Darren Higashiyama, Emergency Management Coordinator with the Kittitas County Sheriff's Office said. "A lot of people were complaining, saying 'we had no idea where to go.'"
Higashiyama says that's unacceptable. He says that feedback spurred coordinators like him to work on translating messages well before they're needed.
Pre-written messages with blanks for unpredictable details are translated by Kittitas volunteers ahead of emergencies. That helps messaging through social media and can be used as handouts when responders go door to door. But in that case, Higashiyama says nothing beats having a native speaker on the ground to help coordinate evacuations. 
The Carlton Complex fire also drove legislators in Olympia to take action.
In 2017, the legislature passed Senate Bill 5046 which mandates that emergency management offices have to come up with ways to communicate with people in their jurisdictions who don't speak English very well and make up five percent or 1000 people of the total population, whichever is less.
The number of languages that officials have to communicate in varies from county to county. For officials in King County, that means communicating potentially life-saving information in almost 30 different languages.
East of the Cascades in central Washington, counties like Kittitas, Grant and Chelan only have to translate their messaging to one language: Spanish. But that's still a tall order for sparsely populated counties where emergency managers work in small teams, or sometimes alone or part time.
Without a plan to provide translated material, Higashiyama says first responders would have to rely on phone translation services, which aren't perfect or timely.
"It's a pain in the butt because it's on our cell phones," he said. "So we'll say something, have to hand the person the cell phone. They'll say their answer, put it back to our ear, hear the translation." 
Multiply that by hundreds or thousands of households and it takes time away from first responders — unless emergency managers stay ahead of the curve.
But in rural Washington counties, small teams with limited resources can struggle to meet the minimum requirements, which means going beyond them is a difficult task.
Darrik Gregg heads Grant County's emergency management division in the sheriff's office. He says he'd like to see more engagement with Spanish speakers on a regular basis through tools like social media to spread potentially life-saving information.
"Logistically, how do you do that? Obviously, when it's bilingual you have to have someone that speaks spanish to do all that. To weigh down a deputy that's bilingual wouldn't be the right thing to do."
Gregg says his office may bring in more Spanish speakers to work as public information officers. He says the county's first bilingual PIO has already been trained, and her skills are being put to work translating written material and interpreting for Spanish speakers at community events.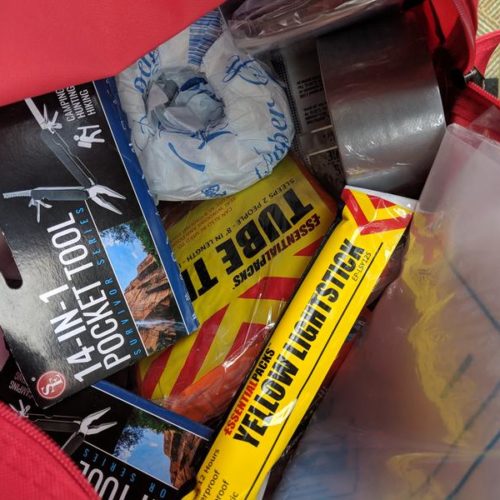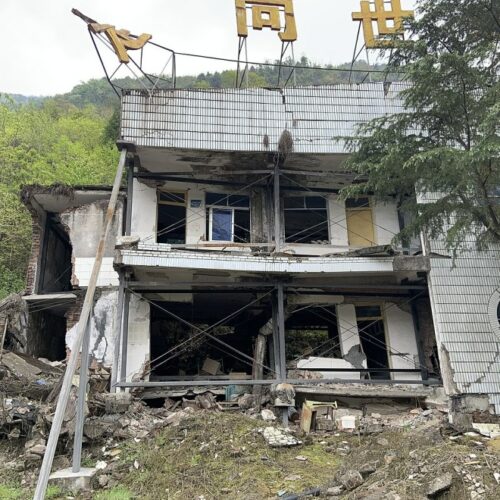 Tens of thousands of public school students in Washington state returned to classes this month in school buildings judged to be at risk of collapse in a strong earthquake. A new report to the state Legislature prepared by state geologists and a structural engineering firm gave the lowest possible seismic safety rating to more than 90 percent of the school buildings assessed in a selective statewide survey. Continue Reading Hundreds Of Washington Schools Start Academic Year With Failing Grade On Quake Safety