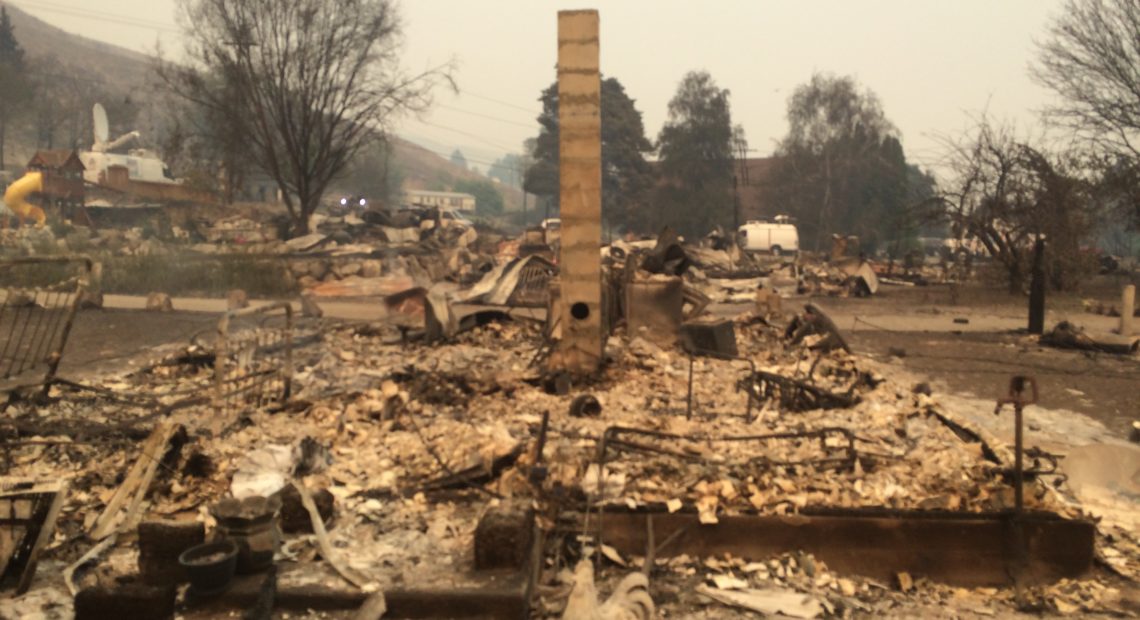 Washington Appeals Court Rules Against Carlton Complex Fire Survivors In Suit Against State
The Washington Court of Appeals on Tuesday dismissed a case against the state brought by more than 300 survivors of the 2014 Carlton Complex wildfire in north-central Washington.
The plaintiffs say the Department of Natural Resources didn't do its part to prevent wildfire from spreading off its land. A panel of judges found the state isn't liable for the spread of the fire.
The Carlton Complex burned more than 250,000 acres and destroyed more than 300 buildings. At the time, it was the largest wildfire in Washington's modern history.
Attorneys for the plaintiffs say they are "surprised and disappointed" by the decision. They hope to take the case to the state supreme court.
"Given the strength of the law and the facts on the side of the property owners, we were very surprised and disappointed with the Court's ruling," attorney Darrell Cochran wrote in an email.
The plaintiffs argued that the state has a duty to do it's best to prevent fire from spreading to someone else's property – the same as any landowner.
In its decision, the three-judge panel wrote the state has a responsibility as a landowner to take "undue care" to prevent wildfire from spreading across its boundaries, "But no evidence of landowner liability was presented by the Plaintiffs."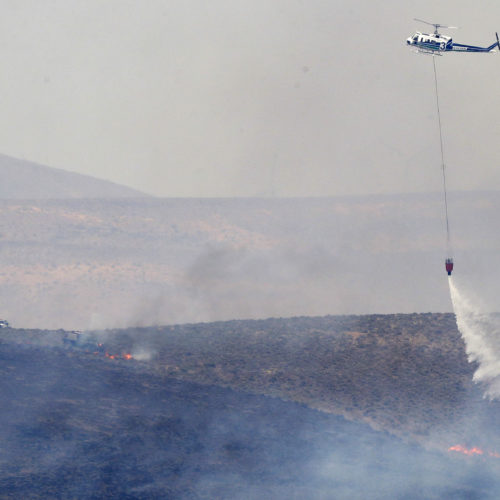 Washington fire managers say they've seen a significant number of wildfires in "every corner of the state." So far this year, the state Department of Natural Resources says it has responded to more than 468 wildfires of varying sizes – nearly double the 10-year average for an entire fire season. But this year's unprecedented uptick in the number of fires has an unforeseen culprit: people cleaning their yards during the pandemic. Continue Reading Washington Has Seen A Significant Rise In Wildfire Starts So Far This Year