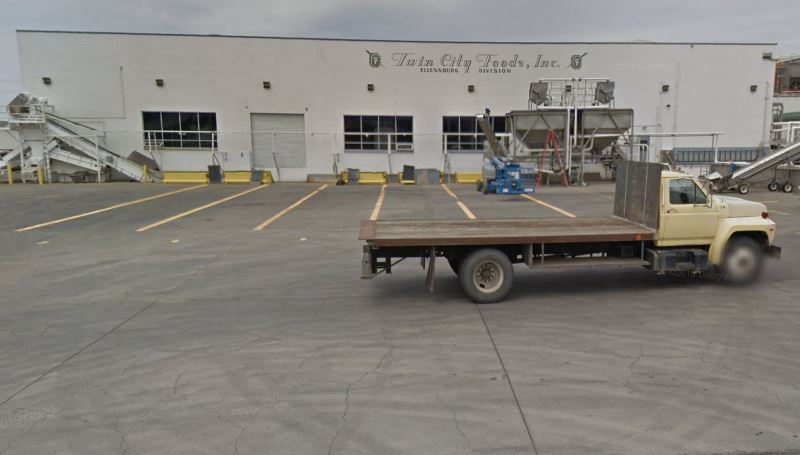 Kittitas County Can Moves To Phase 2 Reopening, Three Weeks After Outbreak Paused Application
Many Washington counties have qualified to move on to Phase 2 and reopen certain businesses ahead of others. More than 20 already have. But Kittitas just got approved – after being one of the first counties to qualify.
Days after the county applied to move on to Phase 2 of reopening, an Ellensburg food packing facility had an outbreak of COVID-19. At least 50 workers and close contacts were infected. 
County health officer Mark Larson says the outbreak was a chance to put proposed management plans into action. 
"We also realized that like in meatpacking plants and agricultural facilities, we knew that was a weak spot for COVID-19 spread," Larson said. "We were ready to act aggressively because we knew those folks were at risk."
Now, three and a half weeks after the outbreak, Kittitas County is approved for Phase 2. It came after the county sent a report Tuesday to Washington Secretary of Health John Weisman outlining its response to the outbreak. In a letter to the county health department, Weisman wrote their response to the outbreak was "quick, well thought out, and well implemented."
"Showing how many people remained in isolation at home, how quarantine worked for those folks, what type of wrap-around services they needed. And how much testing equipment we still have and that we have the ability to respond in a timely fashion to testing in long-term care facilities," Larson said.
Kittitas now joins at least 22 others in reopening early. Counties with fewer than 10 cases per 100 thousand residents over the last 14 days are eligible to apply for an earlier move to the second phase of Washington's 4-phase plan.