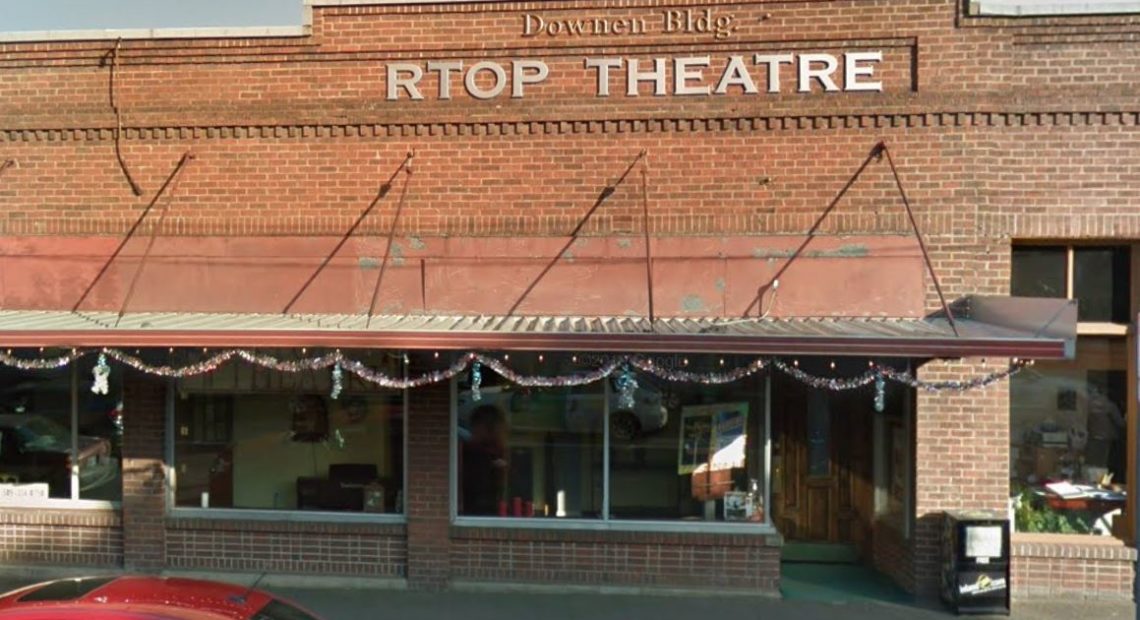 Pullman's RTOP Play House Adapts As It Navigates Coronavirus Restrictions
With some Washington counties moving to Phase 2 of the state's Safe Start protocol, arts and humanities groups are looking forward to reopening their doors.
Some of those groups have recently been fortified by federal CARES Act grants, distributed through Humanities Washington.
One of those is the Regional Theatre of the Palouse, which is treading water and making the best of things.
When COVID-19 struck, the theatre in Pullman was preparing its final show of the season, Thoroughly Modern Millie. Associate director Michael Todd says it had even hired actress Sandrinne Edstrom to come from New York for a couple of months to play the lead role. When the show was postponed, Ms. Edstrom was quarantined in Pullman. Still is. So they made the best of it.
"We've been able to record her in costume, explaining the concepts and the design elements and her renditions of some of the songs too," Todd said.
The theatre produced some videos and made them exclusive content for people who had bought tickets for the show, "sending a YouTube link and then expiring the link so it keeps it just to those who bought tickets."
He says many of those ticket holders appreciated the gesture and hope to see the show next fall when it will be the theatre's opener for next season.
But whether it will be allowed to open in the fall is still an open question. And that means the summer plans for the Regional Theatre of the Palouse are still in flux too. Traditionally, it does arts education programs for students. Todd says it probably will again this summer, although perhaps in a different format.
Pullman is now in phase two of the state's reopening protocol and Michael Todd says, while it may not mean an imminent opening for the theatre, there are other benefits.
"Maybe Regional Theatre of the Palouse won't have the events that we'd like, but I'd like to see other businesses, our business neighbors, starting to operate in limited capacity to kind of keep the buzz going," he said.
Todd says the Humanities Washington grant has helped to keep the flame lit and the spirits high.
"It's challenged us and I'm hopeful that the venue is going to come out stronger on the other side," Todd said.
Copyright 2020 Spokane Public Radio. To see more, visit spokanepublicradio.org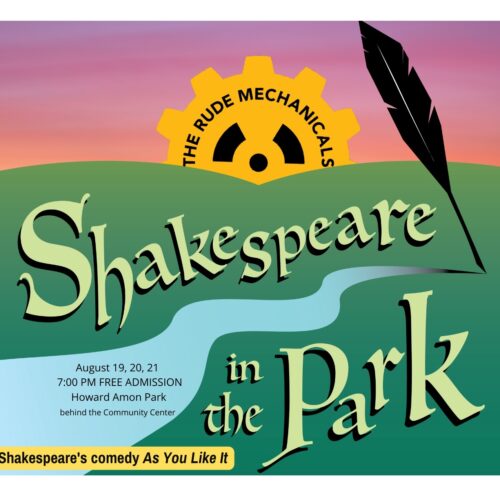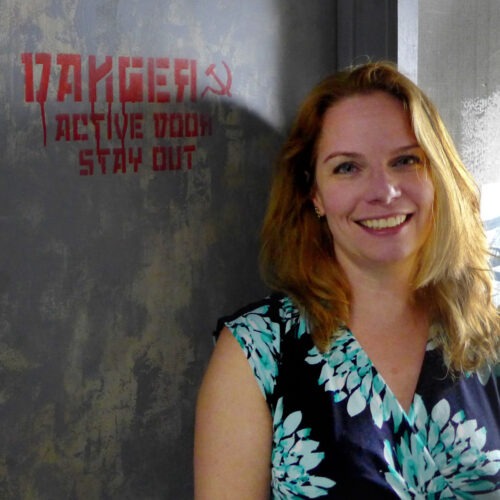 Every year, as a set-up for the Tony Awards, we take you backstage to meet people who aren't even eligible. These are Broadway's essential workers – ushers, stage managers, costumers. But this year, the Tonys seem like a faraway dream; even though nominations for the shortened season were announced in October, no date has been set. So, I decided to check in with some of those essential workers I've interviewed before, to find out how they've been coping since theaters closed. Continue Reading Where Are They Now? We Check In With Broadway Workers, Now Off Broadway Nearly A Year