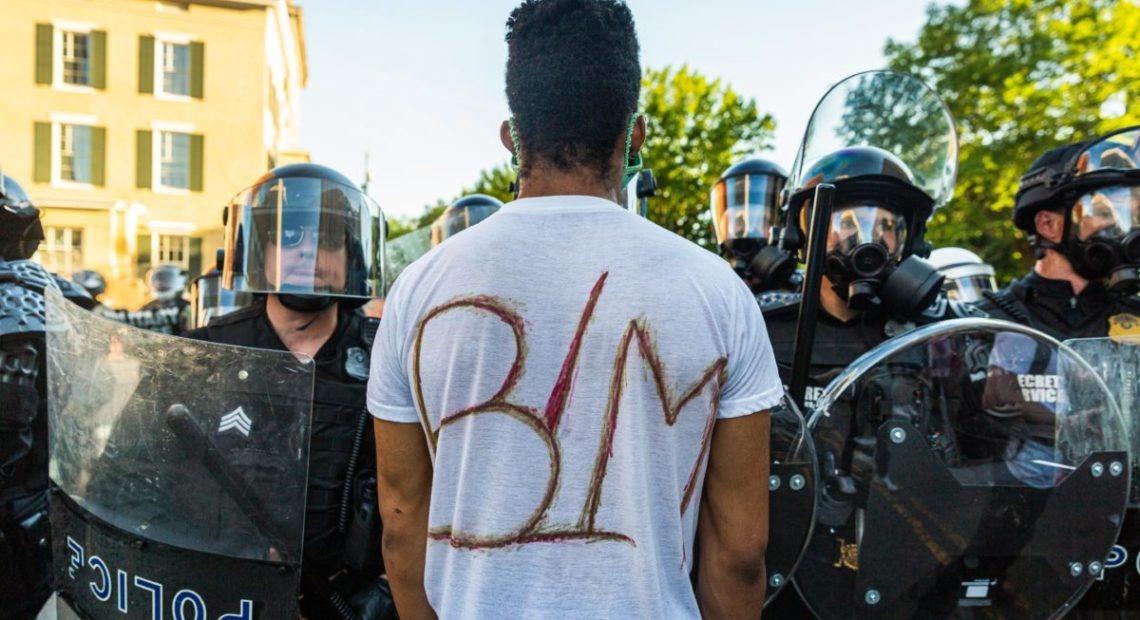 Two-Thirds Of Black Americans Don't Trust The Police To Treat Them Equally. Most Whites Do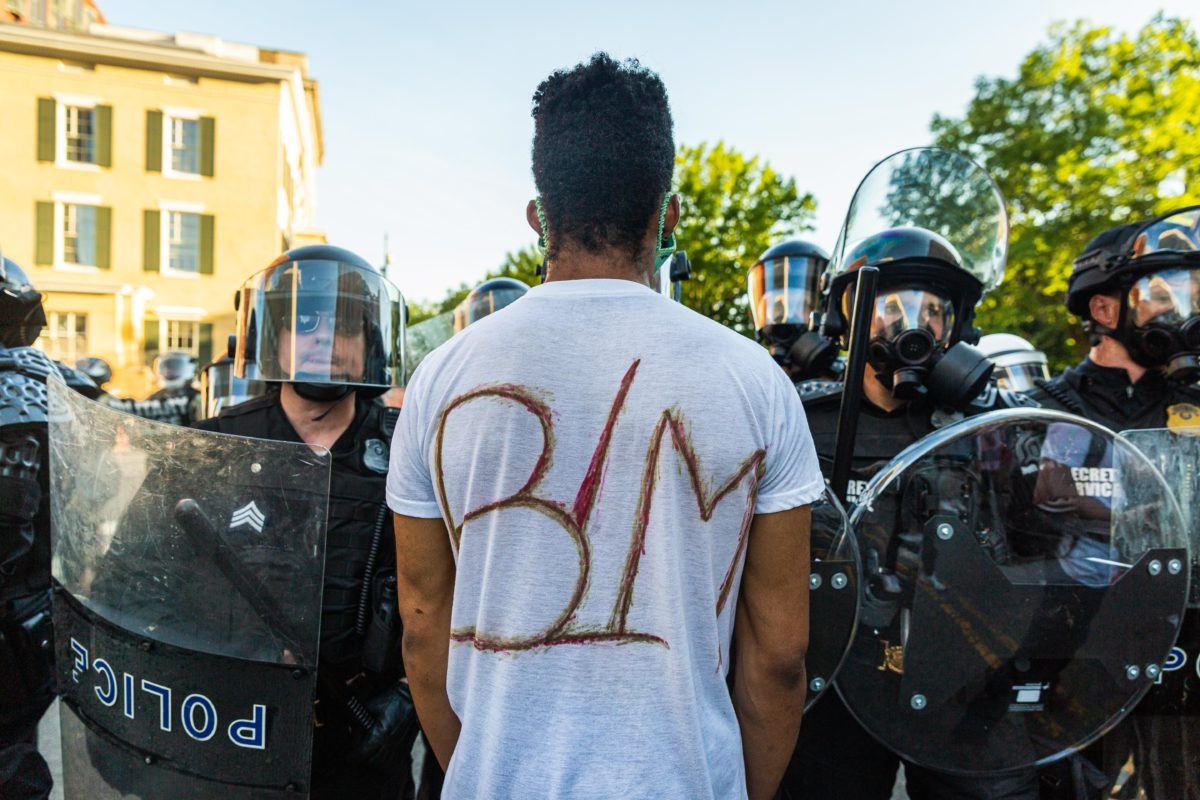 BY LAURA SANTHANAM /PBS NewsHour
Nearly half of black Americans have very little or no confidence that police officers in their community treat people with different skin colors the same, according to the latest PBS NewsHour-NPR-Marist poll. But overall, only 18 percent of Americans take that view — an illustration in itself that people of different races are living different realities in the United States.
In the days since George Floyd's death cracked open the country with demonstrations of people calling for the end of racism in policing, a third of all Americans — 35 percent — said they have a great deal of confidence that police officers in their communities treat black and white people equally, in this poll conducted June 2-3.
Community trust in law enforcement has eroded somewhat over the past few years, as police-involved killings of black people have come to national attention, prompting pain and outrage. In December 2014, months after the shooting death of teenager Michael Brown by a police officer in Ferguson, Missouri, a larger number — 41 percent of Americans — had a high degree of confidence in police.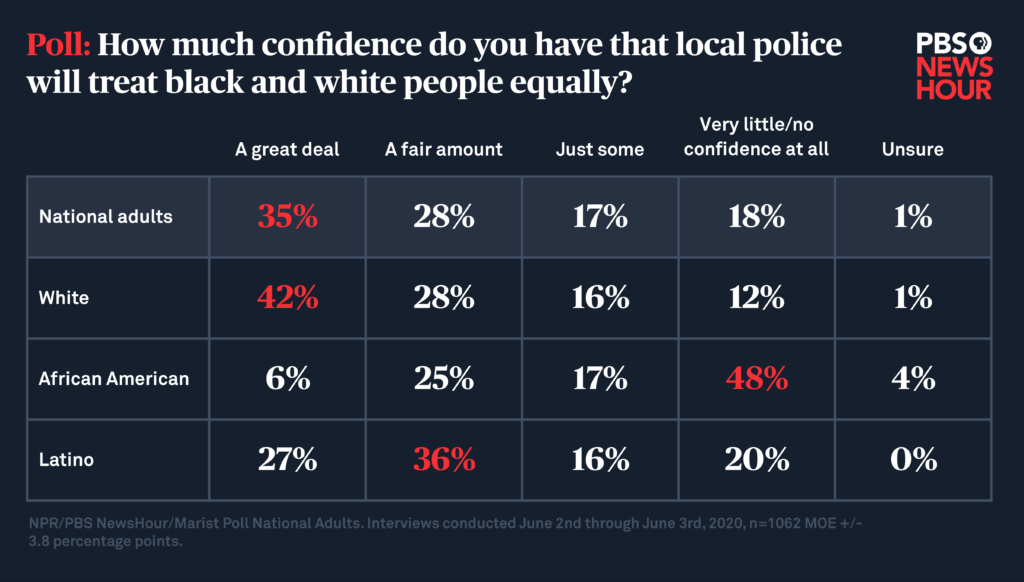 "Black communities are often over-policed and over-profiled, which can even lead to fatality, as recent cases have shown us," said Dr. Michael Lindsey, who directs the McSilver Institute for Poverty Policy and Research at New York University and has studied the effects of racism on mental health in black youth. "Will an interaction with the police result in an outcome characterized by physical harm or unequal treatment by the court system? That is a real concern" for black Americans.
To Lindsey, the views expressed in this nationally representative poll of 1,062 U.S. adults correspond with "a history of negative interactions and experiences between the police and blacks."
A 2019 study showed that black men and boys face much higher risk of being killed by police in their lifetimes — 96 deaths out of 100,000 are at the hands of police — than do white men and boys, whose likelihood of death by cop is 39 out of 100,000.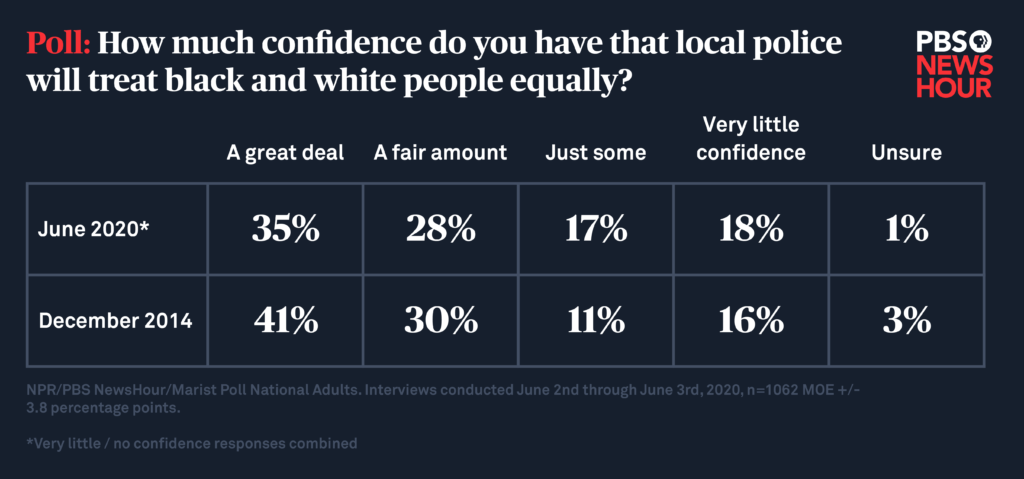 While this poll asked specifically about perceptions about policing of black and white people, reports of police violence in brown communities have also gained greater awareness in recent years.
Protest or unlawfulness?
Floyd's death and some of his last words, "I can't breathe" — the same words spoken by Eric Garner, another black man whose death after being restrained by police was caught on video — ignited protests last week that have spread to dozens of cities across the country and show no signs of stopping. Some protests have exploded into intentional acts of property damage and ransacking of stores, an