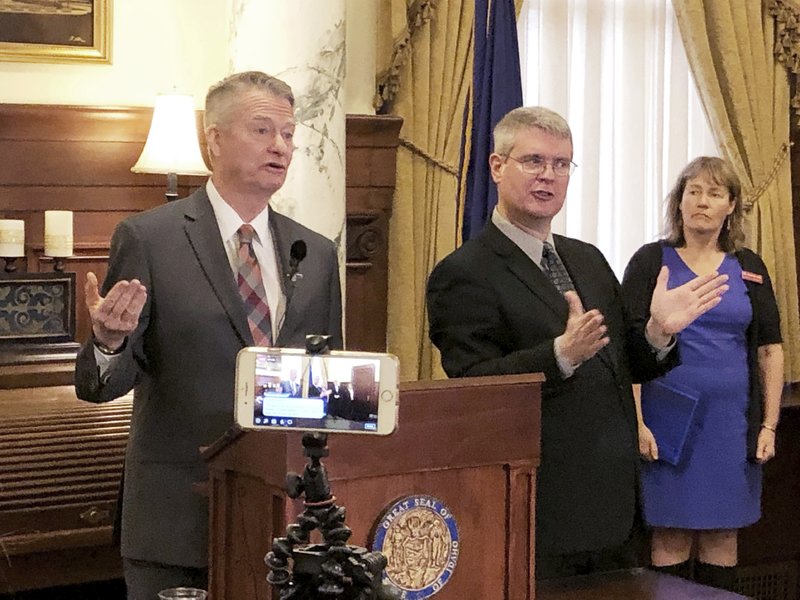 Idaho Moves Statewide Into Its Phase 4, Meaning '100% Of Businesses' Can Reopen, Governor Says
QUICK LINKS: 
–Idaho's Statewide Coronavirus Information Page
–State's Four-Phase Reopening Plan, "Idaho Rebounds" 
Idaho Gov. Brad Little has announced his state will move to the final phase of its reopening strategy, beginning Saturday.
"One hundred percent of businesses will be able to open their doors as we enter stage four of our Idaho Rebounds plan."
"That means senior living centers and other congregate facilities can resume under strict protocols to protect residents and workers," Little said.
Visitors can go see loved ones in those facilities. Night clubs and large sporting venues can reopen. Non-essential travel can continue to areas that are accepting visitors and which don't have coronavirus transmission problems.
Little says, while this is good news, there are warning signs.
"We almost did not make it to stage four this week. Despite our incredible progress, there are still some in Idaho who are not practicing measures to keep themselves and others safe," Little said.
We narrowly met criteria to enter the final stage of our Idaho Rebounds plan to safely and responsibly open the economy in stages. Please continue to strengthen your personal actions to slow the spread of COVID-19 so we can keep Idaho open. https://t.co/61JdNwT5BG

— Brad Little (@GovernorLittle) June 11, 2020
State epidemiologist Christine Hahn says Idaho has experienced recent increases in the numbers of health care workers who contracted the virus. She says they haven't caught it at work, but out in the community.
And she says bed availability in intensive care units has decreased. She says that's not because of COVID, but because more people are having medical procedures done that require short hospital stays.
The Associated Press reported Thursday:
Health officials say the state's testing ability has jumped to 10,000 people a day and could hit 20,000 if needed. Officials also said the ability to do contact tracing, a voluntary program for those contacted, has increased significantly. Stage 4 is scheduled to end on June 26. The state has set up protocols for what will be allowed after that, though until a vaccine for the virus is found physical distancing and face coverings would likely remain. Idaho has 3,260 confirmed cases of the virus that have caused 85 deaths, according to Johns Hopkins University.
Copyright 2020 Spokane Public Radio. To see more, visit spokanepublicradio.org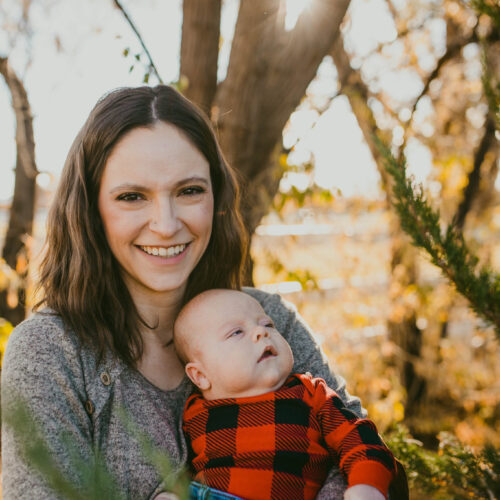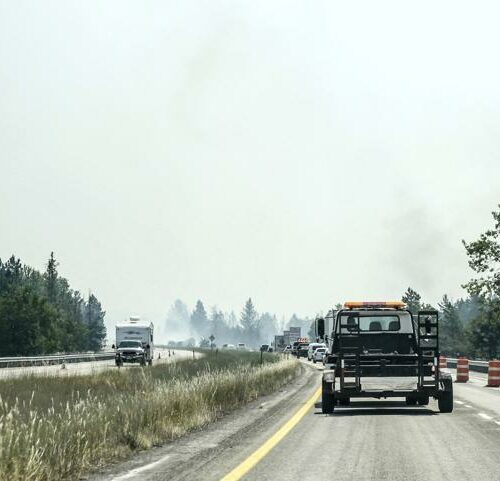 "Wildfire is presenting an imminent threat to life, property, and the environment, and we need all hands on deck," Gov. Brad Little said in a statement. "I appreciate our firefighters and fire managers for working so hard under such challenging conditions, and I am grateful that our guardsmen are able to step in once again to support Idaho communities." Continue Reading Idaho Governor Taps National Guard To Help With Firefighting Efforts