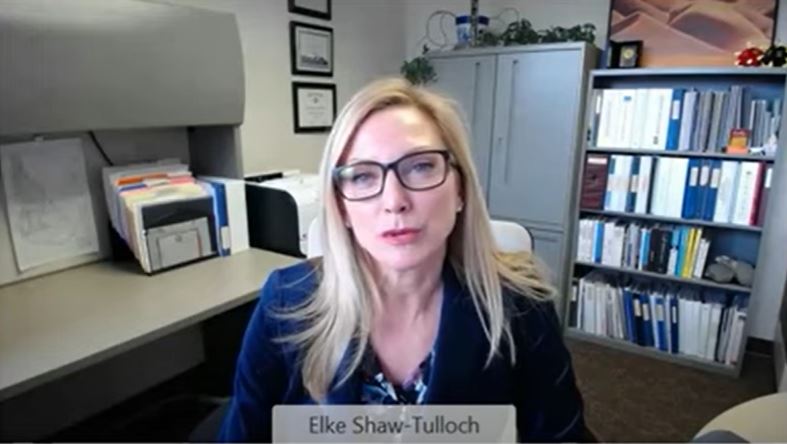 Idaho hits record for COVID-19 positivity
Idaho reached record levels of COVID-19 testing positivity at 38.8% last week, said Christine Hahn, state epidemiologist at a press briefing Tuesday. 
The state's Southwest Health District remains in crisis standards of care, while health care systems statewide remain "fragile." Idaho has continued to see hospital staffing and blood shortages.
Locally, some counties are starting to see a downturn in new COVID-19 cases. Public Health – Idaho North Central District reported 126 new cases as of Tuesday, and no deaths. Across the border, Washington saw 122 new cases in Whitman County, 41 in Asotin County and four in Garfield County.
Getting COVID-19 vaccinations and boosters, as well as using high-quality masks and avoiding crowds are essential, Hahn said. Data collected in Idaho from Dec. 1, 2021 to Jan. 29, 2022 showed people with booster shots are 11 times less likely to be hospitalized for COVID-19, and 20 times less likely to die from the virus.
Health care providers are also gearing up for the potential to soon provide vaccinations for young children following Tuesday's Pfizer-BioNTech request to the FDA to approve emergency use authorization for vaccinating children six months to five years of age.
Elke Shaw-Tulloch, administrator for the Division of Public Health, said state authorities are reaching out to providers regarding the anticipated approval.
"We really do need to ensure that providers feel competent, recommending that that dose to parents for their children at that age and and make sure that they feel equipped to talk about any parents' hesitancy and answer the valid questions that parents probably have about efficacy and any potential side effects," she said.
For people who are at high risk from COVID-19 the state has a limited supply of antibody and anti-viral treatments they're distributing.
One of those drugs, Evusheld, is reserved for the most severely immune-compromised people, Shaw-Tulloch said. Evusheld is a long-acting antibody that provides "passive immunization" — meaning it provides antibodies rather than stimulating the immune system to make them itself. 
The drug has been shown to reduce the risk of symptomatic COVID-19 in immune-compromised people by 77%, Shaw-Tulloch said. It can also work for six months or more.
The state currently gets between 100 and 300 courses allocated to them per week, she said.
"If you or your loved one is severely immune-compromised, talk to your provider about getting Evusheld now before you get sick," Shaw-Tulloch said. 
Another antiviral for treatment of COVID-19, Sotrovimab, is available to treat some high-risk patients who test positive — but is in extremely short supply. 
Two antivirals, Molnupiravir and Paxlovid, are also being allocated by the state to treat people who have not been hospitalized, but are at a high risk for severe disease such as people with underlying respiratory diseases and those 65 or older. 
Those antivirals are allocated every two weeks, Shaw-Tulloch said, and also a limited supply. High-risk patients who are infected should contact their doctor to either get into a center for Sotrovimab or a prescription for one of the two antibodies. 
Idaho continues to see blood shortages, and the public is urged to donate blood or platelets as soon as possible. Donor locations can be found at AmericasBlood.org.
The state is also seeking partners for its KN95 mask distribution program. Groups interested in participating can email [email protected] with a brief description of the geographic area they would cover, local entities they would partner with, an estimated number of people the group could provide the masks to, whether the group is a government entity or not-for-profit, and a point of contact.
This report is made possible by the Lewis-Clark Valley Healthcare Foundation in partnership with Northwest Public Broadcasting, the Lewiston Tribune and the Moscow-Pullman Daily News.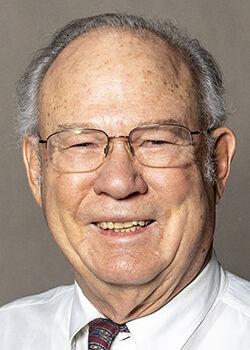 A retired ophthalmologist, who wrote opinion columns in the Lewiston Tribune regarding COVID-19, was denied a preliminary injunction on charges filed against him by the Washington Medical Commission at a hearing Wednesday. His hearing with the Washington Medical Commission is scheduled for 9 a.m. May 24-26. Continue Reading Preliminary injunction for Eggleston hearing denied