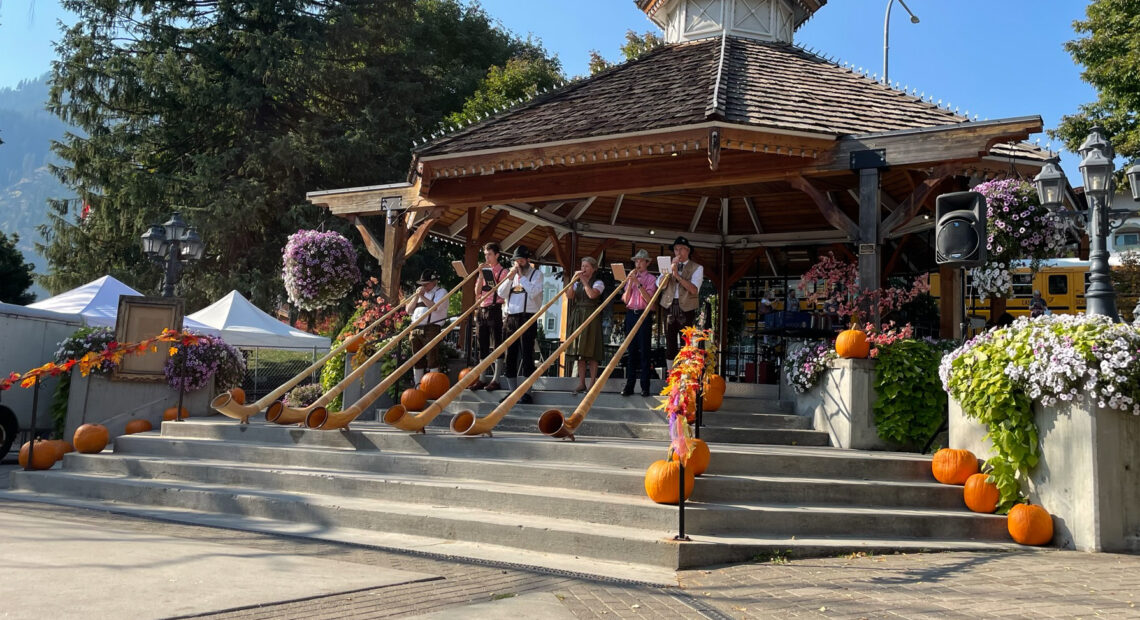 Oktoberfest is still in full swing. Here are some Northwest festivals you can attend this weekend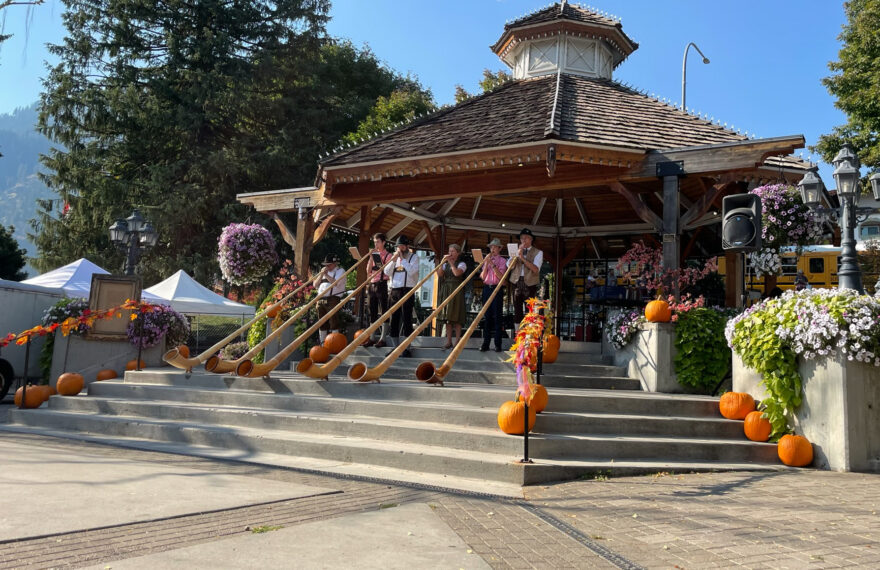 From the first festival held in Munich over 200 years ago, Oktoberfest has spread around the world, even to Northwest Public Broadcasting! If the drinking songs and autumn music you hear on NWPB Classical (at 10am, 3pm and 9pm this week) has you in the mood to attend an Oktoberfest in your area, it's not too late. Here are a few festivals happening in October. Click through for details and ticket information.
Oktoberfest
Location: Leavenworth, WA
October 7-8 & 14-15
What's better than experiencing Oktoberfest in the Bavarian-themed town of Leavenworth? This year's festival includes live music, beer gardens at the Leavenworth Festhalle and Front Street Park, outdoor dining, and other family-friendly events throughout town. Kids can visit the Kinderplatz with activities, games, a root beer garden, and 42-foot Ferris Wheel!
The Original Leavenworth Oktoberfest Moved To Wenatchee
Location: Wenatchee, WA
October 7-8 & 14-15
Located at the Town Toyota Center in Wenatchee, the Leavenworth Oktoberfest includes live entertainment, oom-pah and polka music along with Bavarian dancing groups from the U.S. and Canada, imported beer, local food favorites and traditional German sausages. 
Bier on the Pier
Location: Anacortes, WA
October 7-8
anacortes.org/event/bier-on-the-pier
While not branded Oktoberfest, the timing of the annual Anacortes Bier on the Pier fits the bill. Celebrating it's 11th Anniversary, the two-day event features breweries, cideries, food trucks, and live music in the Historic Port Warehouse. You can raise a glass and enjoy spectacular views overlooking the Guemes Channel and Mount Baker, then stay after to explore the charming downtown area. 
Oktoberfest Northwest
Location: Washington State Fairgrounds, Puyallup, WA
October 7-9
thefair.com/oktoberfest-northwest
Hailed as the state's largest Munich-style Oktoberfest celebration, this family-friendly weekend has it all. Traditional music and dance, authentic German food, a large variety of German beers poured in steins, Stein Dash 5K, Sports Haus, Bavarian Bier-lympics, Root Beer Garden… don't miss one of the highlights of the festival, the Wiener Dog Races! 
Oktoberfest Pendleton
Location: Happy Canyon Arena, Pendleton OR
October 8, 12-9PM
Oktoberfest Pendleton is more than a celebration of beer and German heritage. Part of the proceeds go to local non-profits and academic scholarships for high school students in Umatilla County. We'll raise a glass to that!
Moscowberfest
Location: Moscow, ID
October 8, 4-8PM
moscowchamber.com/event/moscowberfest-2022
Now in it's second year, this is one of the youngest Oktoberfests in the Northwest. Moscowberfest is an opportunity to celebrate the local culture in the Palouse region and Moscow's entertainment district, with local food vendors, beer and wine vendors, street games, and live music. The event is free and open to all ages, but those who wish to consume alcohol need to buy a ticket.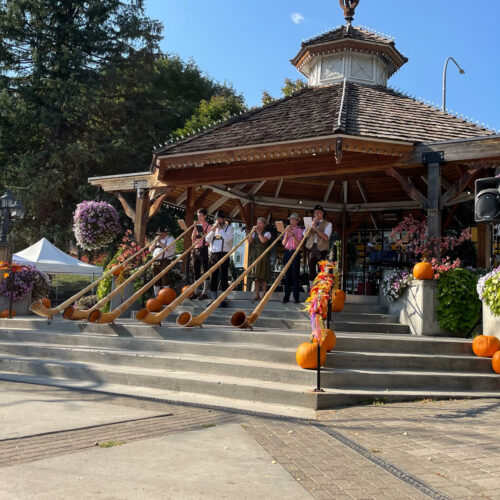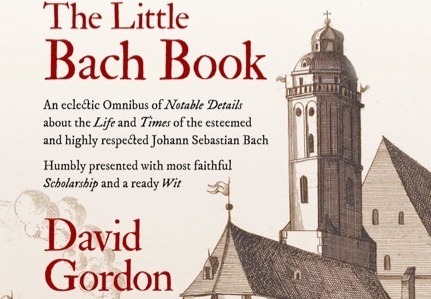 There's a recipe for just this baroque-era staple included in The Little Bach Book by the Oregon-based tenor, Bach specialist and book designer David Gordon (Lucky Valley Press, 2017). Only 160 pages, including maps, glossary, timeline, recommendations for further reading and, yes, recipes, Gordon's little book reveals the magnificent Johann Sebastian Bach as a man of his time, a hardworking family man whose daily life included a great deal of beer. Continue Reading Ever had beer soup? Bach did. And you can too!