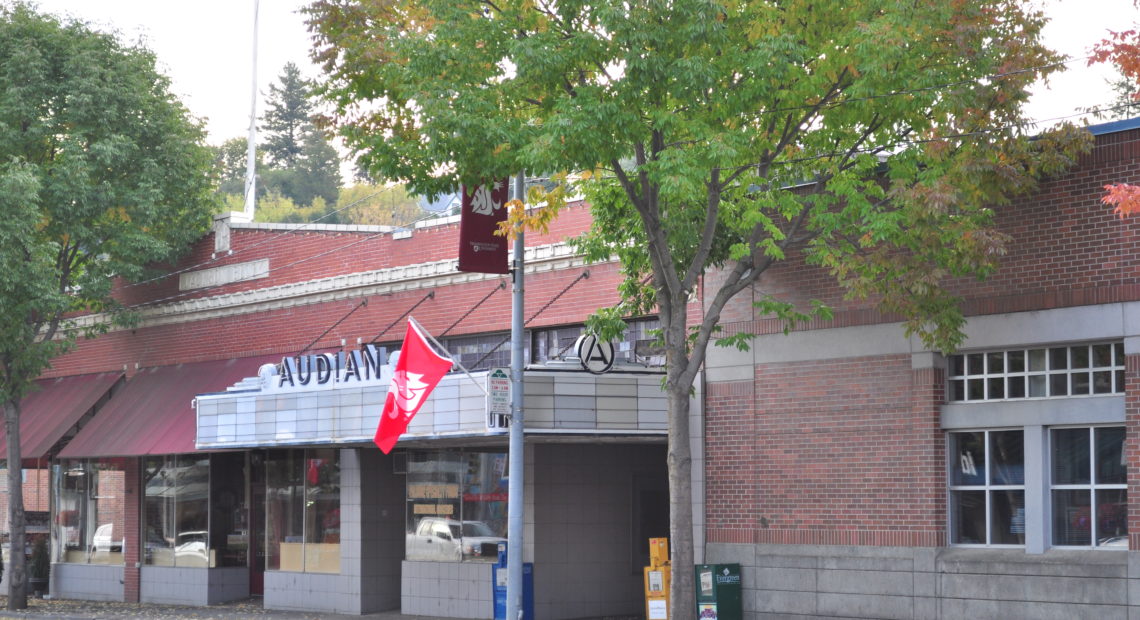 Whitman County Approved For Phase 2 Reopening As More COVID-19 Cases Identified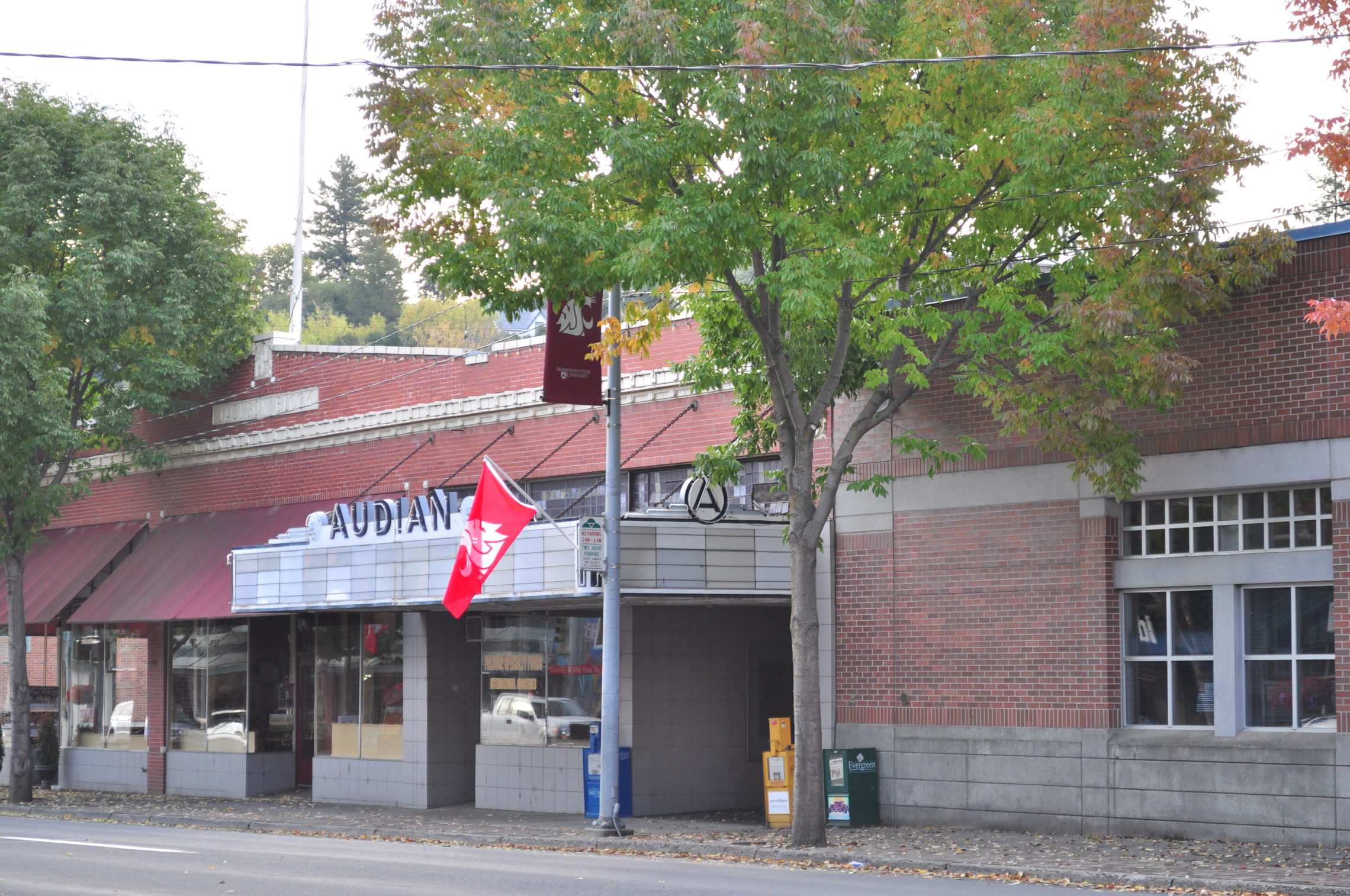 Whitman County will now enter Phase 2 of Gov. Jay Inslee's Safe Start reopening plan. The application was approved Friday, just a day after Whitman County announced its first positive COVID-19 test since April 22. 
The news came the same day the county announced another positive case, bringing Whitman's total to two new cases and at least 18 positive cases since the pandemic began.
County health officials say the positive test results will be monitored, but they haven't affected the reopening plan. Under Phase 2, restaurants can open at 50% capacity. Other businesses such as beauty salons, pet grooming and retail stores can also open with restrictions.
Troy Henderson, Whitman County's director of public health, said coronavirus hasn't gone away, and people still need to follow social distancing guidelines.
"The fact that we can go sit down in restaurants in reduced numbers is a great thing," Henderson said. "But people still need to have some personal responsibility and understand that they still need to take some basic precautions."
Precautions like staying six feet away from others, washing your hands frequently and wearing masks in public.
More Stringent Measures Possible
Phase 2 also allows small groups of up to five people to gather.
People who are 65 or older, have chronic health conditions, like diabetes or lung and heart disease, or live in a nursing home are still recommended to limit their time around others.
Businesses that have been approved to open under Phase 2 must wait until the state issues guidelines for that particular industry, according to state officials.
Henderson said if infections start "spiraling out of control," more stringent social distancing restrictions could be reinstated. Those orders could come from the governor's office, the Washington Secretary of Health, the Whitman County Board of Health or the Whitman County Health Officer.
Whitman is the ninth county in Washington to enter Phase 2. Counties with fewer than 75,000 residents and no new COVID-19 cases in three weeks can apply to move forward with the governor's phased reopening.
Counties already approved to move into Phase 2 include: Columbia, Garfield, Lincoln, Ferry, Pend Oreille, Skamania, Stevens and Wahkiakum. Kittitas County is still under review after health officials there "paused" the application to investigate and respond to an outbreak at an Ellenburg food processing plant.
Cases Connected, Tracing Contacts
All Washington counties surrounding Spokane County have been cleared for Phase 2. Spokane County is still in Phase 1 after state officials denied its early reopening application Thursday.
Like Spokane County, other more populated counties across Washington are moving into Phase 1 of the governor's plan. Phase 1 includes opening some outdoor recreation and curbside retail service. 
Each phase will last at least three weeks. Data from hospitalizations and COVID-19 deaths will drive when the state moves onto each successive phase. No dates are set as to when each new phase will begin.
So far, Whitman County has reported 18 positive cases and 823 negative cases.
This week's two new cases in Whitman County are connected, Henderson said – one new case reported Thursday and a close contact of that person. Both are women, age 20 to 39, who are isolating at home. 
The county is tracing contacts for both cases, said Bill Tensfeld, director Whitman County Emergency Management. 
"As we go into Phase 2, you still want to maintain your social distancing, be aware of your potential contacts and follow the guidelines the best you can," Tensfeld said.
Whitman County's contact tracing can usually be done in under six hours, Henderson said. He expects more related COVID-19 cases to pop up from these two, as will more cases as the county re-opens.
"The fact that a lot of people have been self-quarantined to their homes greatly reduces that size of the list of people who may have been in contact with (a person who tests positive)," Henderson said. "Even if you have the same number of cases moving forward, there's an anticipation that the number of people that folks will have come in contact with will grow."
Counties that have skipped to Phase 2 cannot move on to Phase 3 of the Safe Start plan without approval from the state Health Department. Phase 3 would include outdoor gatherings of less than 50 people and the limited capacity opening of movie theaters and gyms.