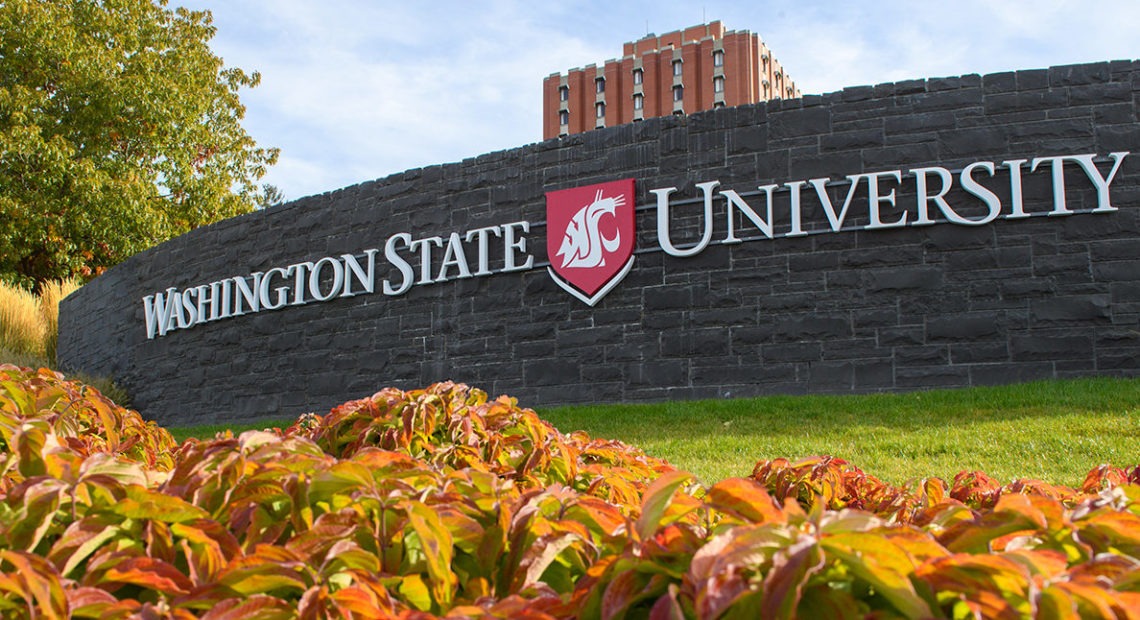 Pullman Updates City Code To Allow Ticketing Party Attendees As COVID-19 Cases Climb
BY COURTNEY FLATT & SCOTT LEADINGHAM
Washington Gov. Jay Inslee is hoping other colleges and universities will learn from a rapid spike in COVID-19 cases at Washington State University in Pullman.
In a Tuesday afternoon news conference, Inslee said he's concerned about what might happen to communities if similar outbreaks happen on other college campuses.
The governor says he's meeting with campus administration officials and student body presidents. He says those meetings will work on "pretty aggressive actions" to prevent coronavirus spread at other campuses.
"I'm looking forward to all of us pitching in to encourage students to act responsibly and socially distance," Inslee said. "And not allow the desire to party overcome our desire not to kill people in our family and in our community."
More than 900 of Whitman County's 1065 COVID-19 cases have been diagnosed in the past six weeks. Most of those are in Pullman's college-age population, despite online classes. To date, the county has not recorded any deaths during the pandemic.
"Obviously when we see those cases go up every day, you know, we're worried. Right now, most of, the huge majority of the cases are within shall we say a student population living off campus. And it hasn't really spread from the student population into the community," WSU President Kirk Schulz said recently on NWPB's Uniquely NW News. 
The Pullman Police Department has issued more than 10 tickets to party hosts for violations of the state's rules on the size of gatherings during the four phases of reopening during the pandemic. That includes Kamie Ethridge, the coach of WSU's women's basketball team.
On Tuesday night, the Pullman City Council updated municipal code to allow police to ticket individual party attendees – not just hosts. A first offense will cost $250. A second will be $500 with a mandatory court appearance. (See the full ordinance change here.)
NOTE: Washington State University holds the broadcast license of Northwest Public Broadcasting, though NWPB is editorially independent.