Steve Reeder
A native of Seattle and a University of Washington graduate, Steve Reeder began his life in radio at KUOW-FM, while still in his teens. He has since worked on two separate occasions at KING-FM there, first as Program Director and later as a staff announcer, producer, and interviewer.  In between, Steve spent nine valuable and highly enjoyable years at WFMT-FM in Chicago, where he had the good fortune to work alongside the likes of the late Studs Terkel, and where he (quite by coincidence) had the opportunity to play the very first CD on American radio.  In case you're wondering, it was a Tuesday evening, and it was the opening section of Richard Strauss' "Also sprach Zarathustra."
Steve taught courses in broadcast speech/journalism at Roosevelt and Northwestern universities, and he took several of Roger Ebert's film appreciation courses at the University of Chicago. Perhaps not surprisingly, he spends a lot of his free time in movie theatres, when not traveling, golfing, or indulging his keen interest in historical maps and prints.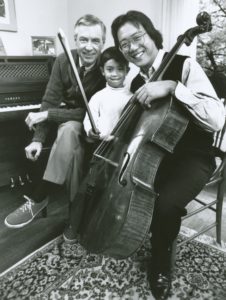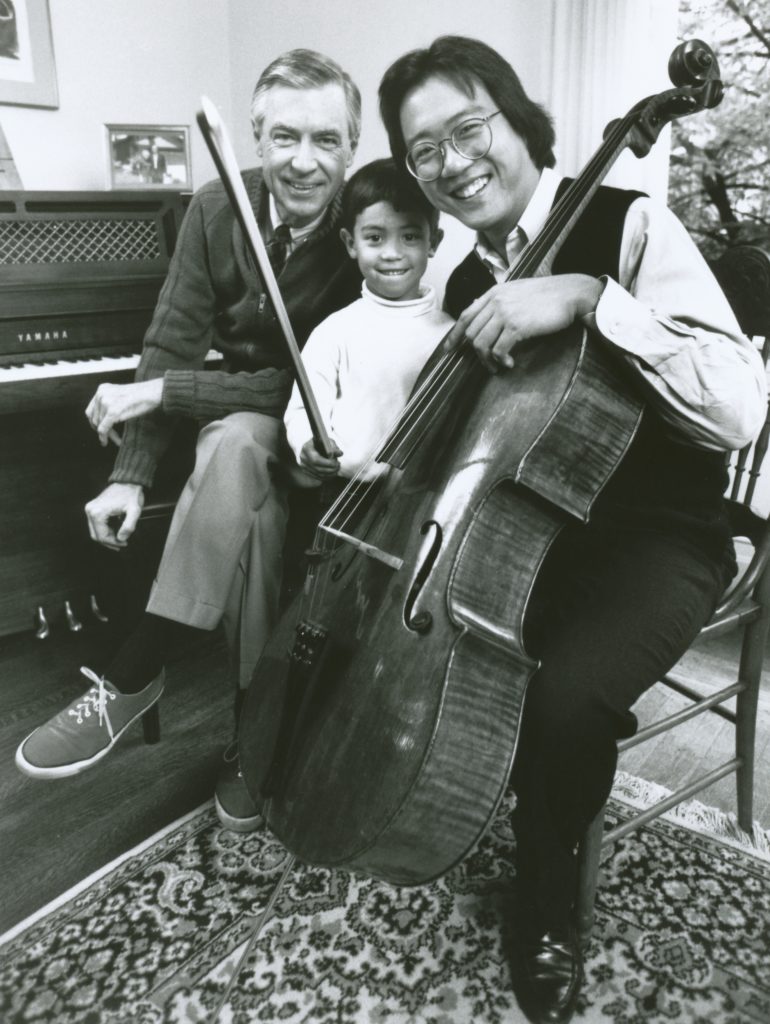 Classical Music
Did you know that the director of the new documentary film about Mr. Rogers, Won't You Be My Neighbor? – Morgan Neville – also directed The Music of Strangers, the 2016 documentary about Yo-Yo Ma's Silk Road Project? And that Yo-Yo Ma's son Nicholas is one of the producers of Won't You Be My Neighbor?
In a clip of his appearance on Mr. Rogers' Neighborhood, Nicholas Ma is a six-year-old pianist, with his father playing cello and the delighted host of the show watching them closely. Continue Reading Won't You Share My Cello, Neighbor?
Read More »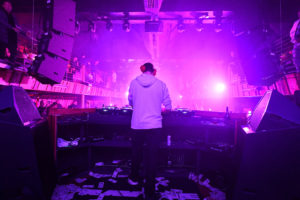 Classical Music