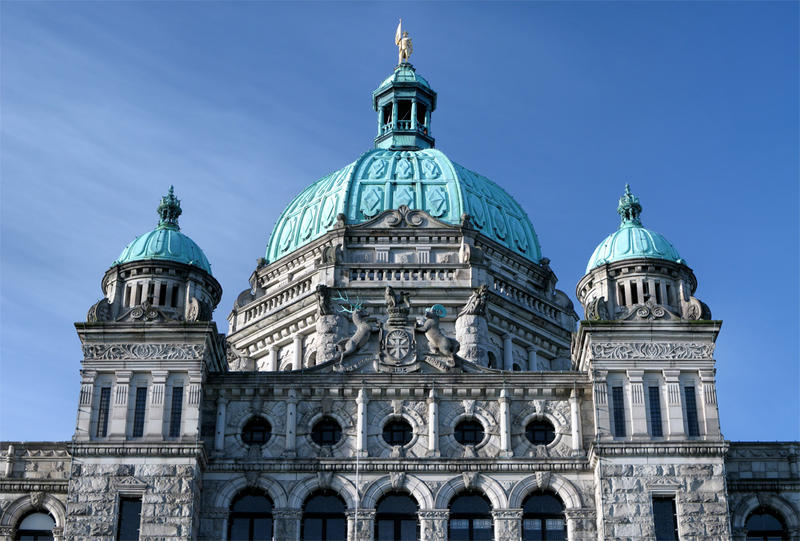 British Columbia Files Second Appeal Of Washington Man's Tribal Sovereignty Case
British Columbia is taking the next step in a decade-long battle over native tribal rights. The province has filed paperwork to appeal a decision that granted Washington state tribal members rights to their ancestral lands in Canada.
In 2009, Rick Desautel was charged for hunting without a permit and as a non-resident in British Columbia. He is one of roughly 4,000 Sinixt tribal members on the Colville reservation in northeastern Washington.
Sinixt traditional lands extend from the reservation north into British Columbia. Canada deemed the tribe 'extinct' in 1956.
But Desautel says he has a right to hunt on his ancestral lands and a trial court and the Supreme Court of British Columbia agreed last year. But the Provincial government has filed an application to appeal the case for a second time.
In an email, a spokeswoman for the province's Prosecution Service, explained that the appeal application will be considered within 60 days. A justice of the court of appeal will decide if a full appeal should be heard.
In a statement, Michael Marchand, chairman of the Confederated Tribes of the Colville Reservation said he was not surprised by this latest move to appeal. He also expressed confidence.
"We are certain we will win in the end, wherever this case leads," Marchand said. "It is a simple fact that the Sinixt people exist, both in Canada and on the Colville Reservation."