Northwest News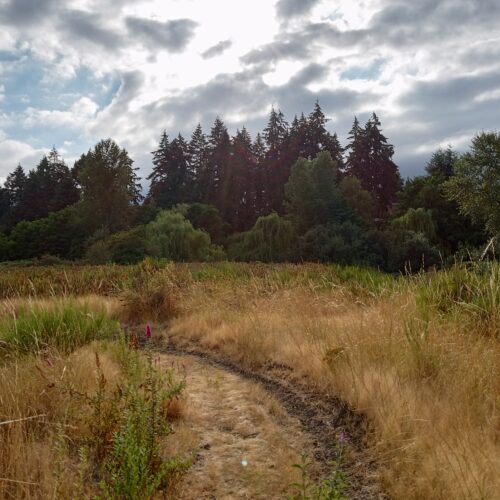 Mission
Northwest Public Broadcasting strives to bring programs of the Northwest by the Northwest and for the Northwest that engage, enlighten and entertain.
Ethics
Northwest Public Broadcasting embraces the ideals of the Society of Professional Journalists' Code of Ethics.
In all things we do, we strive to seek truth and report it; minimize harm; act independently and fairly; and be accountable and transparent to the public.
Additionally, we seek to inform, engage, enlighten and entertain the public while keeping in mind the highest standards outlined by the NPR ethics handbook.